Online retail stores can offer cost-effective business methods with lower overhead costs.
Can reach a global audience with access to the internet.
Increased flexibility and better customer engagement through social media, emails, and chatbots.
Automated sales processes for improved efficiency and customer satisfaction.
Website design, hosting, marketing strategies, and product packaging solutions are essential to setting up an online store.
As the world becomes increasingly digital, the retail industry is also shifting towards online marketing and sales. Starting an online retail store can be smart for any business owner or entrepreneur. Not only does it have lower overhead costs, but it can also offer numerous benefits that can help your business grow and succeed.
E-Commerce Sales Through The Years
E-commerce has been growing throughout the years. It's estimated that 2022 e-commerce sales will reach over $5 trillion! This growth can lead to many advantages for those using e-commerce through online retail stores. Here are some of those advantages.
Cost-Effectiveness
Starting an online retail store can be considerably cheaper than opening a brick-and-mortar store. You don't have to worry about renting or buying a physical location and other expenses like utilities, maintenance, and insurance. You can use an existing e-commerce platform or set up your website or marketplace. However, it's important to note that you may need to invest in good website design, hosting, and marketing to ensure that your online store stands out from the competition.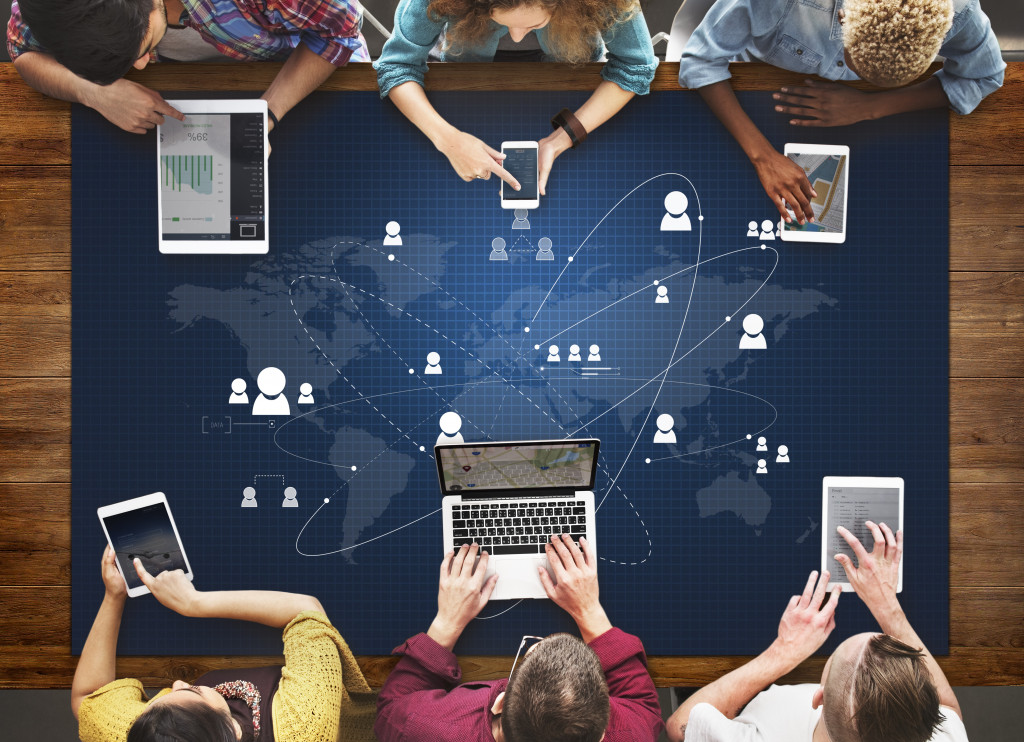 Global Reach
One of the most significant advantages of starting an online retail store is that it can reach a broader and more diverse audience worldwide. With internet access, customers can purchase your products or services virtually anywhere. You can also gather data about your customers' demographics and preferences to tailor your marketing strategies and improve your product offerings.
Increased Flexibility
With an online retail store, you can run your business from anywhere. You can work from home, in your office, or on the go. You also can manage your inventory, orders, and marketing campaigns more efficiently using automation tools.
Better Customer Engagement
Online retail stores offer many ways to engage customers through social media, email marketing, chatbots, and personalized recommendations. You can also provide instant customer service and support through online chat or calls, which can help boost customer satisfaction and loyalty.
More Efficient Sales Processes
With an online retail store, you can automate many of the processes involved in sales, such as inventory management, shipping, and payment processing. This can help reduce errors, increase efficiency, and improve customer satisfaction.
How to Get Started
The advantages of starting an online retail store are numerous, but starting it can be challenging if you don't know where to start. Here's how you can get started: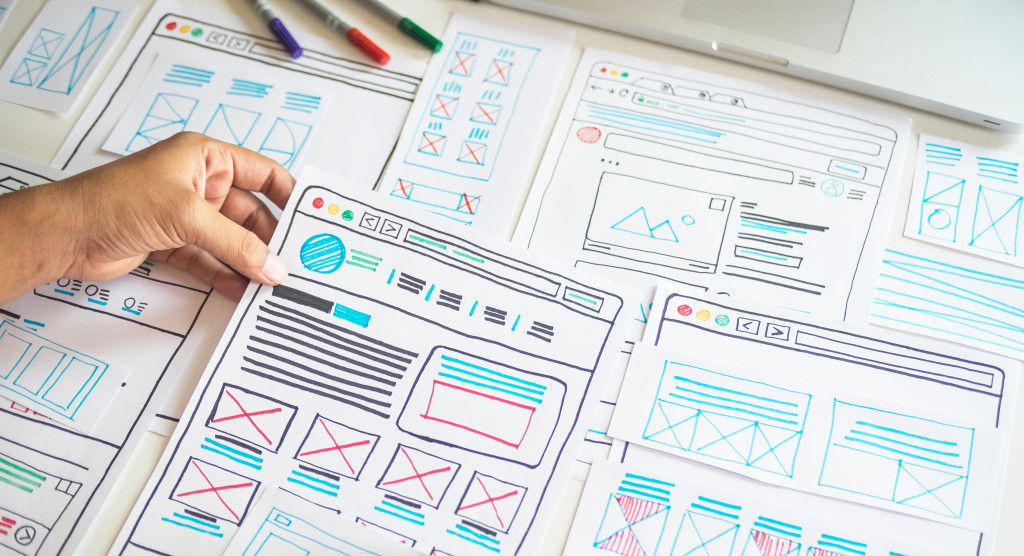 Build a Website
Your website will always be the best way to run an online store. You can create your website or use a platform like Shopify, Woocommerce, or Squarespace. Additionally, here are some elements your website needs to have:
• A professional design that's easy to navigate
• Accurate product descriptions and images
• Secure payment methods
• Easy checkout process
Set Up an E-Commerce Marketplace
You can create a product marketplace on popular platforms like Amazon, eBay, Etsy, or Walmart. This way, you can get more exposure and reach a larger audience.
Packaging
The kind of packaging you must deliver multiple goods to your consumers is also crucial. One of the most sustainable and cheapest options is corrugated boxes. They tend to be more resilient than other packaging materials and can hold a good amount of weight. Contact local corrugated box manufacturers and get a quotation. They can give you the prices for each box and customize the size as you see fit. Choose the right product packaging solutions as you move forward with your business.
Marketing Strategies
You'll need to have an effective digital marketing strategy in place to optimize visibility and engagement. You can use SEO techniques, social media campaigns, email marketing, and affiliate programs to reach more customers. You can also use Google Ads and Facebook Ads to increase traffic and conversions.
Online Reviews
Reviews are highly influential on customers' purchasing decisions. You can ask your existing customers to leave reviews about their experience with your product or service. Or, you can use review sites like Yelp and Trustpilot to boost customer confidence in your online store.
These are some advantages of starting an online retail store and tips for getting started. With a successful online retail store, you can increase your profits while delivering better customer service and engaging with global customers.