Understand the terms of your agreement, including maintenance fees and exchange policies.
Research resort rules & regulations to make sure they fit your lifestyle and needs properly.
Consider the location carefully, considering activities and amenities, nearby attractions, rental options, etc.
Set a spending limit before beginning any negotiations with resorts or salespeople.
Research and know current prices and trends to get the best deal possible.
Vacation ownership properties, known as timeshares, can be a great way to enjoy your vacation every year. However, before you decide to purchase one, there are five key things that you should consider first. These five elements will give you the information needed to make an informed and wise decision regarding your purchase.
Understand the Terms of Your Agreement

Before making any kind of commitment or agreement, it is essential to understand what those terms entail. A vacation ownership property is no different; read through and understand the details of your contract before signing it. In general, here are some of the most important details you need to take note of:
Maintenance fees
This includes the monthly charge for upkeep and any additional fees or assessments that may be added. If you purchase a timeshare for more than one year, ensure you understand the maintenance fees each year.
Exchange Policies
If you plan on using your property to exchange with other properties, knowing the details of this exchange policy is vital. Find out if there are limitations or restrictions and the process of exchanging your property for another.
Closing costs
If you are purchasing the timeshare outright, it is essential to understand what closing costs may be involved. Generally, these will include fees such as title insurance, legal or notary fees, and taxes that are applicable in your area.
But if you want to make the process easier, some companies offer services for timeshare exits. They help timeshare owners out of unwanted contracts and assist with closing costs.
Research Resort Rules & Regulations
Different resorts have different rules and regulations that must be followed when owning a vacation ownership property at their location, so take some time to research these rules before committing to anything.
Make sure that you are comfortable with all of the restrictions that come with purchasing a timeshare from that specific resort to ensure that it will fit your lifestyle and needs appropriately.
Location Matters
Another important factor when considering a vacation ownership purchase is location – where do you want your vacation home? Think carefully about what environment you would like for your getaways each year – do you want something close by, or are you looking for an exotic destination?
Researching different locations and considering your options beforehand can help you find the perfect spot for your future vacations! Here are some tips to help you find the best location for your timeshare:
Activities and Amenities
You'll want a location with plenty of activities and amenities to enjoy during your stays. Research what the area offers and ensure it matches your interests. If possible, visit the location beforehand to understand better what it has to offer.
Nearby Attractions
Having attractions nearby is always a plus, especially if you plan to spend multiple days in one spot. Consider places like shopping outlets, amusement parks, golf courses, and other local attractions that can make your stay more enjoyable.
Check out Rental Options
If you don't think a long-term commitment makes sense but still want to experience all the benefits of owning a vacation home, consider exploring rental options instead! Plenty of companies offer fully-furnished homes or condos for rent on short-term stays – this could be an ideal solution if you're not quite ready to commit but still want access to luxurious accommodations during your travels!
Stay Within Your Budget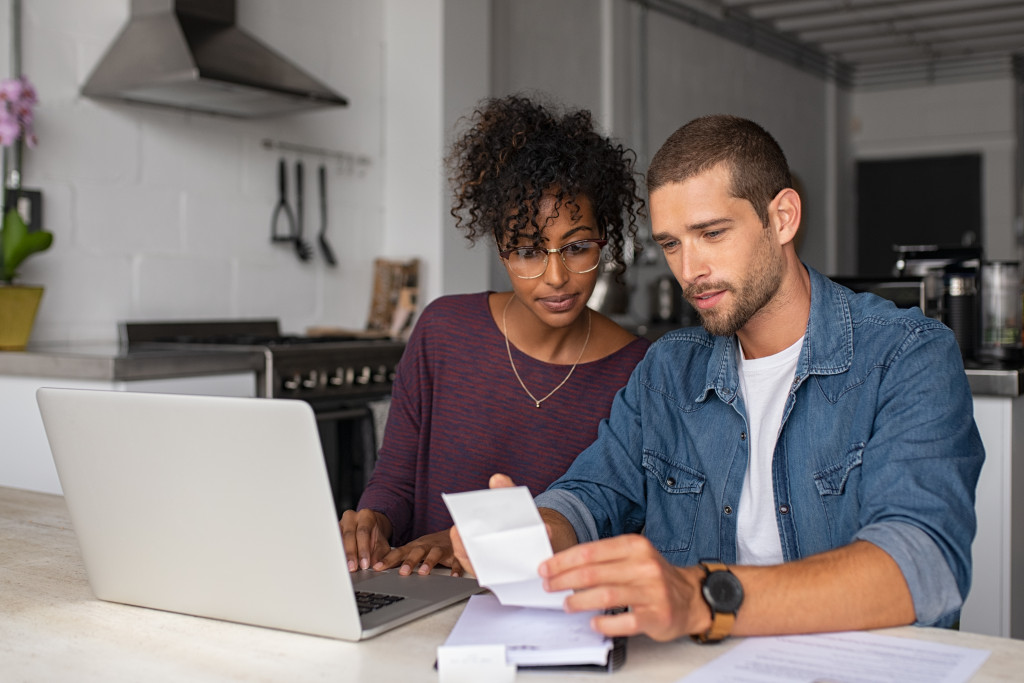 Above all else, try not to go over budget when deciding on a timeshare purchase – it's easy to get carried away with all the fantastic amenities many resorts offer! Set a spending limit before beginning negotiations with resorts or salespeople so you don't feel buyer's remorse afterward!
Moreover, researching the market and being aware of current prices and trends can help ensure that you don't overspend. Doing so will also provide you get the best deal possible, and don't overpay for a property.
Final Thoughts
Investing in a vacation ownership property can provide years of enjoyment and relaxation if done correctly; however, be sure not to rush into anything without doing proper research first! With careful consideration and due diligence on behalf of potential buyers before signing any agreements or contracts, they can confidently move forward knowing they have chosen wisely!