People constantly look for valuable opportunities to improve their quality of life. Most of them try their best to gain the right skills, boost their confidence or learn how to interact with other people.
Unfortunately, not everyone is given a chance to achieve these goals because of various reasons. Some have limited resources, while others don't know how and where to start their journey towards self-growth and improvement. Thus, if you are running a social organization that provides excellent opportunities for people in the community, start building awareness about your programs and campaigns.
Encouraging People to Join Your Community
Whether you are running a nonprofit organization or a volunteer group in your local community, it would be best to ensure you gain more members. With this, you will be able to convince more people to participate in your community-building campaigns. This will not only benefit your organization but will also benefit individuals who are looking for opportunities to improve their skills in a particular field.
It also provides an excellent advantage for people who want to become part of an excellent group. With this, they can gain knowledge, skills, and experience that can help change their lives for the better. If you want more people to join your community or organization, here are a few tactics that you can consider:
Provide enough details about your organization—You need to provide people various reasons why they need to join your community or organization. To do this, start by sharing more information about your group. Let people know about your humble beginnings, especially how your organization started with a very small group. Inform them about your successful programs as well. With this, they will be enticed to check out your organization.
Promote your campaigns and programs to the right audience—When promoting your campaigns and programs, make sure you share them with the right people. For instance, if you target the youth in your local community, you need to post promotions on places they usually gather. You can share information about your organization via social media. You can also place posters or hand out brochures.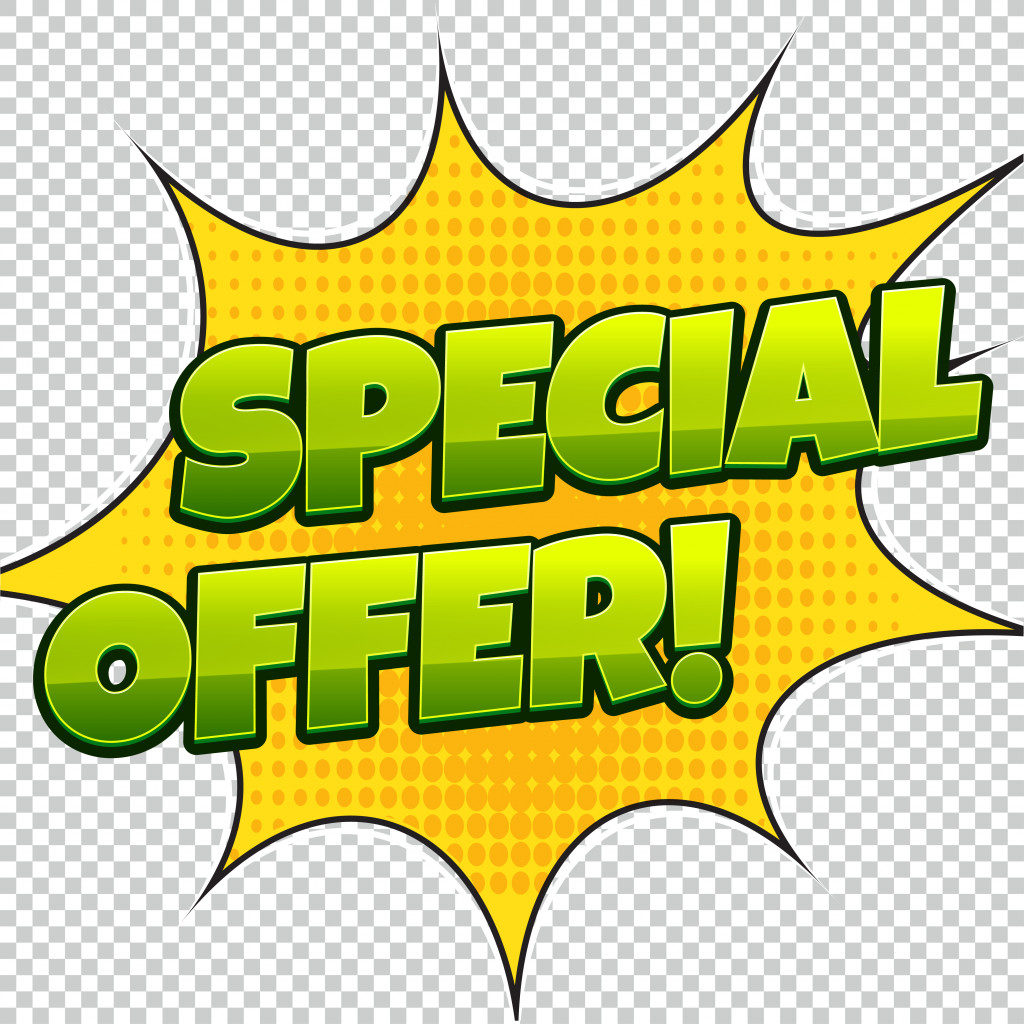 Consider broadening your community online—If you want an effective strategy to introduce your community, consider starting an online community. You can make use of digital platforms such as blogs and social media groups or pages. You can also consider building a personalized online community platform so that you can have total control over the features you want to provide to participants.
Host or participate in a local event—Organize a local event and let people in the community participate in it. Invite people, especially those you think will greatly benefit from joining your organization. Make sure the event will be entertaining and informative so participants will not end up leaving in the middle of your program.
Encourage existing members to invite more participants—Ask your existing members to promote your organization. Let them share stories with friends and family, and make sure they tell them about all the wonderful experiences in your organization. With this, people will eventually feel curious about checking out your programs and campaigns.
Using Your Organization to Build a Better Community
Convincing people to participate in your campaigns can be difficult, especially if you haven't formally introduced your organization to the public. Thus, you need to make sure that people will become more aware of your excellent programs.
Also, you have to focus more on promoting your organization's excellent programs than recruiting people to participate in your cause. Remember that people don't want to be forced into something, especially if they don't even have any idea what they can get from it. Thus, avoid pushing anyone to participate in your organization. Instead, focus more on running successful programs and campaigns. Here are a few other tips to help you:
Focus on helping people reach their maximum potential.
Aim to run an organization while protecting the environment.
Provide proof that your campaigns are providing excellent benefits to people in the community.
Listen to feedback and criticisms to find better ways to grow your organization.
If you continuously succeed in running excellent programs and campaigns, people in the local community will definitely take notice of your organization. Thus, you need to make sure that you continue exerting effort in helping people in the community. Also, you don't have to force people to join your organization. If they observe that your organization is genuinely helping the community, they will likely automatically support your endeavors. The key is to stay focused on your goal and continue striving to run campaigns that aim to build a better community.