Healthcare businesses have a unique challenge when it comes to online presence. They need to make sure that their website and social media accounts are accurate and up-to-date while also making sure that they are portraying the correct image to potential patients.
Healthcare businesses need to be online. It's no longer enough to have a website; you need to be active on social media. Why? Because that's where patients are spending their time. They're looking for reviews, researching doctors, and looking for recommendations. If you're not visible online, you're missing out on a huge opportunity to connect with potential patients.
This article will give you tips on building an online presence for your healthcare business.
Make Sure Your Website is Accurate and Up-to-Date
Any healthcare business looking to build its online presence must start with a strong foundation: a well-designed website that is accurate and up-to-date. This may seem like a no-brainer, but you would be surprised how many businesses overlook the basics. Your website is often the first point of contact between you and potential patients, so it is important to make sure that it makes a good impression. In addition to making sure your site is aesthetically pleasing, you should also ensure that all of your content is accurate and current. Nothing will damage your reputation more than outdated information or inaccurate contact details.
Suppose you have a dental clinic and a website for the same. You need to list down all the services you offer and relevant information about those services. For example, if you are offering replacement tooth services, you need to list down when and why a person needs to replace his or her teeth? What are the benefits of doing so? What should be the pre and post-procedure care? Are there any complications? Etc. Moreover, you should also create blogs around the benefits and advantages of replacing teeth, how the procedure works, etc. Having all this information on the website will ensure that your potential patients are satisfied and the website lists higher on the search results listing. Once you have a solid foundation in place, you can begin to focus on other ways to build your online presence.
Make Sure Your Google Listing is Up-to-Date
Your Google listing is another important factor in building an online presence for your healthcare business. Make sure that your listing is accurate and up-to-date, with your correct contact information and hours of operation. You can also add photos and other information to help potential patients learn more about your business.
Use Social Media to Your Advantage
So how do you build an online presence for your healthcare business? Start by claiming your business listings on all the major directories (Google, Yelp, etc.). Then, create social media accounts and start posting regular updates. Share valuable content, answer patient questions, and give insights into your industry. The more active you are, the more likely patients will find you online and consider your business when they need healthcare services.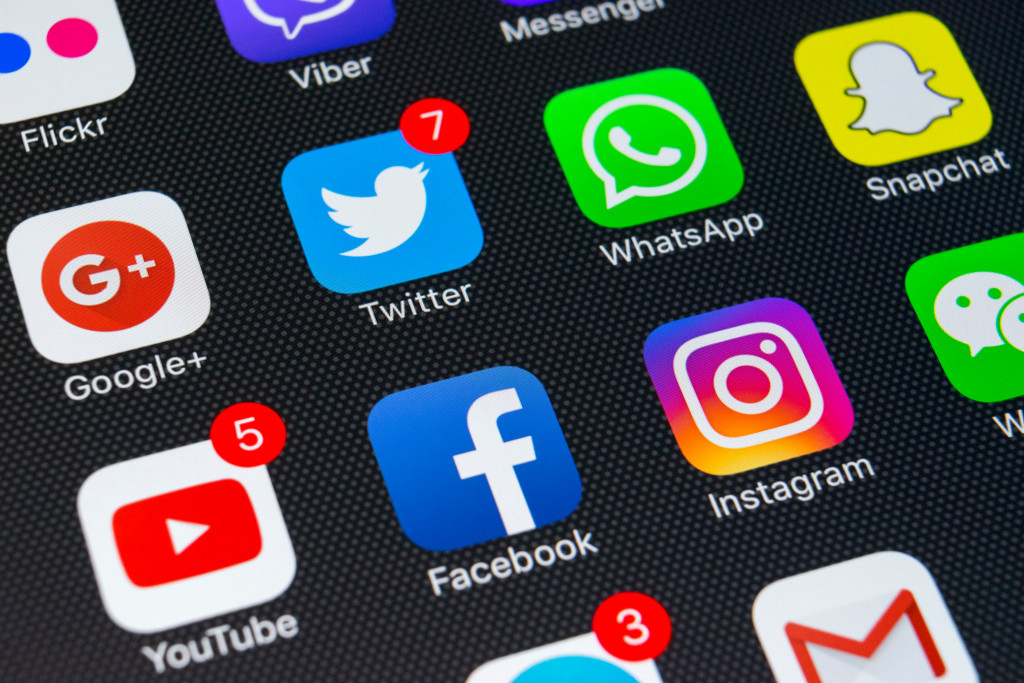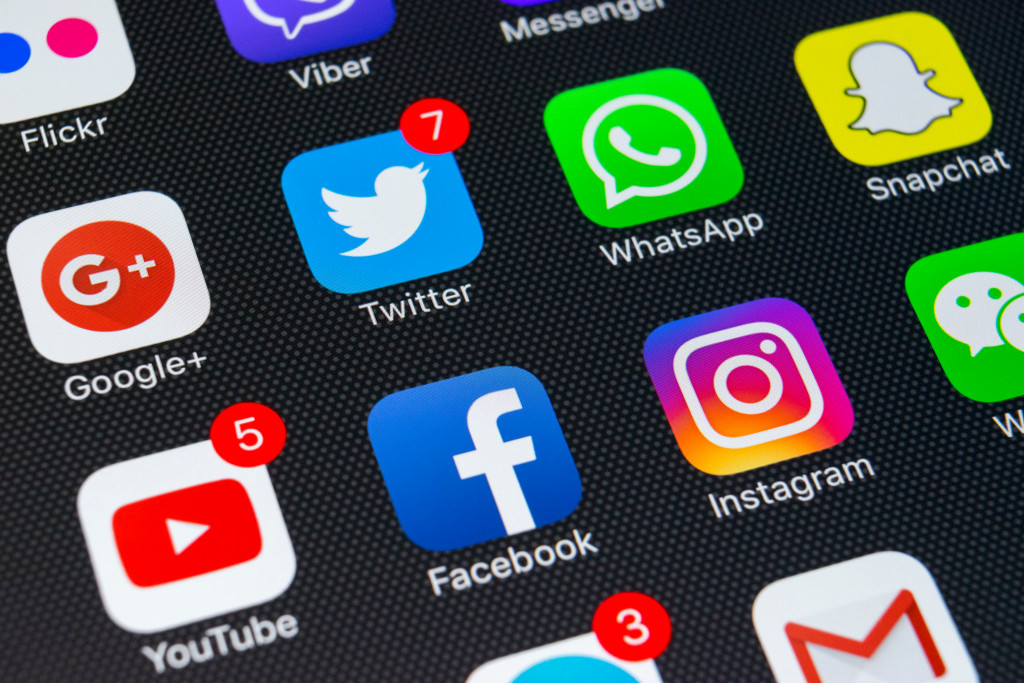 Social media is a great tool for healthcare businesses to connect with potential patients. Make sure that you regularly post updates and relevant information on your social media accounts. It would be best to use social media advertising to reach potential patients who might not be aware of your business otherwise.
Get Involved in Your Community
One of the best ways to build the online presence of a healthcare business is to get involved in your community. There are many ways to do this, but some of the most effective include hosting community events, sponsoring local sports teams, and participating in charity work. By showing that you care about more than just making money, you'll quickly develop a positive reputation that will extend online. In addition, getting involved in your community is a great way to meet potential customers and patients in person. You can also use your online presence to reach out to the community by sharing blog posts and articles about health and wellness. By taking a proactive approach to building your healthcare business's online presence, you'll be well on your way to success.
Use SEO to Your Advantage
As a healthcare business, one of the best ways to build an online presence is to use SEO (Search Engine Optimization). By optimizing your website for relevant keywords, you can attract more visitors from search engines like Google. In addition, you can use SEO to improve your website's ranking in search results, making it more likely that potential patients will find your practice. You can use several other strategies to build an online presence, but SEO is a great place to start. If you're not sure how to optimize your website for search engines, plenty of resources are available online. You can easily make your healthcare business more visible online with a little effort.
If you think that building an online presence for the healthcare business is not required, think again. In today's digital world, even the healthcare industry needs to be online. An effective online presence can help you reach more patients, connect with potential customers, and build a positive reputation for your business. Follow the tips above to get started. By following these tips, you can build an online presence for your healthcare business that will attract potential patients.