Encourage customer participation by engaging the audience and hosting events/activities.
Participate in local events and causes to create a tangible presence in the community. 
Offer scholarships and internships, and hire graduates to promote education. 
Leverage social media to share values, mission, and products/services.
Emphasize community building within the company culture to encourage collaboration and strengthen bonds with customers.
As companies strive to succeed in the contemporary business landscape, community building has become more critical than ever before. In the past, businesses prioritized profitability and growth over anything else, leading to a cutthroat and competitive environment.
Nowadays, entrepreneurs and business owners are beginning to realize that building a community around their brand is crucial to achieving long-term success. This blog post will explore how businesses can promote the development of a community and attain the benefits of a robust community.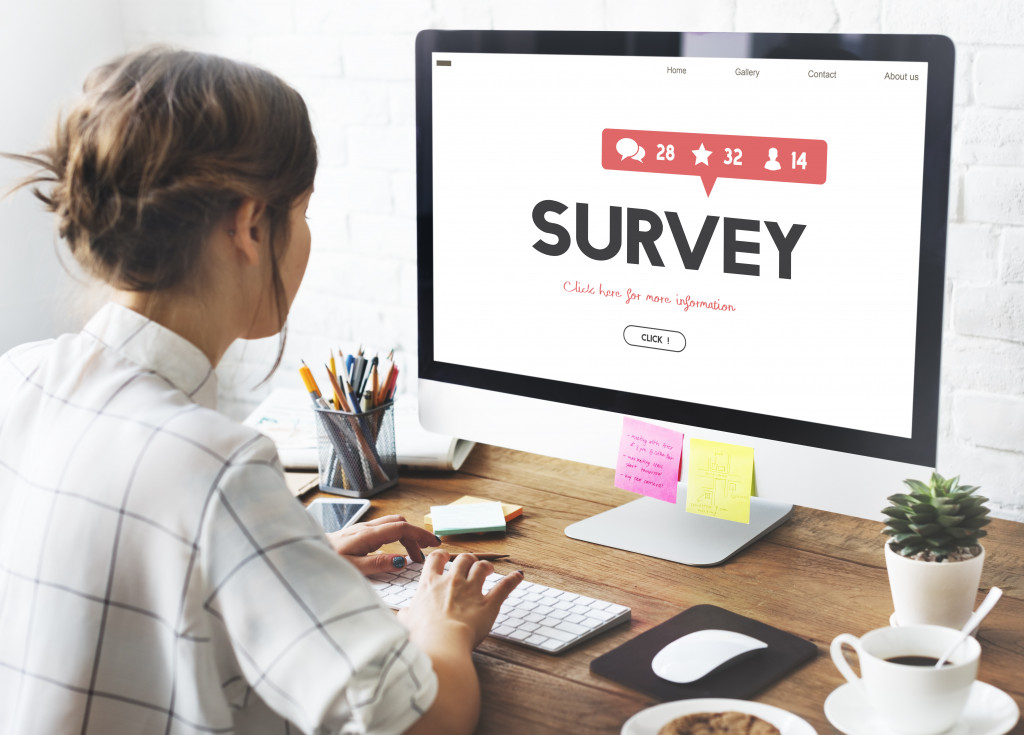 Encourage Customer Participation
The first step in creating a thriving community around a business is to encourage customer participation. Business owners should engage their audience by asking for feedback, responding to queries, and creating an open forum for discussion.
Value Opinion
Customers appreciate it when their opinion is valued by the businesses they patronize and be allowed to engage in a meaningful conversation. Business owners should also host events and activities that bring customers together in a shared space. This could be an online meetup, webinar, or even a physical gathering such as a happy hour or networking event. By creating opportunities for customer participation, businesses can foster deeper relationships and build loyalty within their community.
Participate in Community Events
Another way to promote community development is by participating in local events. Supporting the local community helps build goodwill and is a great way to increase brand awareness.
Tangible Presence
Participation in various events and causes helps businesses establish a tangible presence within the community, build lasting connections, and be recognized as a socially conscious brand. This can help create a positive community reputation and even increase employee morale. Businesses participating in local events often receive media coverage, a great way to spread awareness about their brand.
Potential Customers
Participating in these activities may also give businesses access to new potential customers or lead to business partnerships. For example, other businesses involved in that cause may become more aware of said business and even reach out for potential partnerships if a business sponsors an event related to a particular cause. Furthermore, by actively engaging with the community, businesses often have the opportunity to get feedback on their products or services from those who are using them.
Promote Education
Education is one of the most important aspects of any society. It gives individuals the knowledge and skills they need to contribute to their communities. It allows them to reach their full potential.
Scholarships
Businesses can offer scholarships to deserving students or fund educational institutions or programs. Companies can also create internships for college and university students, which helps with their education and provides them with real-world work experience.
Hiring Graduates
They can also absorb graduates from educational institutions into their workforce, allowing them to develop and expand their skills. For instance, a business can hire graduates considering starting careers in human resource management. These graduates can become assets to the business since the course teaches students alternative approaches to managing employees of a business and appreciating the diversity of a workforce. It also encourages them to prevent the mismanagement of human resources.
Leverage Social Media
Social media is a powerful tool that businesses can utilize to promote community development. An active social media presence allows businesses to build a following, engage with customers, and promote their products or services in a friendly, approachable way.
Values and Mission
It also creates an opportunity for businesses to share their values and mission. It is effective in creating a loyal and engaged customer base. Businesses can create and share content about their company, products, or services on popular social media platforms such as Facebook, Instagram, Twitter, and LinkedIn.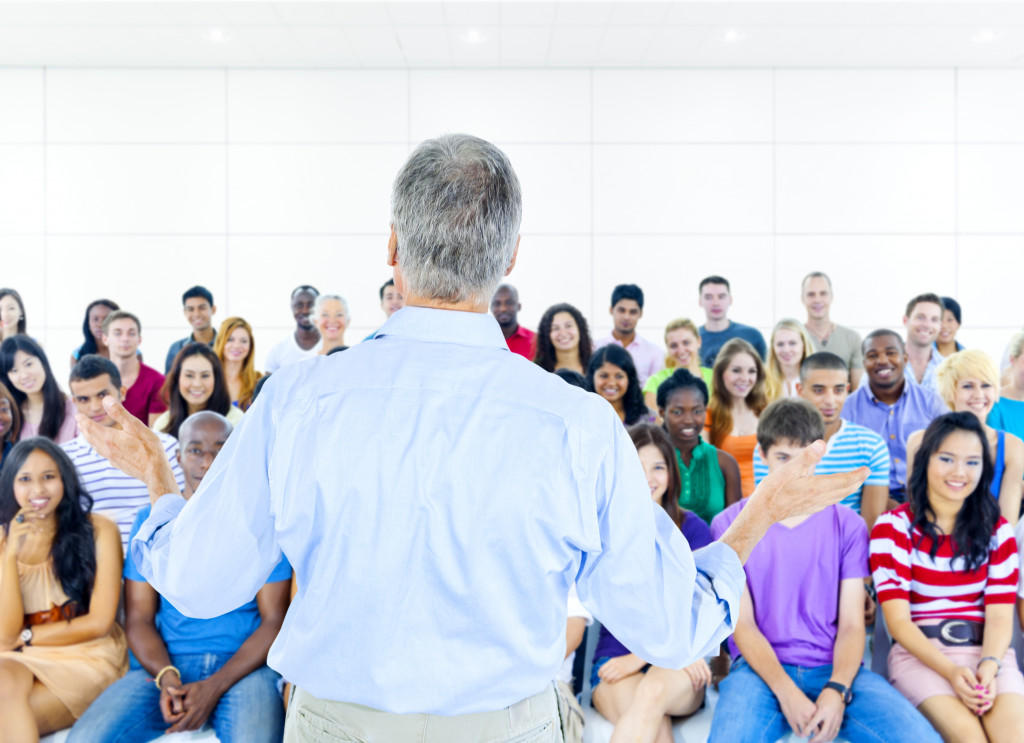 Emphasize the Importance of Community in Company Culture
Business owners can foster the development of a community by prioritizing it within the company culture. By emphasizing the importance of community development, employees can better understand how to interact with customers and relate to the company's values and mission. 
Ideas and Initiatives
Team collaboration also encourages new ideas and initiatives to drive the business forward. This can lead to a better sense of belonging and ownership amongst employees, further strengthening the bond between the company and its customers. By investing in building a strong community within and outside the business, companies can create an environment where everyone feels connected.
The often-overlooked element of community building is undoubtedly an essential aspect of achieving business success. Companies that prioritize developing a community can create loyal customers, establish goodwill in their community and increase brand awareness while creating a profitable revenue stream. By incorporating these strategies, businesses can build their community around their brand and ultimately maintain financial success and customer loyalty.