California is known for its beaches, the Hollywood scene, Disneyland, and some of the most popular national parks in the United States. As with every other state, it has its pros and cons. It even has its own slew of dangers lurking around. While many people are generally given ideas about what areas might be considered "riskier" to visit than others, it would be wise to know about the parts that have dangers you might not have thought about. This way, you can be more careful and fully enjoy your time in the Golden State.
Here are some areas with risks you may not often hear about:
Los Angeles for Car Accidents
In LA, there is an intersection within Devonshire Street and Reseda Boulevard, Northridge that is considered one of the most dangerous intersections in the entire country. It's been noted to have multiple cases of crashes and car accidents involving pedestrians, so it would be wise to look twice and be extra alert if you ever find yourself crossing or even driving in this area. The data recorded doesn't precisely spell out just why this particular area is so prone to these incidents, but it's no wonder why Los Angeles has wrongful death attorneys on standby all the time for cases like these.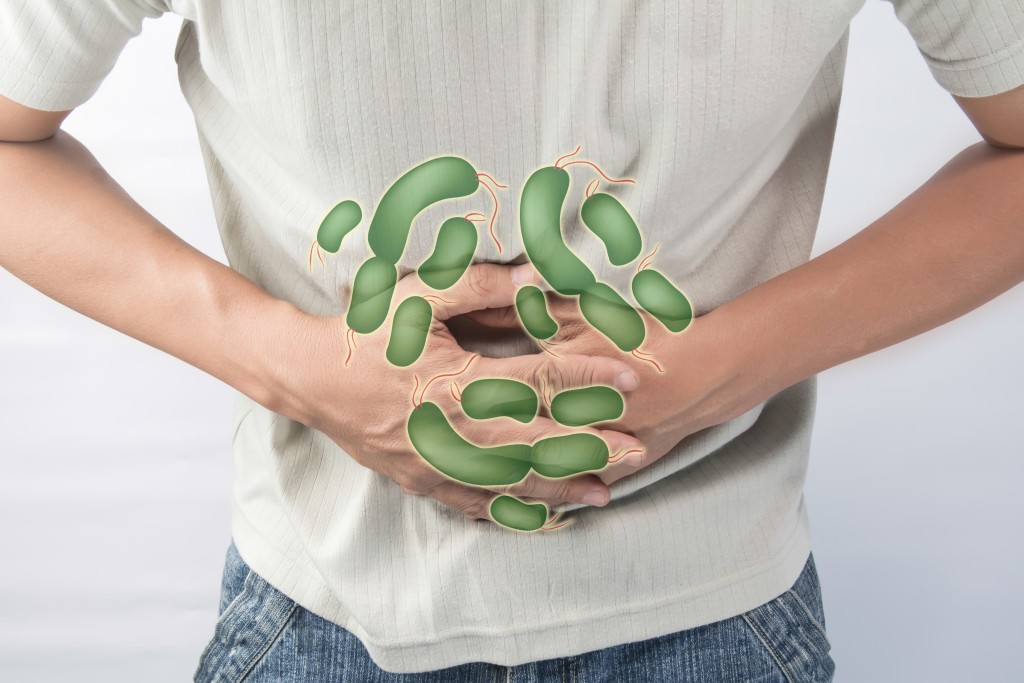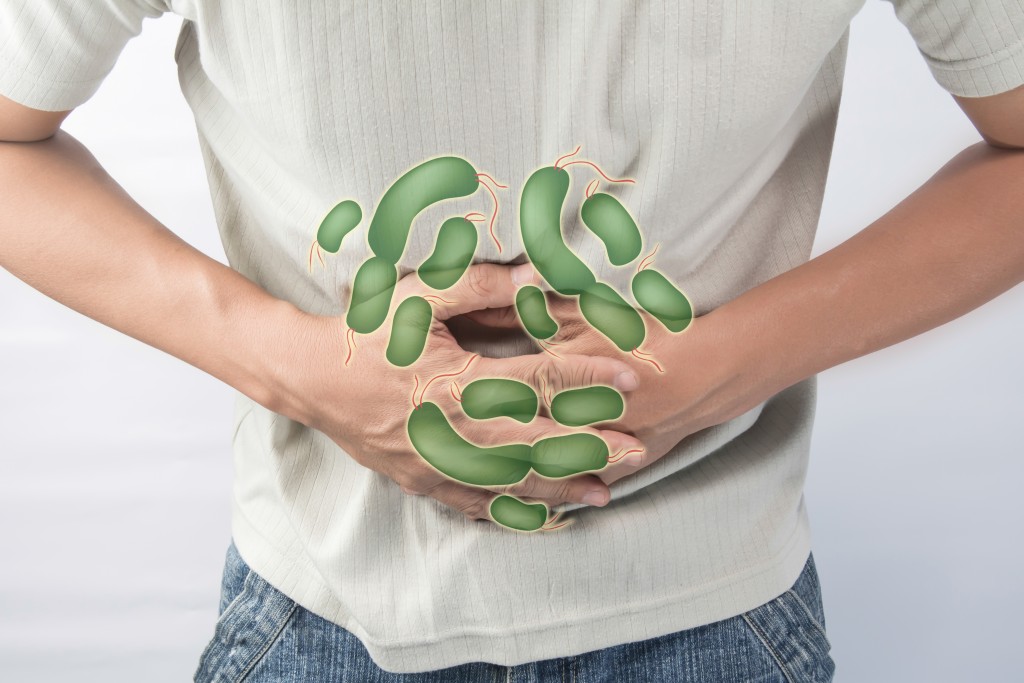 In terms of foodborne outbreaks, California takes the cake (pun intended). Across all states, the whole area of Cali claims over 2,672 outbreaks from 1998 to 2018. That makes it the highest overall number for both suspected and confirmed vehicles. The data comes from the Center for Disease Control and Prevention, which notes that these outbreaks carry even higher numbers in terms of hospitalizations and illnesses.
Being able to avoid this would take being extra mindful about the produce and meat you source out if you're cooking for yourself, and being thorough with your cleaning and cooking process. If you're dining out, there are lots of ways to determine if a place seems safe enough to eat from, especially with the advent of online reviews that you can check out before ordering.
Gridley for Aggravated Assault
People don't always talk about Gridley because it's such a small neighborhood community that is often overshadowed by the more prominent sights and attractions throughout California. Although violent crimes have tapered off in recent years throughout the state, one of the highest numbers of aggravated assault can be seen in this area. It should be noted that this number doesn't mean brawls are breaking out everywhere because the rate of these assaults stands at 15.6, though that is still a leap from the 0.12 boasted by other counties.
That means there's a little bit of a more problematic layer underneath the city known for its wool, grains, and historic buildings. If you're settling down here, it would just be best to keep a watchful eye and have a reliable network of people to trust.
Knowing these facts isn't about propagating fear within yourself, but having the right knowledge to equip yourself out there and be able to enjoy life fully with the ease of being prepared.