Understand your teenager's needs and goals to identify schools that meet them.
Research schools in the area and involve your teen in decision-making.
Consider the school's location, fees, extracurricular activities, etc.
Seek advice from teachers, parents, and education professionals for more insight.
Take your time to make the right decision – it is vital for your teenager's future.
Choosing the right school for your teenager can be a daunting task. With so many options out there, it is essential to clearly understand what your teenager's needs are and what schools can offer. As a parent or guardian, you want the best for your child, and selecting the best school is one of the most important decisions you can make. This blog post will give you some tips when choosing a school with your teenager.
1. Determine your teenager's needs and goals.
The first step when choosing a school for your teenager is understanding their needs and goals. Every child is unique, and their academic, emotional, and social needs differ. Does your teenager require an individualized education plan? Do they have specific interests or passions that they should pursue? Knowing your teenager's needs and goals will help you identify schools that offer programs that meet those needs. Here are some things to consider:
a. Academic rigor
Does your teenager's academic level require a certain level of challenge? Do they need an enriched learning environment or an alternative setting?
b. Social/emotional development
Will your teenager need a nurturing environment or one that emphasizes independence? How important is the school's social atmosphere to you?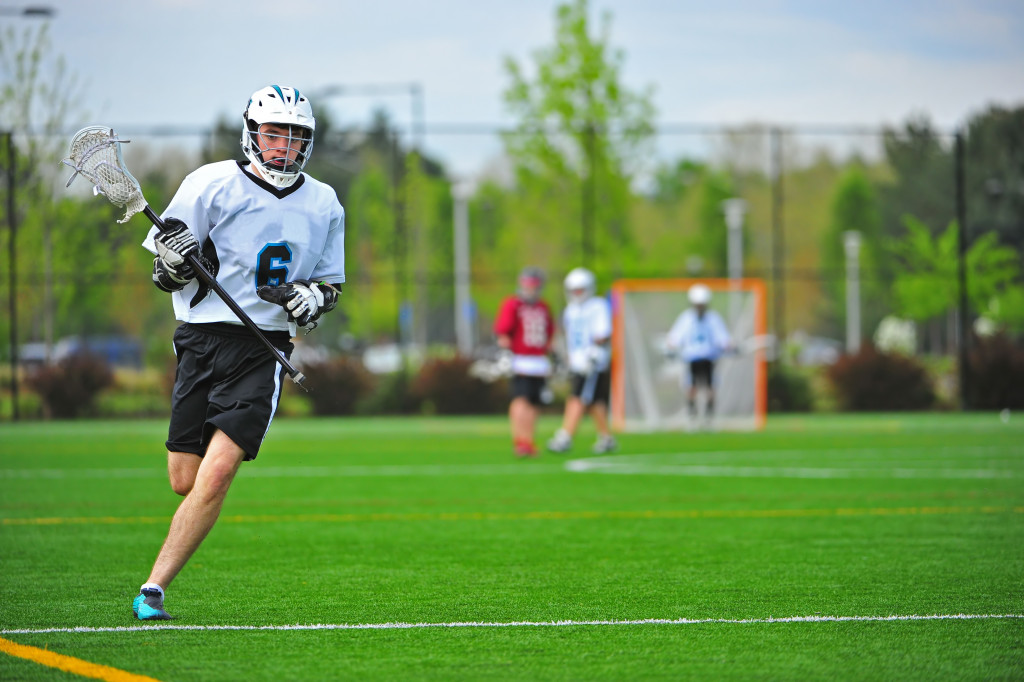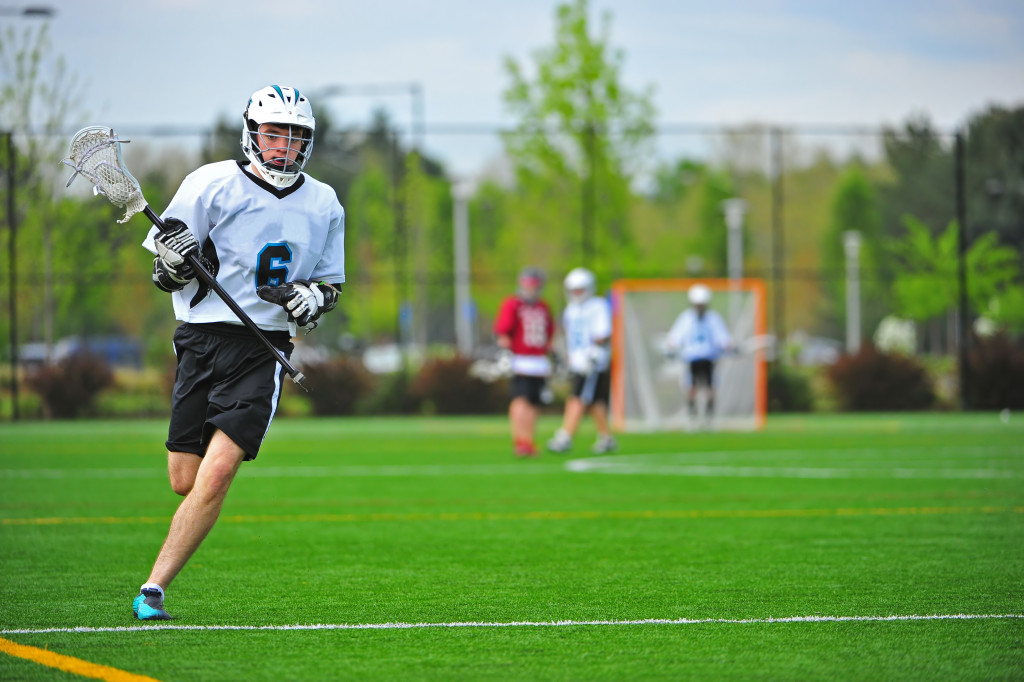 c. Extracurricular activities
Are there extracurricular activities or sports teams that your teenager is interested in? Does the school have a good reputation for these activities?
d. Financial considerations
What are the tuition fees and other costs associated with the different schools? Are there any scholarships or financial aid available to help cover the costs?
2. Research schools in your area.
Once you know your teenager's needs, start researching schools in your area that offer programs that fit those needs. Take your time to look at the school's websites, brochures, and social media. You can also visit the schools physically. Take a tour of the schools and ask questions. It is essential to know what each school offers and their strengths and weaknesses.
For one, you can choose a charter school that provides additional funding, more flexibility in its educational program, and an emphasis on specific subject areas. A local charter high school can also offer specialized curriculum and instruction for students with particular learning needs. This type of school can provide a more personalized education for your teenager.
3. Involve your teenager in the decision-making process.
Include your teenager in the decision-making process. Your teenager's opinion matters. If they have a say in the decision, they are more likely to feel engaged and invested in their education. Teenagers also have unique perspectives and insights into what they need in a school. Encourage them to ask questions and voice their concerns.
But don't forget that you are ultimately responsible for the decision. Make sure to consider all factors and consider your decision's long-time implications. Your teenager's safety, well-being, and academic success should always be your top considerations. If possible, revisit the school with your teenager and let them get a feel for it before making the final decision.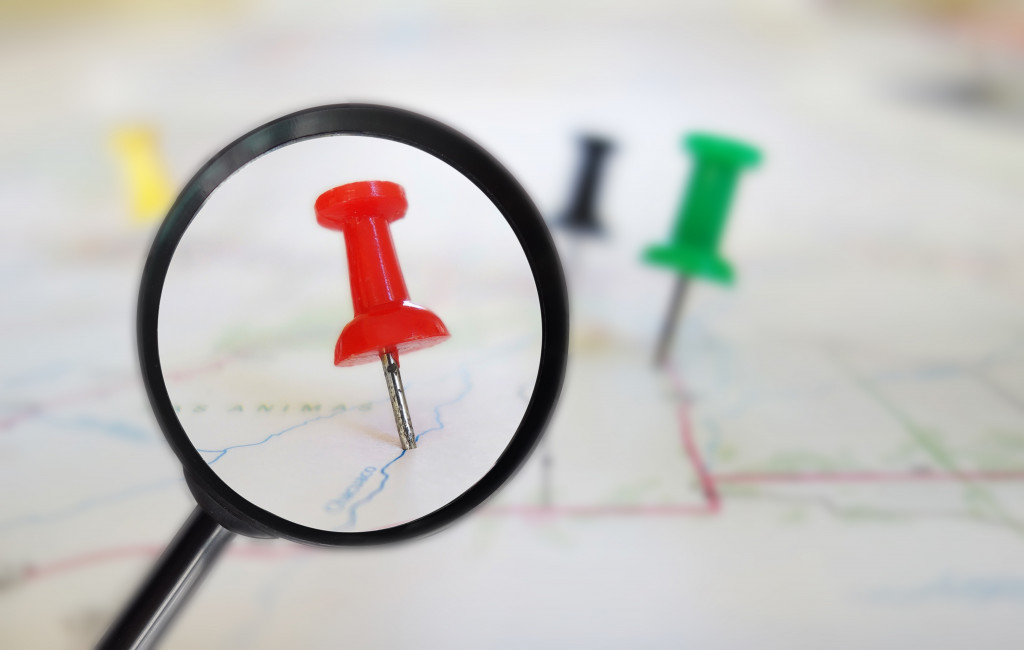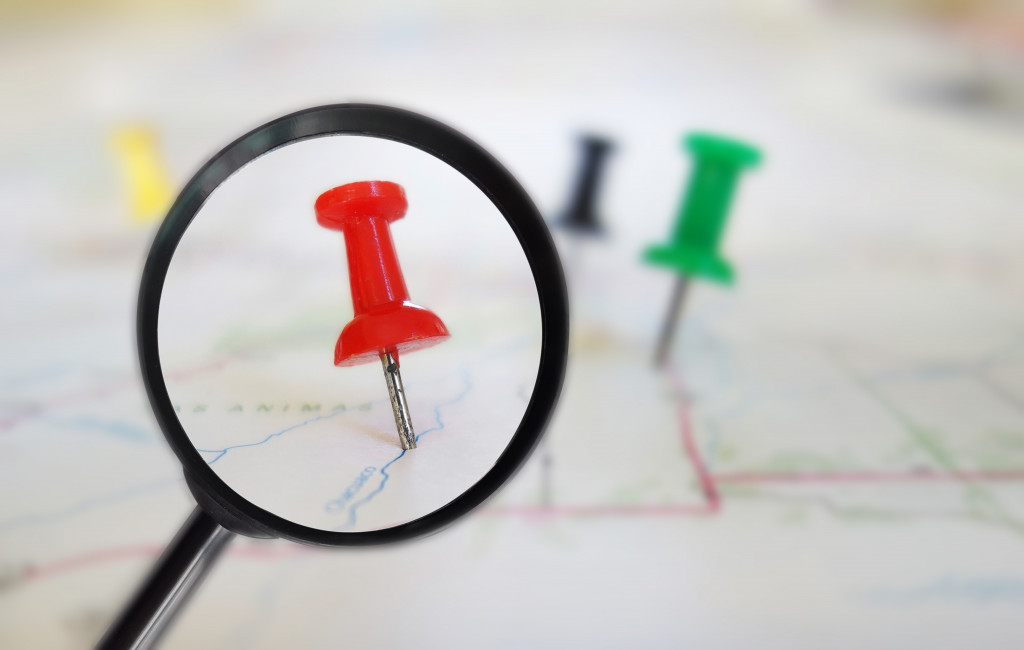 4. Consider the school's location.
Location matters when it comes to selecting a school for your teenager. You want a school that is accessible and safe. If you have to travel long distances to take your child to school, it can be a stressful and tiring experience. It is also essential to consider the school's surroundings. Does the school have amenities such as sports fields, libraries, and other after-school activities?
5. Seek advice from experts.
Many experts in education and parenting can help you make the right decision. Talk to your teenager's teachers, other parents, and education professionals. They may provide insights into the best schools in your area and the most appropriate school for your teenager. Ask about their experiences and opinions. They may even be able to provide you with valuable resources such as scholarship opportunities, special programs, and contact information for other schools.
With the tips discussed in this blog, choosing a school should be more manageable. Remember that your teenager's education is vital to their future, so take your time to make the right choice. By working with your teenager, researching schools in your area, seeking advice from experts, and considering factors such as location and programs, you are more likely to find the perfect fit for your teenager's needs and goals.