Reinforce the building with shatter-proof windows, roof and wall reinforcements, and a strong foundation.
Use multiple channels for communication during disaster events. You should plan for special needs and stock the evacuation center with essentials.
Train and organize volunteers to handle various tasks in the evacuation center, as well as post-calamity support.
Preparation is vital in keeping people safe during disasters – establishing a well-equipped evacuation center is an essential step towards providing aid.
Natural calamities can happen anytime and anywhere, and when it does, it can leave the affected communities in chaos, confusion, and danger. Establishing a well-equipped evacuation center can help provide temporary shelter, safety, and comfort for people affected by a disaster.
However, setting up a successful evacuation center takes more than finding a building with enough space. In this blog, you will learn essential tips on preparing an evacuation center in times of calamity. This information is necessary for government units and other organizations tasked with creating and managing evacuation centers.
Reinforce the building.
A safe and sturdy evacuation center should withstand severe weather and other natural disasters. There are plenty of things you can do to reinforce the building. Here are some examples:
Install shatter-proof windows.
Shatter-proof windows can help protect against flying debris and strong winds. They are usually made of laminated glass and reinforced with metal frames. You can also opt for impact-resistant windows designed to withstand high-velocity winds.
Reinforce the roof and walls.
Your evacuation center should have a durable roof that won't easily collapse during strong winds or debris impact. You may also need to reinforce the walls to make them more resistant to intense storms. You can do these by reinforcing the studs and joists, adding additional layers of drywall or plywood sheeting, and using hurricane straps to anchor the roof to the walls.
Strengthen the foundation.
The foundation should be strong enough to bear the weight of everything within the building and resist floods and other natural disasters. Make sure that your foundation is strong enough and reinforced with steel bars or concrete. Additionally, you can also use sealants to make the foundation waterproof and resistant to water damage.
Mind the entrances and exits.
The entrances and exits of the evacuation center should be wide enough to accommodate the number of people entering or leaving. You can also install a continuous door hinge so that the door can swing in both directions and make it easier for people to come in or out. They're also very durable, as they can secure the busiest and heaviest doors, making them perfect for evacuation centers.
By reinforcing the evacuation center, you can ensure the safety of those affected by a disaster. It is also essential to make sure that it has plenty of space, enough furniture and supplies, and access to power and water in order for it to function correctly.
Establish a communication plan.
In times of disaster, communicating with evacuees, volunteers, and emergency responders is crucial to ensuring everyone's safety and well-being. Establish a clear communication plan that uses multiple channels such as social media, text messaging, phone calls, and even public announcement systems. Make sure that every volunteer and staff member understands the importance of effective communication and is familiar with the communication plan.
Stock up on essentials.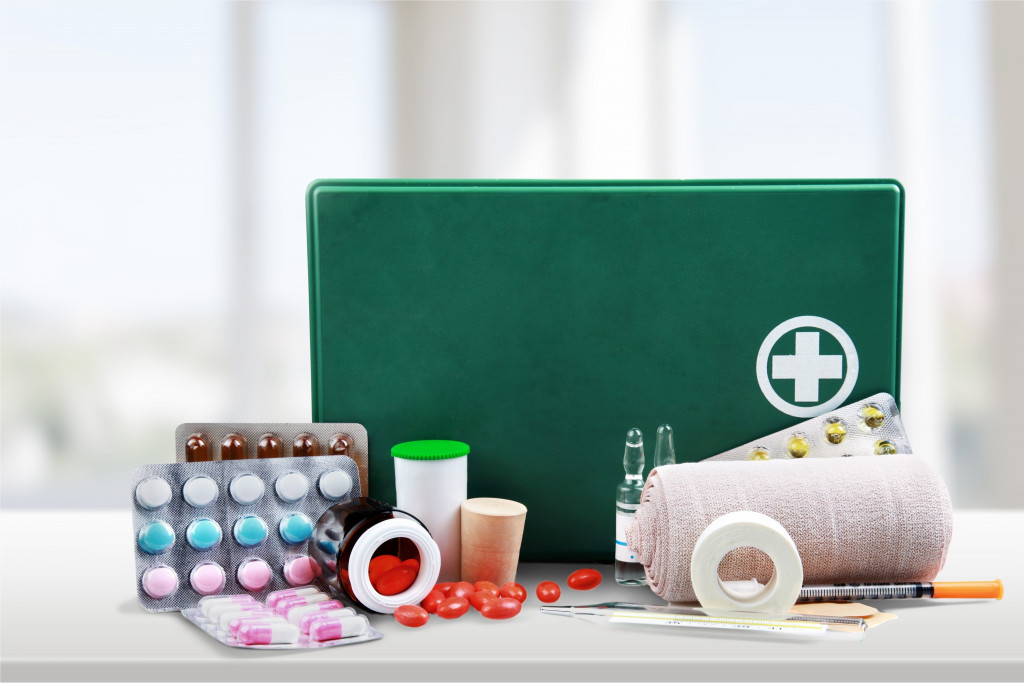 An evacuation center should be well-stocked with basic supplies such as first aid kits, personal hygiene products, food, and water. Consider using portable toilets or arranging for emergency plumbing services. It's also worthwhile to provide entertainment options such as books, board games, and television to help alleviate stress.
Prepare for special needs.
Evacuees with disabilities, elderly residents, and families with children have special needs that require attention. Make sure to provide accommodations such as wheelchair ramps, cots, and baby supplies. Assign staff members to look after these special needs evacuees, coordinating medical aid, equipment, and transportation if necessary.
Train and organize volunteers.
Running an evacuation center requires a team of volunteers who are well-trained, organized, and ready to respond to different scenarios. Provide training for volunteers so they can handle tasks such as medical care, security, logistics, and food preparation. Assign volunteer leaders to oversee each area of the evacuation center.
Plan for post-calamity support.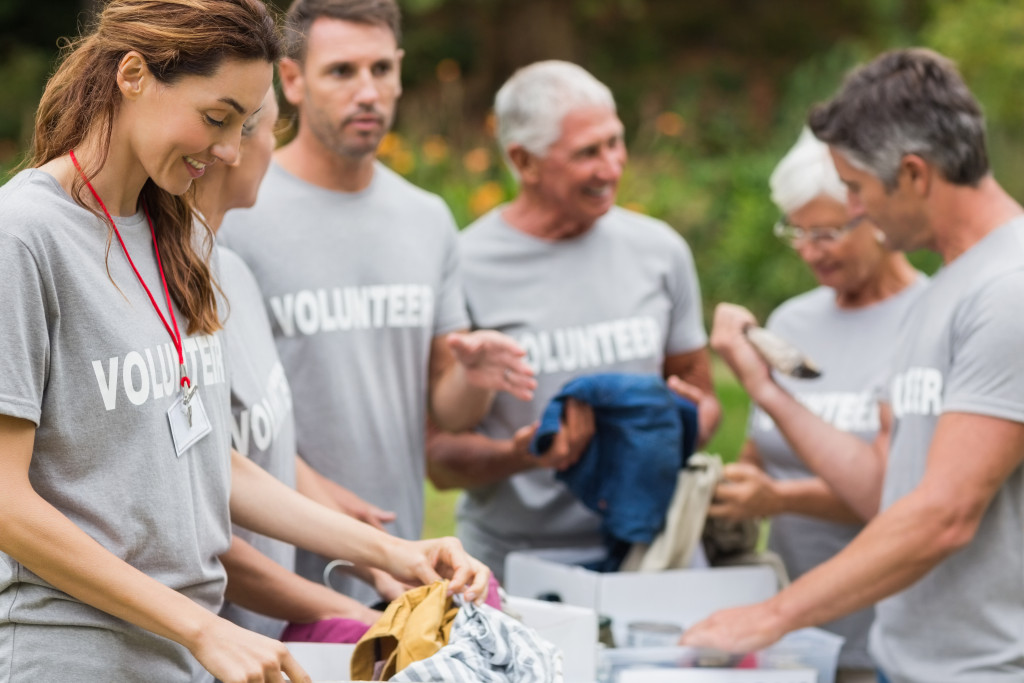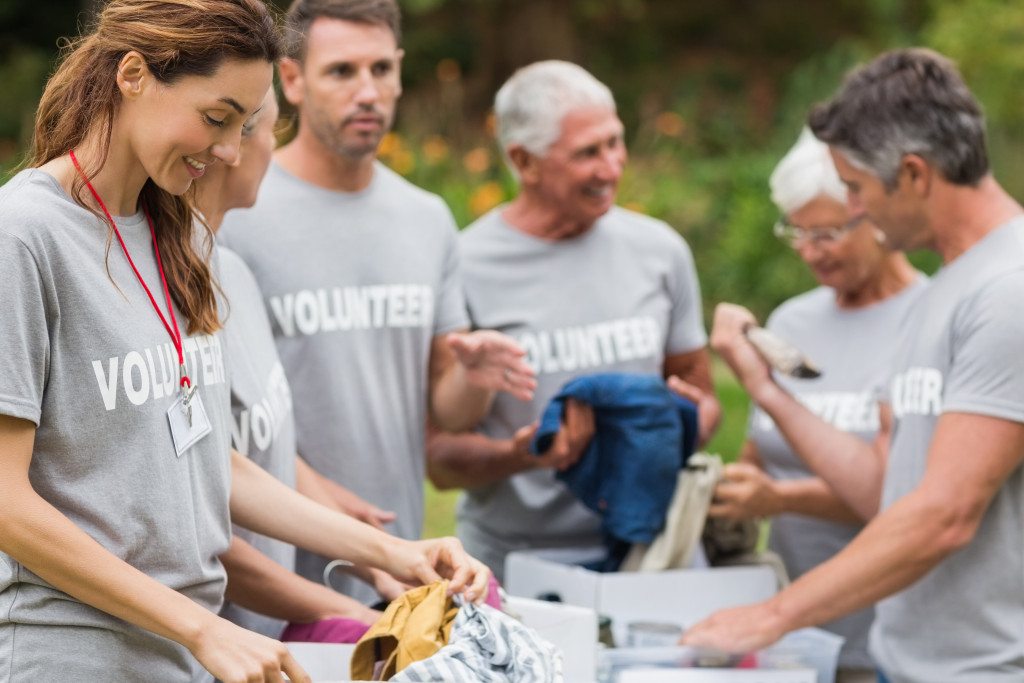 In addition to providing immediate disaster relief, an evacuation center should also plan for post-calamity support. This includes coordination with other organizations, agencies, and government departments to provide long-term support for evacuees. Also, create a system for tracking and scheduling follow-up appointments and services.
Having a safe evacuation center is essential in providing temporary shelter and comfort to those affected by natural disasters. Following the tips above, you can ensure that your evacuation center is well-equipped and properly organized to best manage any crisis.
Remember, preparation is critical to keeping people safe during times of calamity. Establishing a well-equipped evacuation center is an essential step in ensuring that everyone affected by disasters can receive the help they need.