Planning fundraising campaigns involves paying attention to many details to make sure you earn enough for your cause. Although fundraisers are different from one another, you can implement common strategies across various campaign types—helping you set up your events for success,
That said, here are seven fool-proof ways that can help you ensure your future fundraisers run smoothly, engage more supporters, and bring in revenue.
Communicate Using Collaboration Tools
Part of hosting a successful fundraiser is leaning on the support of an organized and hard-working team, meaning delegating every task to ensure all necessary tasks are completed. Make sure you define the roles for those involved, including your internal staff, host committee members, and volunteers to proceed with your events with ease.
Besides that, communication is crucial as it'll be the channel where your team discusses progress and issues. You can use team collaboration tools like Slack and Asana to track progress and send regular updates. These are faster than emails and promote more accountability.
However, make sure to instruct your team members to use these tools and handle the information shared carefully and responsibly within the community to avoid legal issues. Have them read the terms and conditions of each platform, like the Slack DLP.
Emphasize Your Brand
Strong branding will not only build trust with your supporters, but it will also serve as confirmation and proof that the fundraising events are 100% yours. After all, having inconsistent branding, logo, and color scheme can be confusing to potential donors. This factor is especially crucial if you market your fundraisers on different channels like direct mail or social media.
There are several ways you can emphasize your brand, such as creating a unique logo for each campaign you hold and an eye-catching logo for your nonprofit—but make sure to use the same color scheme.
Encourage Recurring Monthly Gifts
Recurring donors are more valuable to any nonprofit than one-time donors, even if they donate considerable amounts. That's because more than half of recurrent givers maintain their plans for six months and make additional one-time gifts every year than most one-time donors do. So, if you haven't asked your supporters to upgrade their donations to monthly contributions, now's the time to do it.
You can do this by sending email appeals asking recipients to support your campaign and cause by making one-time donations or signing up to become a recurrent giver. You can push the monthly option through straightforward calls-to-action, offering them exclusive incentives and how significant their impact can be.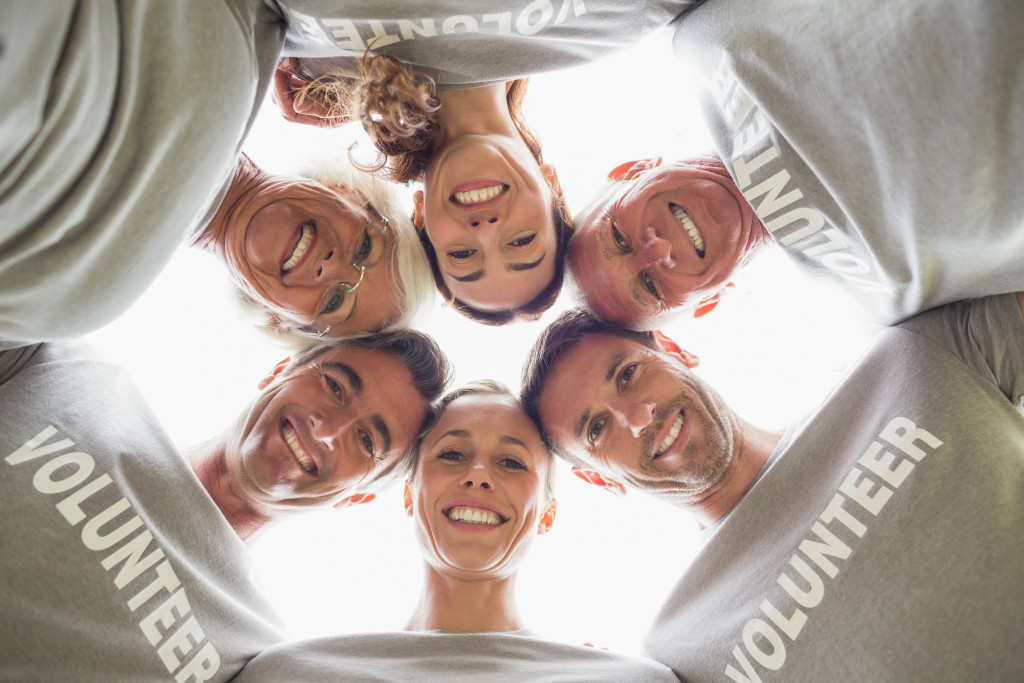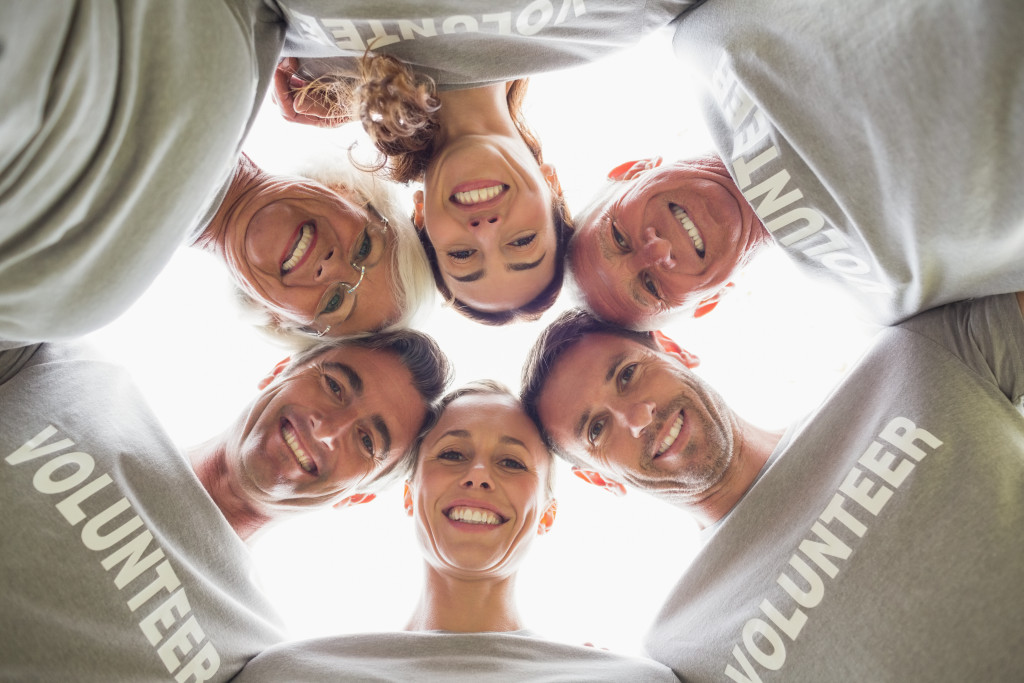 Link Donations with Impact
Apathy is every nonprofit organization's enemy. That's because as long as people think their support won't make a difference for the cause, they'll likely not donate. For you to break down this barrier, show the people how their generosity carries over into the real world, reminding them every donation, no matter how big or small, can help out a lot. Plus, it can help advance your mission and work with flying colors.
Soft Launch Your Fundraiser
Holding a soft launch to a smaller group of supporters or fundraisers can help build your campaign's momentum before officially launching the event to the public and entire supporter base. That's because people will likely become more motivated to donate if your fundraiser already has some money raised, meaning you need to get traction from early adopter audiences if you want to achieve long-term success.
Besides attracting more supporters, soft-launching your fundraising events can help you identify possible errors and issues later on, ensuring everything's perfect before word gets out. After each soft launch, ask your supporters for any feedback and implement them into your campaigns later on, allowing you to make necessary adjustments without disrupting the process.
Celebrate Success
Remember to acknowledge and celebrate milestones no matter how small to keep your community motivated to reach future goals for a good cause. It's best to set smaller and incremental goals that you and community members can celebrate together along the way to help everyone involved feel there's progress being made—ensuring continuous success over time.
After all, if people only see overwhelming end goals, they may give up early on. When you hit each goal, thank everyone who helped and contributed to the success. Make sure to include everyone, including internal staff, board members, and third-party partners. You should also show appreciation to your sponsors and donors, no matter how small their contribution. Have a thank you strategy and implement it even before the event. If there are early contributors, you can show appreciation immediately.
Fundraisers usually have many moving pieces, so it's naturally nerve-wracking. So, if you're planning on holding a fundraising event for your organization, it's best to implement the strategies mentioned to give you a chance of achieving success.