A strong community is built on the foundation of helping others. When we help others, we are not only making their lives better, but we are also improving our own. Helping others can make us feel good about ourselves and help build relationships. In addition, when we help others, they are more likely to help us in return. This creates a cycle of goodwill and assistance that can benefit everyone in the community. By helping others, we can build a stronger, more cohesive community.
You can help those in need in any way you can, no matter how small you might think it is. But if you have the resources and want to help as many people as possible, you can organize a community outreach program. Here are some ideas for programs that you can initiate:
Make a Soup Kitchen
A soup kitchen is a great way to help your community. Not only will you be providing meals for those in need, but you'll also be helping to build relationships and foster a sense of belonging. Here are some tips for getting started.
First, find a location that is centrally located and easily accessible. Then, reach out to local restaurants and grocery stores to see if they're interested in donating food. Next, recruit volunteers to help with food preparation and serving. Finally, promote your soup kitchen through word-of-mouth and social media.
By following these steps, you'll be on your way to making a difference in your community by feeding the hungry.
Organize a Clothing Drive
Organizing a clothing drive is a great way to help your community. Not only will you provide people in need with essential items, but you'll also be decluttering your home and positively impacting the environment.
Here's how to get started:
Gather all gently used clothes you no longer wear. Ask your family and friends if they have any items to donate as well.
Sort through the clothing and determine which items are in good enough condition to be donated.
Find a local charity or organization that accepts clothing donations. You can usually drop off the items at their location or arrange for them to pick up the donation from your home.
Promote the clothing drive to your friends, neighbors, and local community members. You can do this by hanging up flyers or posting about them on social media.
By following these steps, you can easily organize a successful clothing drive that will make a difference in your community.
Hold a Fundraiser
There are many ways to raise money for a cause, but one of the most effective is to hold a fundraiser. A fundraiser can be a great way to engage your community and get people involved in a cause that is important to you.
There are a few things to keep in mind when planning a fundraiser. First, you will need to set a goal for how much money you want to raise. Next, you will need to choose a date and location for the event. Finally, you will need to select a theme and plan activities that will appeal to your target audience.
With careful planning, your fundraiser can be a success!
Tutor Children in Your Community
You can make a big difference in your community by organizing tutoring sessions for children. This is a great way to help kids who are struggling in school and give them the boost they need to succeed.
You can work with local schools and organizations to identify children who could benefit from tutoring. Once you have a list of kids, you can reach out to volunteers willing to provide their time and expertise. Tutoring sessions can be held in various locations, such as libraries, community centers, or even homes.
By providing this valuable service, you'll be helping to ensure that every child in your community has the opportunity to reach their full potential.
Initiate a Dental Mission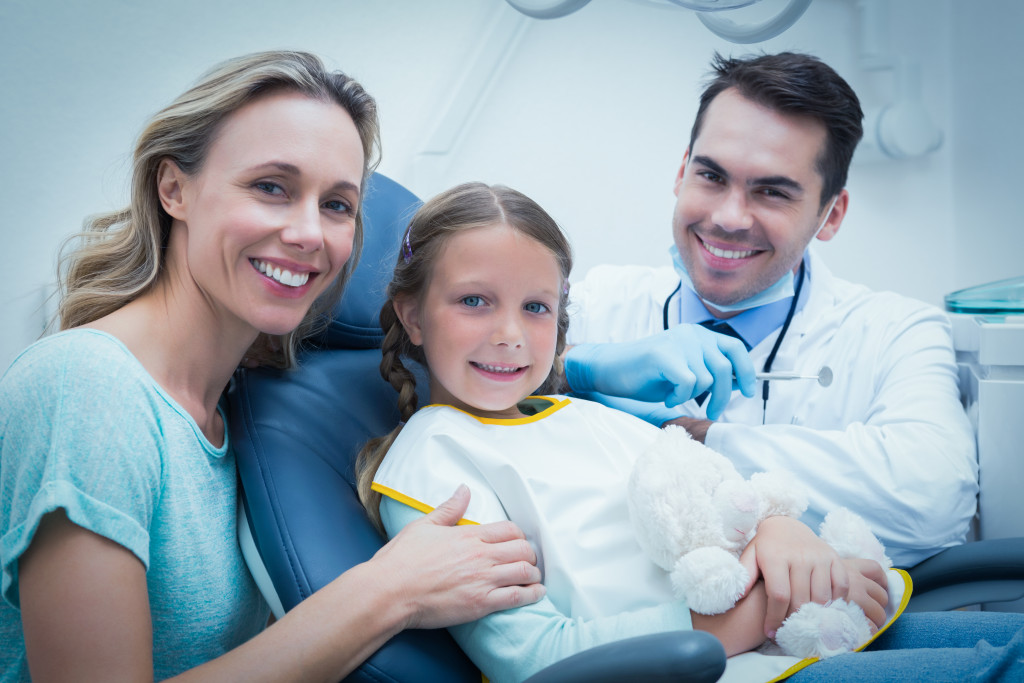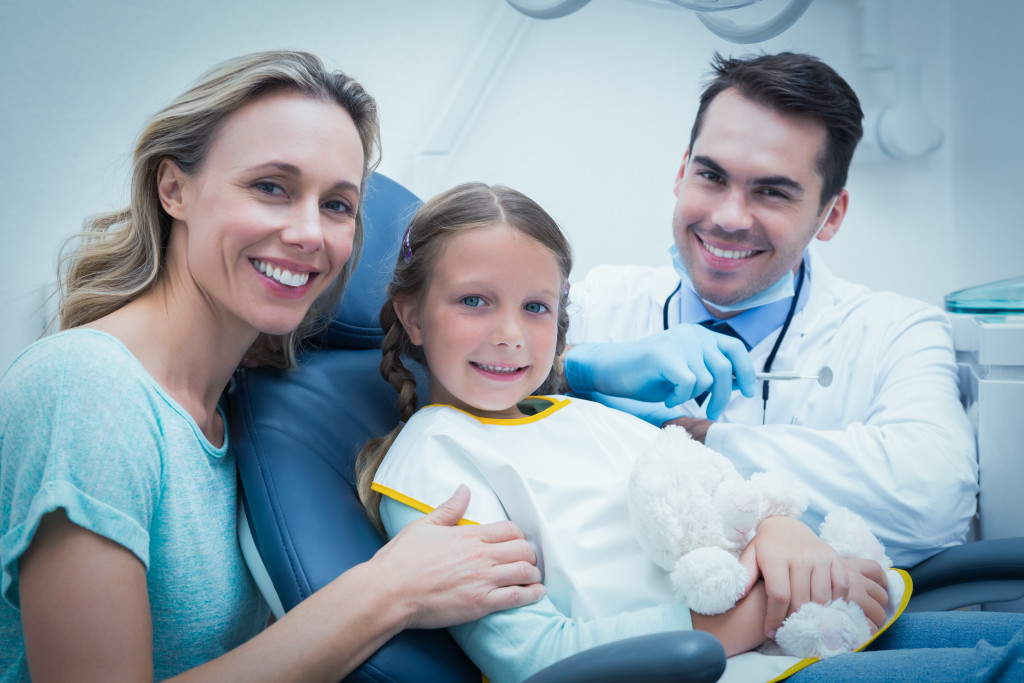 Dental health is an important part of overall health, yet many people do not have access to quality dental care. This can lead to a number of problems, including tooth decay, gum disease, and even oral cancer.
One way to help improve access to dental care is to initiate a dental mission in your community. This can involve partnering with a dental clinic to reach out to people without access to dental services. They will help you provide basic dental care, such as cleanings, exams, and fillings. They can also provide education on proper dental care and hygiene.
Once you've partnered with a dental clinic, you can set up a mobile dental unit in areas that need it the most to provide an opportunity for screenings, cleanings, and other basic dental services to those who might not otherwise have access to them. In addition, it can also raise awareness about the importance of good oral hygiene.
By taking action to improve dental care in your community, you can make a lasting difference in the lives of those you serve.
Key Takeaways
Community outreach programs are a great way to make a difference in your community. They can also be fun and rewarding experiences for you and your team. Once again, here are five different types of community outreach programs you can organize to help those in need: Soup kitchens, clothing drives, fundraisers, tutoring children, and dental missions. Each one has its own benefits, so find the one that speaks to you and start impacting your community in a meaningful way.