The coronavirus pandemic seems to be threatening not only people's health but also marriages. Many reports claim that the long-drawn-out quarantine causes a spike in divorce.
But is this real?
What the Data Suggests 
The possible ominous sign of what's to come between couples this pandemic began in China, which was the world's original epicenter.
There, families spent many weeks in strict lockdown. However, by the time the country eased restrictions and lifted its quarantine, news on increased divorce applications emerged.
In one article by Bloomberg in March 2020, some cities in Central China reported record-high filings that caused backlogs at government offices. Meanwhile, a Shanghai divorce lawyer shared that their caseload increased by 25% during the middle of the month.
As the virus spread worldwide, so did projections and news about growing divorce rates. In the United States, the percentage of uncoupling went up by 34% from March to June compared to the same data the previous year, according to Legal Templates.
The same data also showed that those who intend to separate already thought about it around 15 to 20 days since they quarantined.
Moreover, over 30% of these couples admitted that hunkering down together lead to irreparable relationships. Divorce rates were even more interesting among the newlyweds. About 20% of those who filed hadn't been together for more than five months.
In some states, the divorce spike was more troubling. Take, for example, in Colorado. According to reports, the number of couples who might have approached a divorce lawyer rose by over 90% since January compared to last year.
While infidelity is a common reason for leaving a partner, the health crisis also brought about other explanations:
Domestic abuse, which also increased or multiplied without the same period
Financial instability, such as loss of employment
Strained personal relationship worsened by being around each other all the time
More family tension, particularly when couples and their children have to live with other relatives
Stress and burnout
All these reports then imply that the answer to the question is yes. However, some studies disagree.
Stronger Than Ever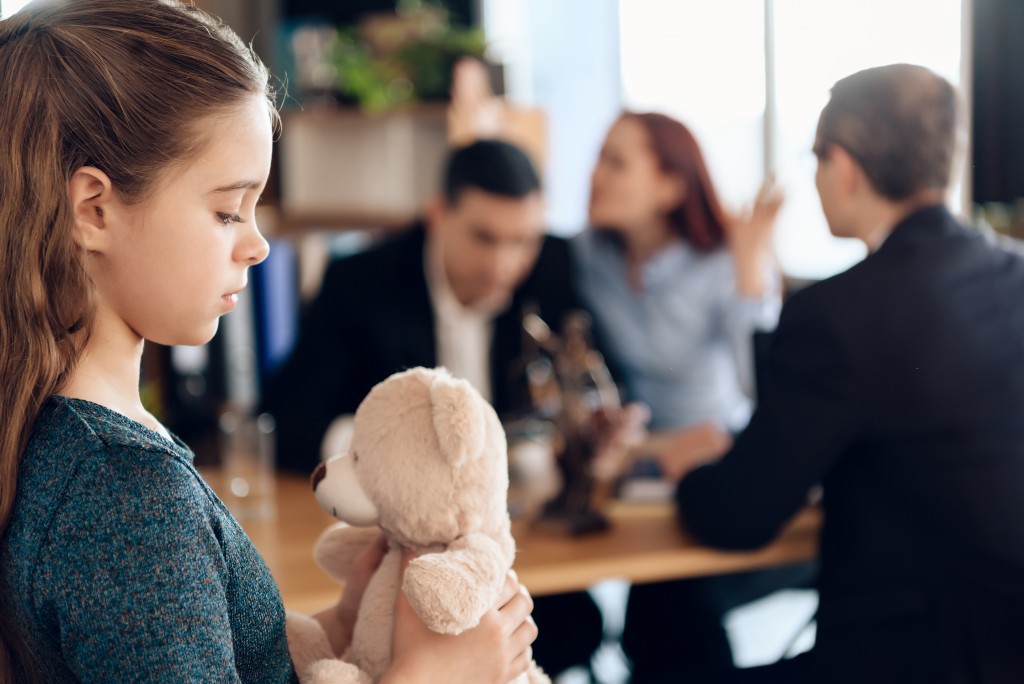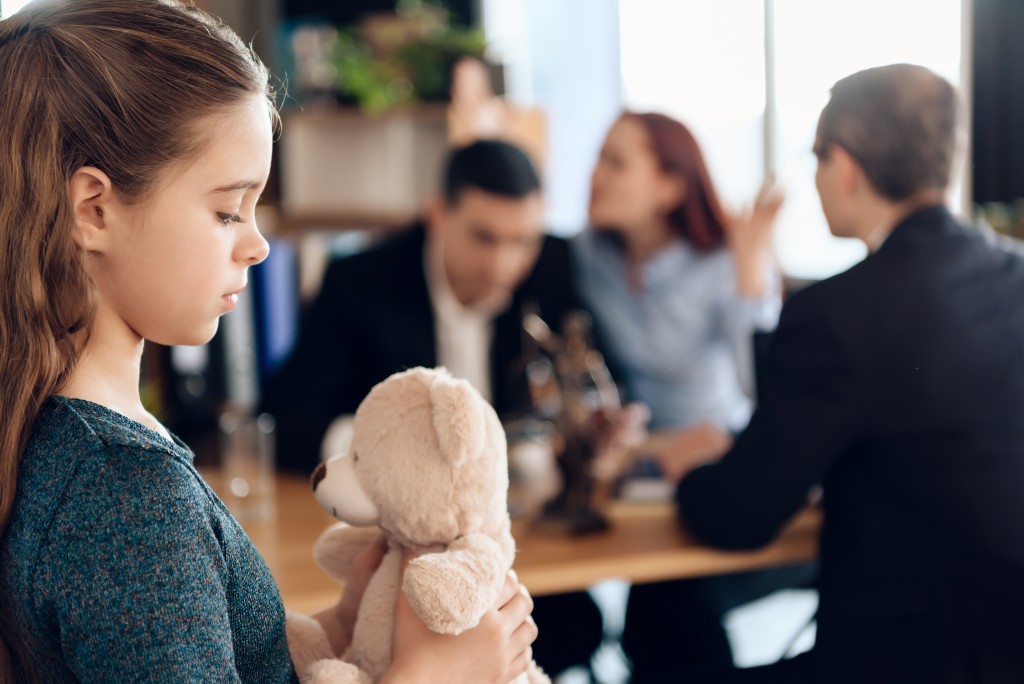 The American Family Survey (AFS) revealed surprising information about divorce and marriage in the United States during COVID.
Although the respondents said they felt stress and burnout because of the pandemic, many also claimed that their situation also strengthened their relationship. They developed a newfound appreciation of their spouse.
In fact, the percentage of married couples who said their marriage is in trouble declined from 40% in 2019 to around 30% in 2020.
Fewer couples got married this year, which is understandable, but divorce filings in some states didn't increase. For example, in Florida, it went down by 19% and 12% in Oregon.
Further, research by Drs. Daniel Carson, Richard Petts, and Joanna Pepin showed that fathers spent more time at home and participated more frequently in household responsibilities. It could help reduce the stress mothers feel. In turn, it could deepen each other's understanding.
Is the COVID-19 pandemic causing divorce? It can be a factor, but it's not the be-all, end-all—and it will never be. After all, many marriages still survive. Nevertheless, those who believe separating officially is the way to go can approach divorce lawyers who can guide them during this difficult period.