These are unprecedented times calling for unprecedented measures. To ensure that the economy starts getting back on track, we have to adopt new standards, such as remote working. Remote working, currently, has become the new norm. This working style is expected to stay here in the foreseeable future and might become a permanent resident and completely change how we work.
But remote working has its own sets of challenges, such as difficulty in communication, lethargy on the part of the employee, and no fixed work hours. Leaders and managers are tasked with overcoming the challenges posed by remote working to ensure that employees remain productive during their home stint.
Learn about some pointers that can help make working remotely productive for employees and easing the burden of organization leaders and managers.
1. Understand and solve communication challenges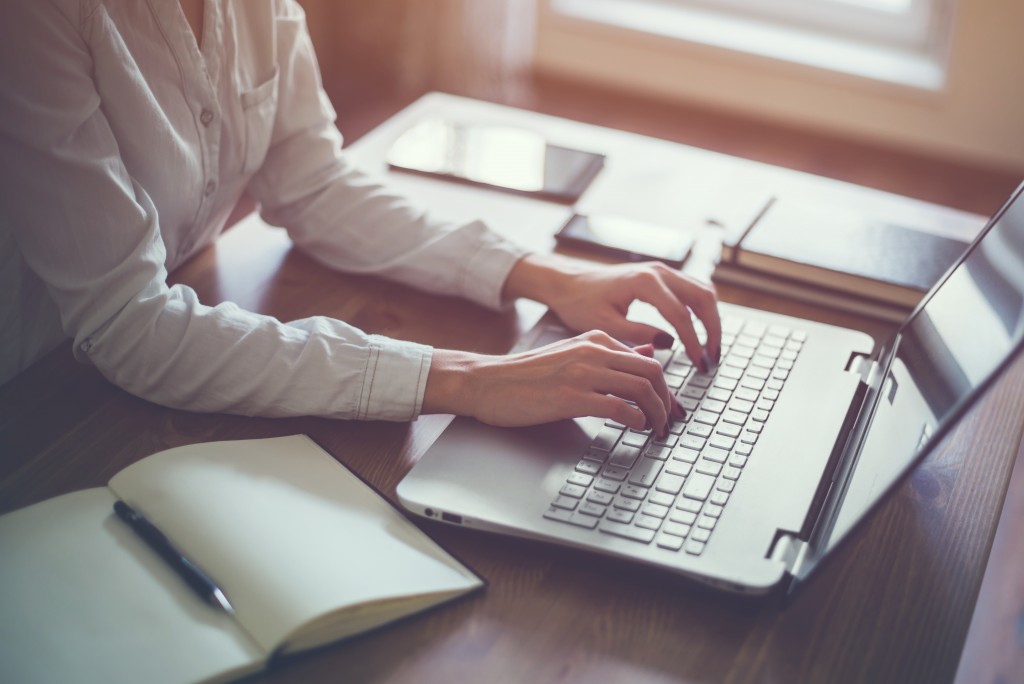 Face-to-face interactions are crucial for effective communication. However, in the current scenario, we are dependent on technologies for our daily exchanges. And we are all aware of the bottlenecks faced in communicating via a digital medium.
To solve communication challenges, first, have an in-depth inspection of what precisely the problems are. Communication issues are not limited to slow internet speeds for video calls but can also include distractions such as background noise. Ensure that adequate corrective measures are adopted to address the challenges. Connect with your employees with apps such as Google Meet and Zoom instead of a WhatsApp or Google Hangouts call. The aforementioned apps provide additional features such as desktop screen sharing that can prove highly beneficial for effective communication.
For instance, if you're a mortgage business owner, you can get on a Google Meet with the sales team to check on their progress, such as finding new customers for car loans and home refinancing, among others. Communicate your expectations over the call to avoid any issues in the future.
2. Balance your schedules
Since there are no fixed working hours in the current scenario, have a discussion with your team to balance the work schedule. Since we all are at home, family commitments have gained even more importance. Your employees might need to put family first before work, such as managing their kids or carrying out daily chores.
Ensure clear communication enables employees to work flexibly, without compromising on the daily work hours. Create a daily tracker in an employee management tool where employees can check in their daily work. This ensures that your employees will have a healthy work-life balance, boosting their productivity.
3. Don't compromise on employee salaries
We are all facing a financial crunch. But if possible, provide employees with their regular salaries. Most enterprises have reduced their employees' wages, citing reasons such as low revenue and low work requirements due to COVID-19.
As a responsible employer, ensure that the employee salaries are not compromised to a great extent. If your organization hasn't faced a significant setback in revenue generation, then continue with the regular wages for employees. This will help create a positive sentiment towards the organization in the minds of your employees that you care about them. This can ultimately lead to high productivity from your employees.
4. Ensure daily checks of your employees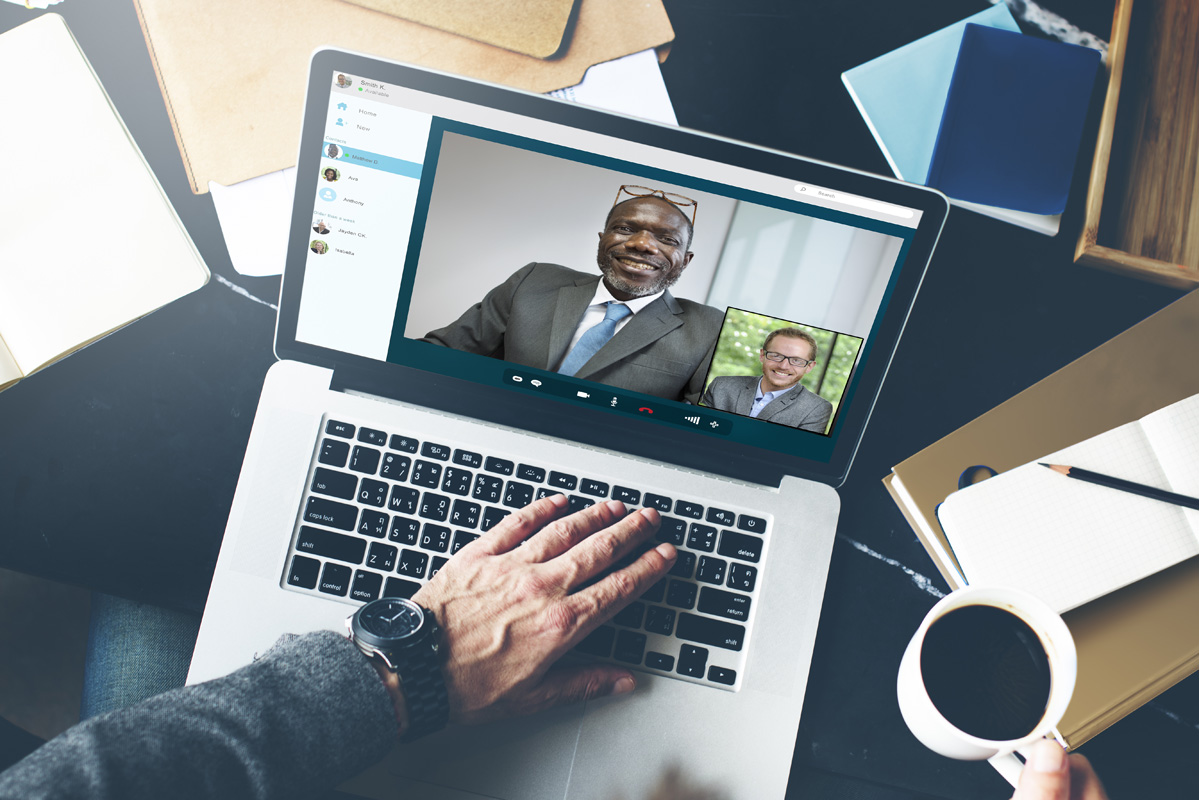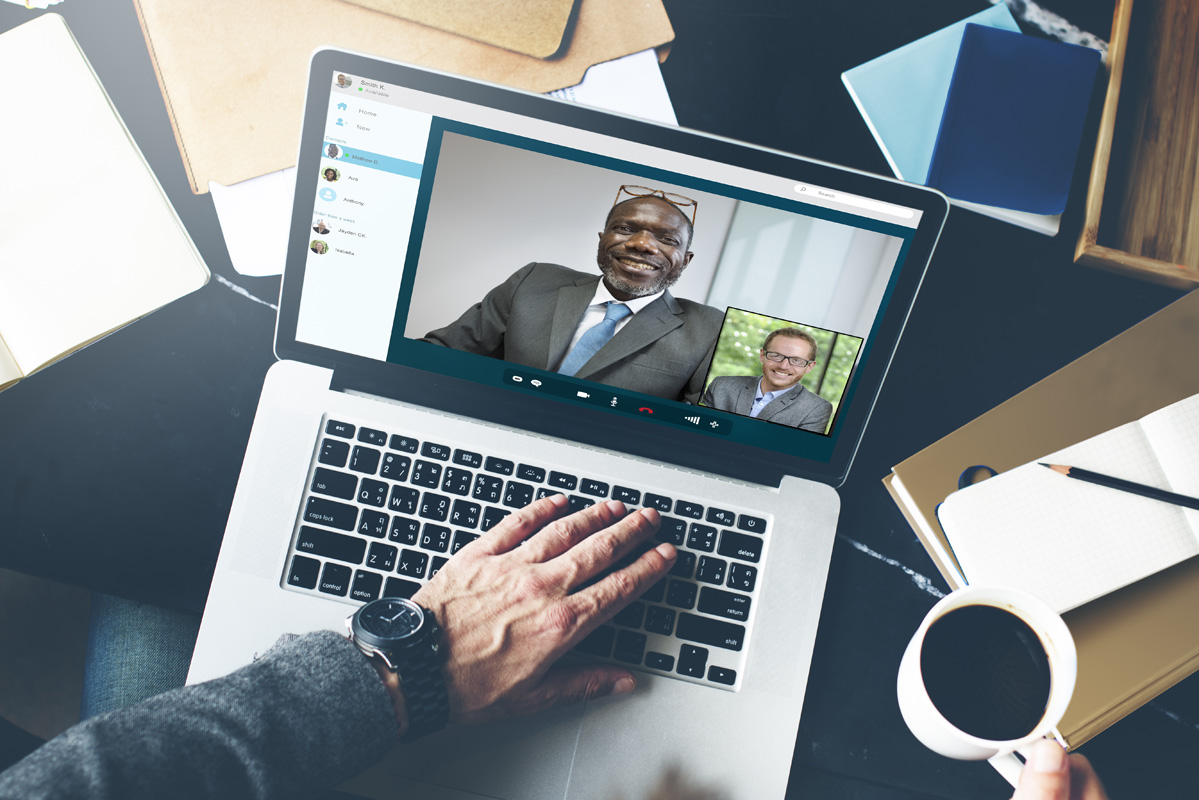 We are going through a difficult time, which has impacted our mental health. We are being confined to our homes, with our social life being wiped out of existence. Man as a social being needs the company of others. Being lonely can take a toll on the physical and mental health of an individual.
Since venturing out of homes is not possible, ensure that you check on your employees daily with a simple call. Get to know their family members, creating a more special bond, not just restricted to an employer-employee. Connect with them over a video call. This will make the employee feel valued and help increase their productivity.
5. Set clear productivity goals
All that being said, the foremost step that you need to undertake is to set clear productivity goals. These goals can be placed on a daily or weekly basis. Given the flexibility of working hours, ensure that employees adhere to end-of-day timelines and complete the designated tasks. You can use simple software such as Google Docs or MS Excel to chart out employee expectations. Keep a daily check to ensure that employees finish their tasks.  Adjusting to this new lifestyle is undoubtedly tricky but not impossible.
As a leader, you should provide employees with maximum support to ensure that they can leave their worries behind while carrying out their professional commitments in these already turbulent times. Your employees' productivity and welfare depend on your ability to manage and aid them.