The United States is a large country. It's home to various people coming worldwide. It's also home to more than 19,000 communities nationwide. These communities do their best to unite people and bring them together.
An empowered community can make a big difference. It can bring people together to create a better future for everyone. So how can you empower your community? You can start by building the community center's central hub where everyone can gather.
Community Center
A community center is a central location where community members can gather for various purposes such as recreation, leisure, or educational activities. A community center can also People use it be used as a place to host events or meet new people. Building a central hub is a great place to start if you're looking to empower your community.
There are many benefits to having a community center. First, it provides a space for people to come together and interact. It can help build relationships and foster a sense of belonging. Additionally, a community center can be a resource for information and assistance. It can also be a place to hold events or provide services that benefit the community.
If you want to empower your community, consider building a community center. It's a great way to bring people together and make a difference. Here are the essentials you'll need to build one.
Flooring
The flooring is the foundation of every structure, and for a community center to last forever, you will need suitable flooring. Here are your options:
Carpeting
Carpeting is considered to be the classic option for flooring. It's durable, comfortable, and relatively easy to install. Carpeting is also a good choice if you're looking for an acoustic solution. However, ensure that you get it cleaned as often as you can. You should also ensure that no one in your community has carpet allergies.
Vinyl
Vinyl flooring is a popular choice for many reasons. It's easy to clean, water-resistant, and slip-resistant. Vinyl is also available in a variety of colors and patterns. However, vinyl can be easily damaged, so you'll need to take extra care of it.
Linoleum
Linoleum is another popular choice for flooring. It's made from natural materials, so it's environmentally friendly. Linoleum is also easy to clean and durable. However, like vinyl, it can be easily damaged.
Tiles
Tiles are a popular choice for flooring because they're easy to clean and durable. They're also available in various colors, so you can create a custom look for your community center. However, tiles can be slippery, so you'll need extra care to prevent accidents.
Hardwood
Lastly, the best choice for your community center is hardwood. It's relatively expensive, but it can practically last forever. You can also hire a floor sanding service to strengthen your hardwood floors further will require less maintenance and attention. Additionally, it looks good and increases the value of the property.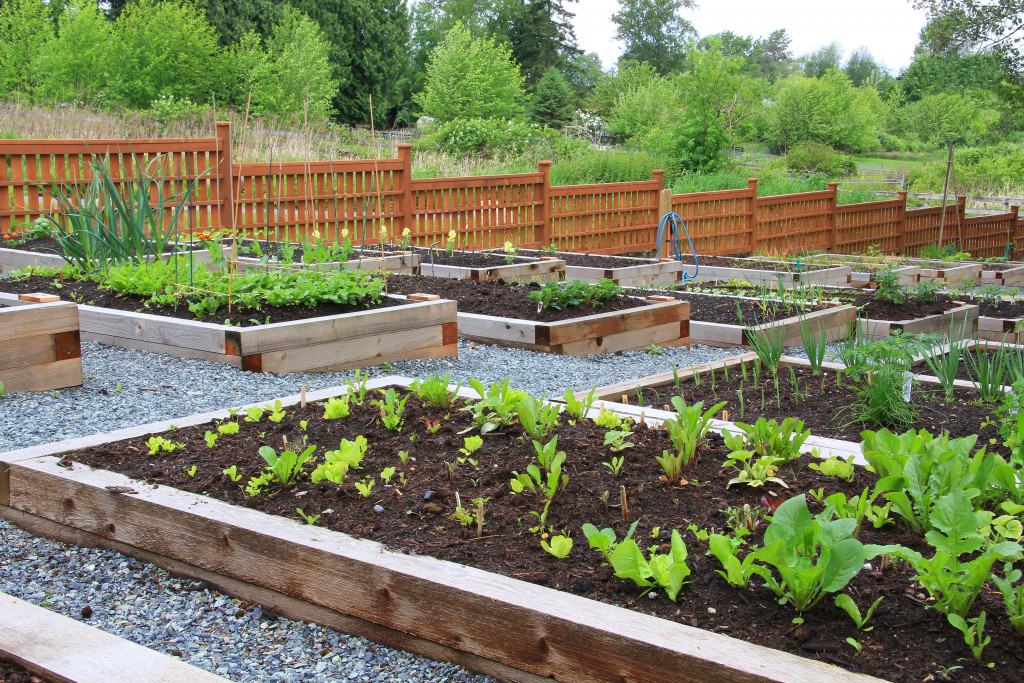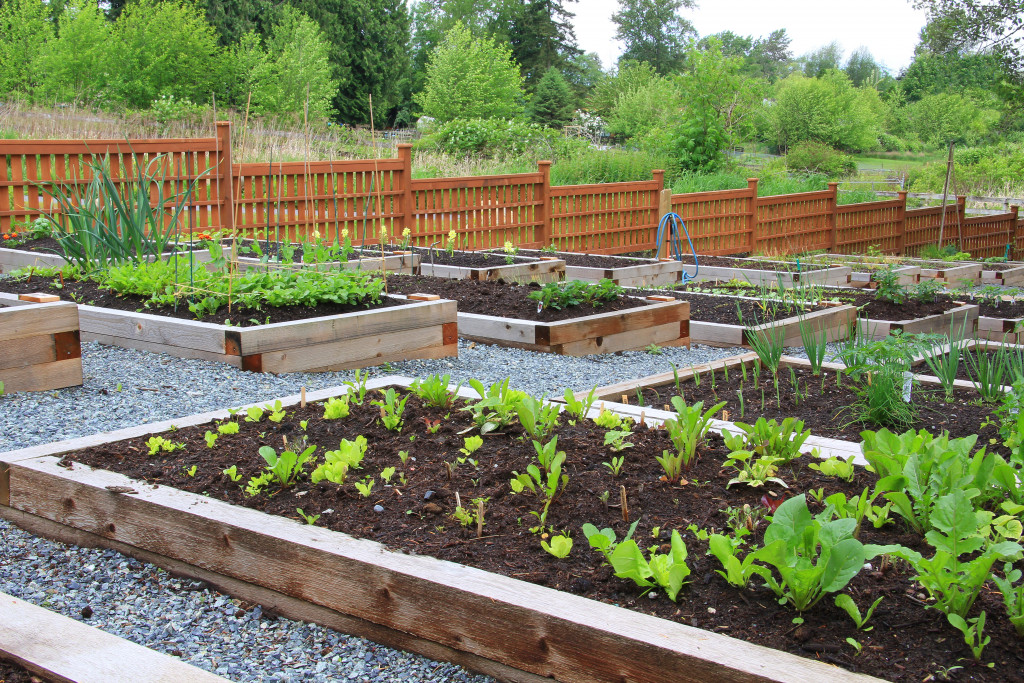 Ceiling
The ceiling is one of the most important aspects of any building. It protects you from the outside elements and ensures that your community center is well-insulated. There are many options for ceilings, so make sure to choose the right one for your needs.
One of the best ceiling choices is drywall. Drywall can be easily installed and is available in a variety of thicknesses. It's also fire-resistant and mold-resistant. However, drywalls are susceptible to damage, so you'll need to take extra care of them.
Consider a metal ceiling if you're looking for a more durable option. Metal ceilings are available in various materials, such as steel, aluminum, or copper. They're Fireproof, waterproof, and highly durable. However, they can be pretty expensive.
The next thing you should consider is a community garden.
Community Garden
A community garden is a great way to unite people and promote healthy living. It's also a great way to beautify your community center. There are many benefits to having a community garden, so make sure to consider it when planning your center.
Some of the benefits of having a community garden include:
It promotes healthy living by providing fresh fruits and vegetables.
It brings people together by giving them a common goal.
It beautifies the community center and makes it more inviting.
Finally, it provides a space for people to relax and enjoy the outdoors.
When planning your community center, make sure to include a community garden. It's a great way to promote healthy living and bring people together.
These are the three essentials for the perfect community center. With good flooring, ceiling, and community garden, your center will be sure to thrive and attract community members together.