The state of the world and the uncertainty of how long it will take to recover from the effects of the pandemic has caused many people to be wary about their finances. Economic upheaval can have a distinctly difficult effect on prices, and no one wants to sacrifice their savings to maintain their current lifestyle.
This means that a lot of people are exploring different ways to earn a second income. Whether you want one to avoid touching your savings or to bolster your savings while maintaining your current quality of living, there is a niche out there for you.
One of the most popular business areas is baking. People love baked goods, and if you have been receiving compliments on your baking for years, there is a good chance this is the area for you. Naturally, if you already bake and want to upgrade your business to serve a higher volume of customers, then your needs differ. You should explore options for business loans and secure funding for a dedicated space and the right equipment like baking pans and liquid filling machines. Seek ways to push your branding out better, too.
If you are not yet sure about committing to baking for your second income, then there are several ways you can experience what it is like to be a steady source of basked goods for clients. This will give you a good overview of expectations for your time commitment, both by clients and by you. It will also be a good way to narrow down to a list of baked goods you can make within the time frames you find comfortable.
Instagram Famous
Focus on making really well-decorated pastries and sharing pictures on Instagram. You can also share videos of you baking the cookies as well as decorating them. This kind of content is popular, and many people are likely to share it with their friends and family. Make sure to have attractive packaging and keep a highlight reel of your prices and delivery options. People will want to send your fancy cookies as gifts to friends and get some for themselves as a treat.
Cupcakes are also great for attracting people via this kind of visual medium. They may be harder to transport as buttercream can melt easily. So decorated cupcakes might require you to narrow down your target demographic. You should lean more heavily towards designs that make people want them for baby showers, birthdays, and anniversaries.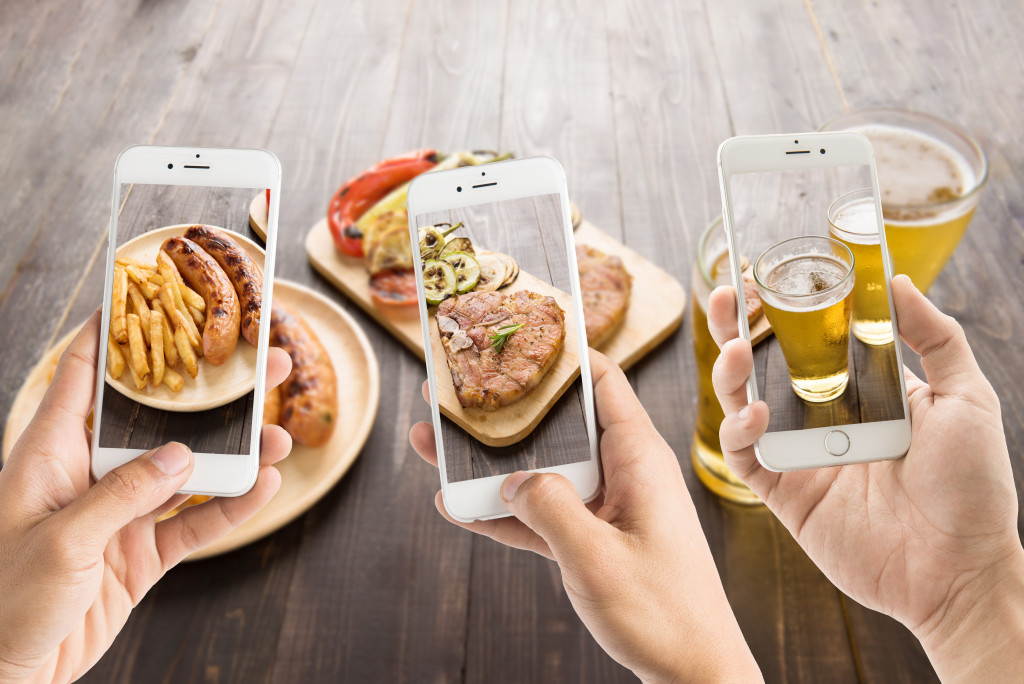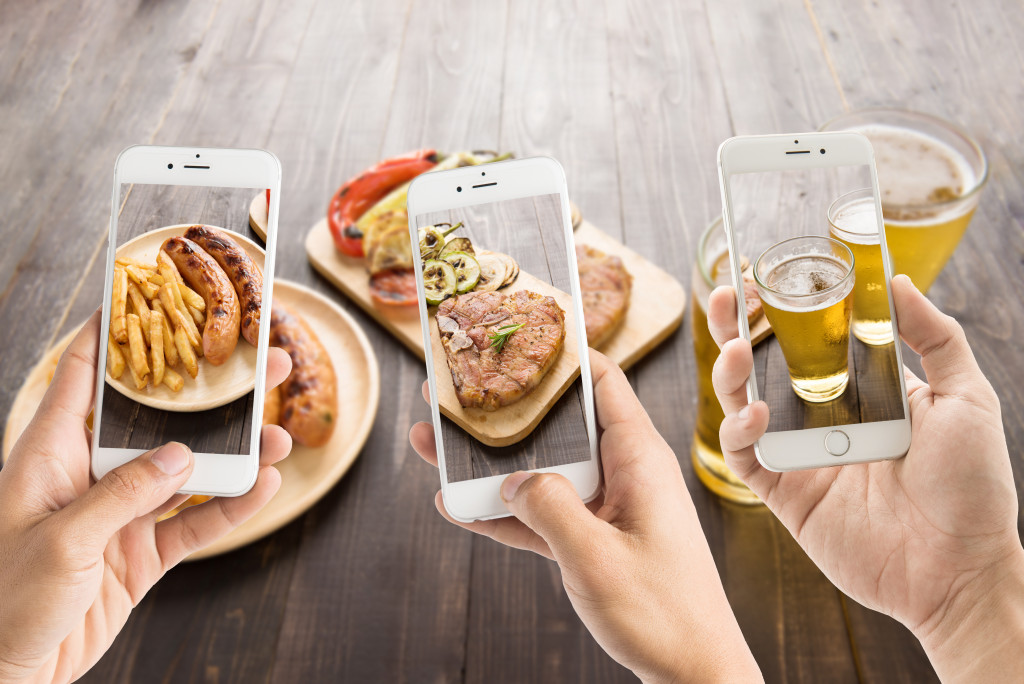 Bake on Demand
Some people like a little more security and a lot less customer interaction. If this sounds like you, then you should consider pitching your services to catering companies. Basically, you can enter into a contract where the caterer will engage your services to fill orders as they come in.
It will feel like you are baking on-demand as they will tell you which items on your menu they want, give instructions on how it should look, and expect you to deliver by a specific date. Some people thrive on this kind of structure and can really appreciate working like this.
On the other hand, this kind of on-demand baking may interfere with your primary job if it is not flexible with work hours. If you can only spare the weekend for your baking, ]you must consider a different approach.
Perhaps you can bake fresh bread on the weekends for individuals, cafes, and restaurants in the area. Individuals might not order in large quantities, but they can be a steady source of income if they are delighted with your product and recommend you to others. Cafes and restaurants are likely to be happy with a weekly delivery if you can provide a product that can last for up to five days without losing taste and texture.
There are a lot of people who enjoy bread but cannot eat it for various reasons. If you enjoy making baked goods that are healthy and use different ingredients, you can help to fill an authentic need. Children with lactose intolerance and celiac disease want birthday cakes and cupcakes and muffins, etc. You can work with their parents to find a price point and develop an ingredient list that allows you to give a child a great experience while earning an honest living.
Your organic or vegan bread can also be appreciated by adults who practice these alternate diets and find it hard to source the bread they enjoy. They can be grateful for your effort and become a loyal customer base you can rely on for your second income.
Emphasize on your website and in your marketing that you specialize in catering to people's dietary needs and would be willing to work with them. This will make your higher price tags easier for people to accept and try out your services.