Since millennials form a big part of the labor force, their income and spending behavior will increase. They're a great target market for e-commerce success since the money is with them. Almost all small business owners are looking for ways to connect with them and follow trends to attract them.
The top trends include social media marketing, rewards programs, and other ways that will give them a solid user experience. Here are some trends that you can consider to capture this demographic with the top buying power:
Top E-commerce Trends to Attract Millennials
Optimize mobile first
Most millennials are glued to their mobile devices. Nine out of ten millennials own a smartphone and rely on it to get online. This means that having a mobile-optimized business website is very important for your business. However, this doesn't only apply to your online presence. If you have a brick-and-mortar store, you should also optimize it by accepting contactless payment options like Apple Pay and Android Pay.
Also, pay attention to the speed of your website as internet users don't have the patience to wait for slow-loading sites. Millennials also prefer visual content over written content, so having high-quality and appealing images and videos is a great way to captivate them. They also prefer a minimalistic website design. Your site should look clean, modern and easy to navigate. Easy-to-read and updated information is also key to attracting millennials.
Invest in a social media strategy.
Millennials find and discover new products through social media. It's the primary source of shopping, news and information for them, so it's important to have social media as a part of your marketing strategy. When it comes to purchasing decisions, millennials tend to trust opinions from people over brands. They rely on product reviews as their basis. Businesses should also consider partnerships with influencers to help market their products.
Social media influencers know how to provide true value to the customers by actively using the service or product. This can help increase sales of your products, and you can incentivize and reward influencers by providing promo codes, perks, or other rewards for influencers.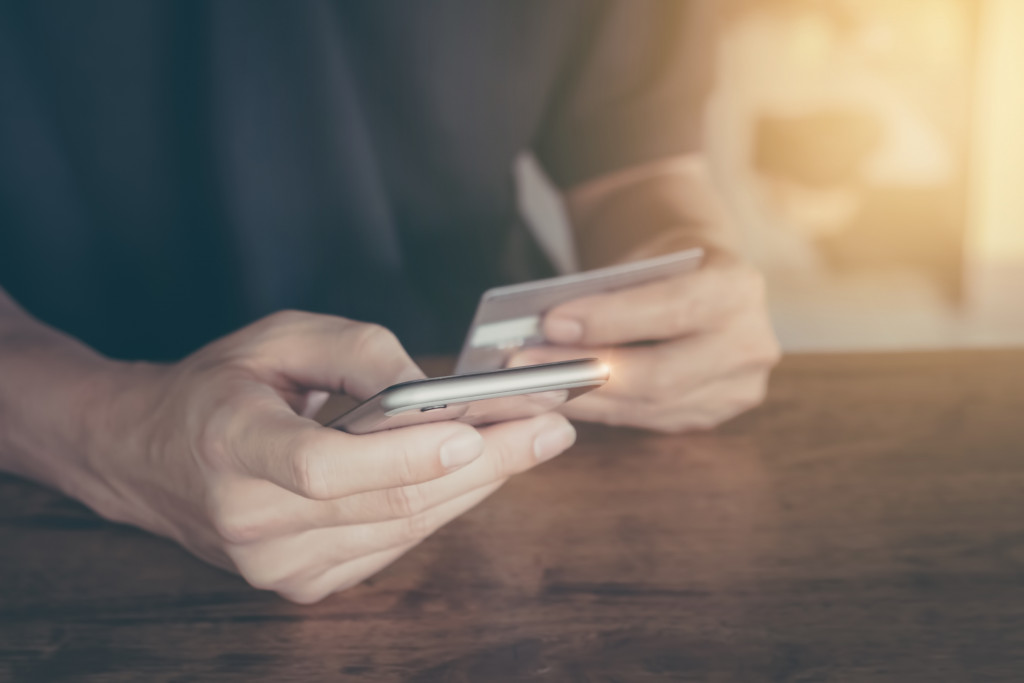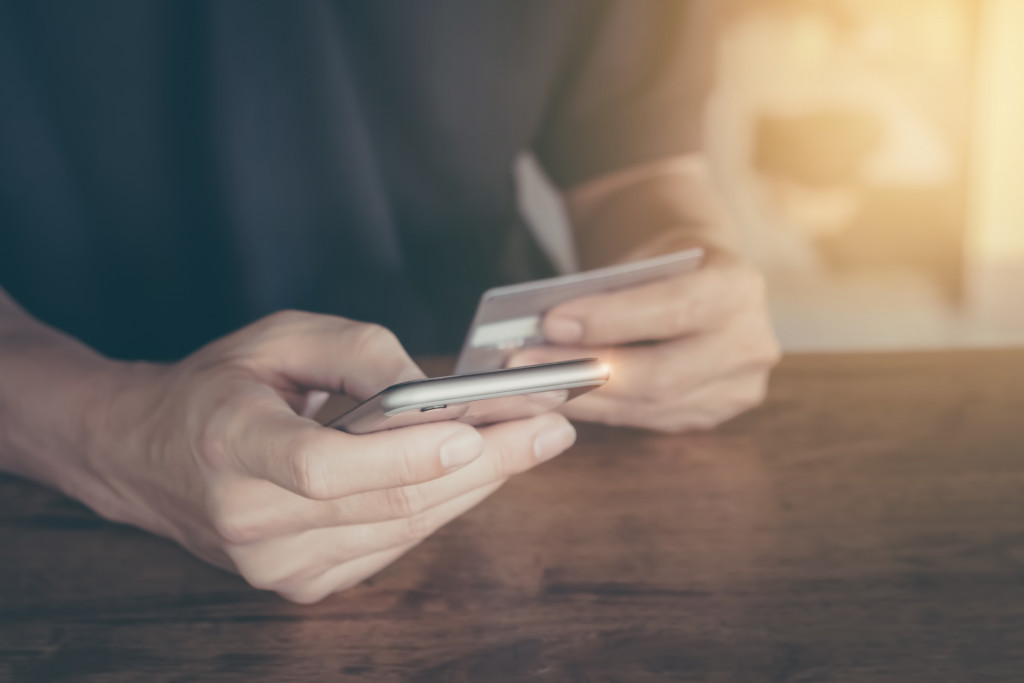 Provide a seamless shopping experience
To provide a seamless shopping experience to your customers, put customer relationships first. No matter how advanced technology is, loyalty and mutual respect is more important. Technology can make that relationship easier, but having your customers as your sales force will be more beneficial to your business.
An unsatisfied customer may spread the news of their experience to their network and may never return to purchase another product, so you have to be consistent in your branding across billboards, signages, storefront windows and landing pages. Have a clear path to connect your online presence with your offline assets.
Price products competitively. Millennials tend to shop around for the same product until they come up with the lowest price. This behavior is likely due to the usage of smartphones, which allows them to easily search for an item and compare with other products.
Stay competitive by offering prices that have more value than what they can find at other retailers. You can also offer discounts or free shipping fees. A competitive pricing strategy will help your business grow and help you understand the trend and your position in the industry.
It can also help regulate the competition by avoiding customer loss and market share to the competitors. Making your prices same as your competitors or cheaper will make customers less likely to choose other products or services over yours.
Offer a loyalty program. Millennials are also after loyalty and rewards programs. Most of them will shop where they'll get more rewards. Some also tend to buy items that they don't necessarily need or want just to earn rewards.
About 83% of millennials say that free shipping is an important factor when they shop online. Loyalty programs will also help boost your profits and increase customer retention rate. Your focus should not be only about attracting customers, but also looking after existing ones.
Make your online store attractive. The millennial generation is also particular about the type of environment they want to shop in. They generally dislike cluttered sites and prefer simpler structures. Make your website simple and easy to navigate. Highlight your products to help customers find them quickly.
Also, keep your website or app fresh and clean by choosing lighter colors and removing annoying elements to keep it pleasing to the eye.
These tips will help you make your e-commerce website keep up with the latest trends. This generation has a great purchasing power, and it's important to constantly evolve to attract and retain them. Follow this guide to help your business adapt and stay relevant.