As a dentist, you know the importance of staying up to date on the latest dental technology and techniques. But did you also know that there are things you can do to grow your local practice? This blog post will explore some tips for how dentists can attract new patients and grow their businesses. So, read on if you're looking for ways to expand your dental practice!
Use Social Media to Reach New Patients
Social media is a powerful tool that can help you reach new patients. Make sure you have a strong presence on platforms like Facebook, Twitter, and Instagram. Use these platforms to share helpful information about dental care, special offers, and news about your practice.
You can also use social media to run targeted ads. For example, you can target potential patients who live in your area and have expressed interest in dental care. Build strong relationships on social media by responding to comments and messages promptly. This will help create a positive image of your practice and encourage people to visit your website or come in for an appointment.
Invest in Local SEO
Search engine optimization (SEO) is a process that helps your website rank higher in search engine results pages (SERPs). When people search for dental care in your area, you want your practice to come up as one of the top results. Local SEO is a specialized form of SEO that takes into account factors like your location and business hours.
There are a number of things you can do to improve your local SEO. Start by claiming your Google My Business listing and make sure all your information is accurate. Then, create keyword-rich content on your website and blog. In addition, encourage patients to leave reviews on popular review sites like Google and Yelp. Positive reviews will improve your practice's reputation and help you attract new patients.
Offer Incentives for New Patients
One way to attract new patients is to offer incentives. For example, you could offer a discount on the patient's first visit or a free consultation. You could also offer a special promotion for people who refer new patients to your practice. Whatever incentive you choose, make sure it's something that will appeal to your target audience.
You can promote your incentives on your website, on social media, and local print publications. Make sure to include all the details of the offer, so there are no surprises for new patients.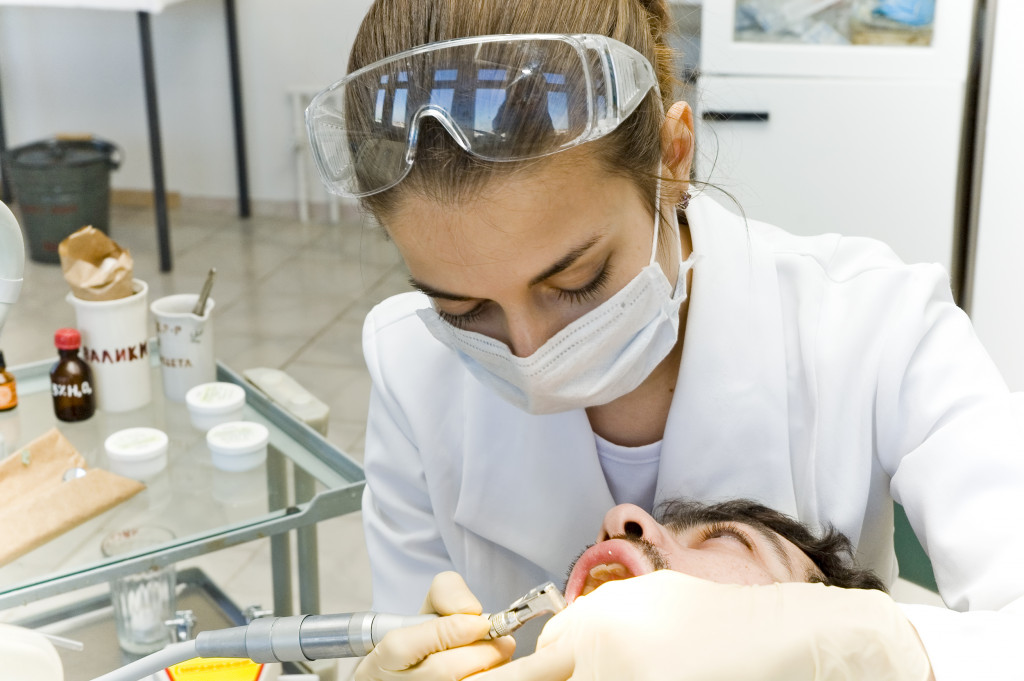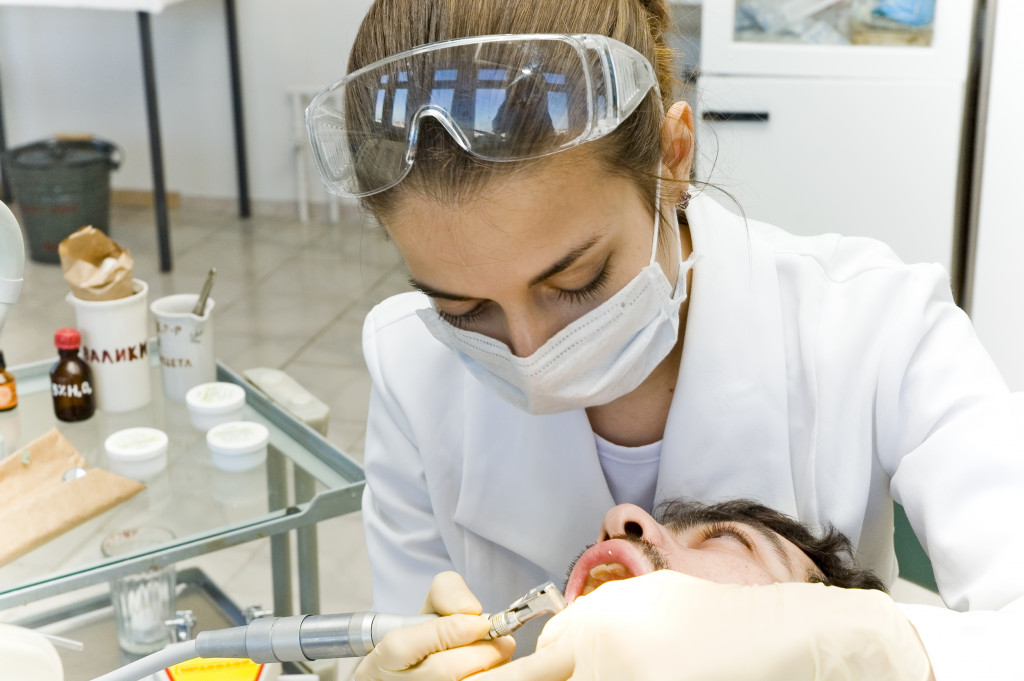 Expand Your Services
There is always room for new services in the growing world of dental care. If you're looking to attract new patients and grow your practice, consider expanding your services. One popular service that many dentists are offering is implant dentistry. This type of dental care can help people who have lost teeth get their smiles back.
You can also offer other services like teeth whitening, Invisalign, and dental veneers. By expanding your services, you'll be able to appeal to a wider range of patients. And as a bonus, existing patients will appreciate the fact that they can get all the dental care they need in one place.
Update Your Technology
While some patients may be drawn to new services, others will be more interested in the latest technology. If you want to stay ahead of the competition, make sure you're using the latest dental technology. This includes things like digital x-rays, 3D imaging, and CAD/CAM systems.
You can use technology to make your patients' experience more comfortable and efficient. For example, you can use digital x-rays to get a clear picture of your patient's teeth without having to use film. And with CAD/CAM systems, you can create custom dental implants and crowns in-office.
Keep Up with Continuing Education
As a dentist, you're required to complete continuing education (CE) credits every year. But CE isn't just something you have to do to maintain your license. It's also an opportunity to learn new things and keep up with the latest trends in dental care.
Take advantage of CE courses that are relevant to your practice. For example, if you're looking to update your technology, you could take a course on digital x-rays. Continuing education will not only help you grow your dental practice, but it will also benefit your patients. They'll be able to receive the latest and greatest dental care from a well-educated dentist.
There you go! These are just a few tips to help you grow your local dental practice. Remember, it's important to focus on things that will appeal to your target audience. And don't forget to take advantage of technology. With these tips, you'll be well on your way to attracting new patients and growing your business.