Finding available health services may be one of your top priorities if you've recently moved into a new community. Depending on your needs, you may have to do some research to find the right provider since you haven't exactly established yourself as a member of the local community yet. You may find it challenging to find available health services in your community, but there are a few ways you can go about it.
How To Find Available Health Services in Your Community
Finding available health services in your community can be challenging, especially if you don't know where to look and don't have the time to go through them. The best way to find out what is available is to ask your doctor, call your insurance company, look online, or simply ask around.
If you have a regular doctor, they may be able to refer you to a specialist or other health care provider in the area that they know can provide the best care for you. If you don't have a doctor, there are different ways to find out about available health services in your community.
Your insurance company can also give you a list of providers who accept your insurance. This will help you narrow your choices while keeping your budget in mind.
Moreover, you can find a lot of information online, including lists of community health centers, clinics, and hospitals. You can also check the websites of local government agencies, such as the Public Health Department, for more information.
One way to find available health services is to ask around. Talk to your neighbors, co-workers, or anyone else you come into contact with regularly. They may be able to give you some recommendations for good providers in the area. If you have any friends or family members who live in the area, they may also be able to give you some advice.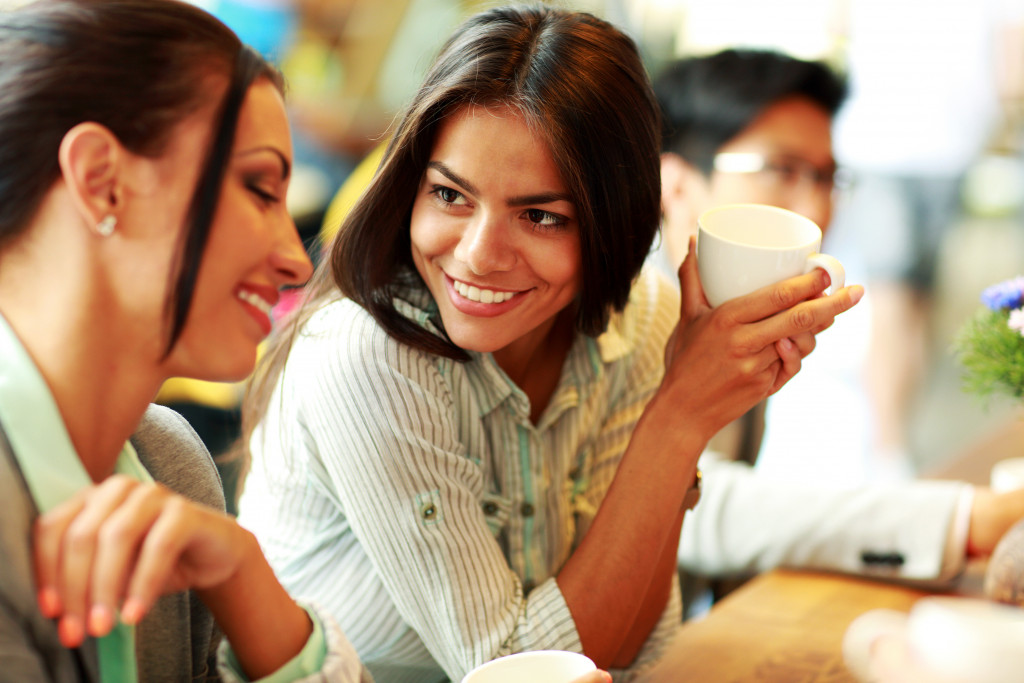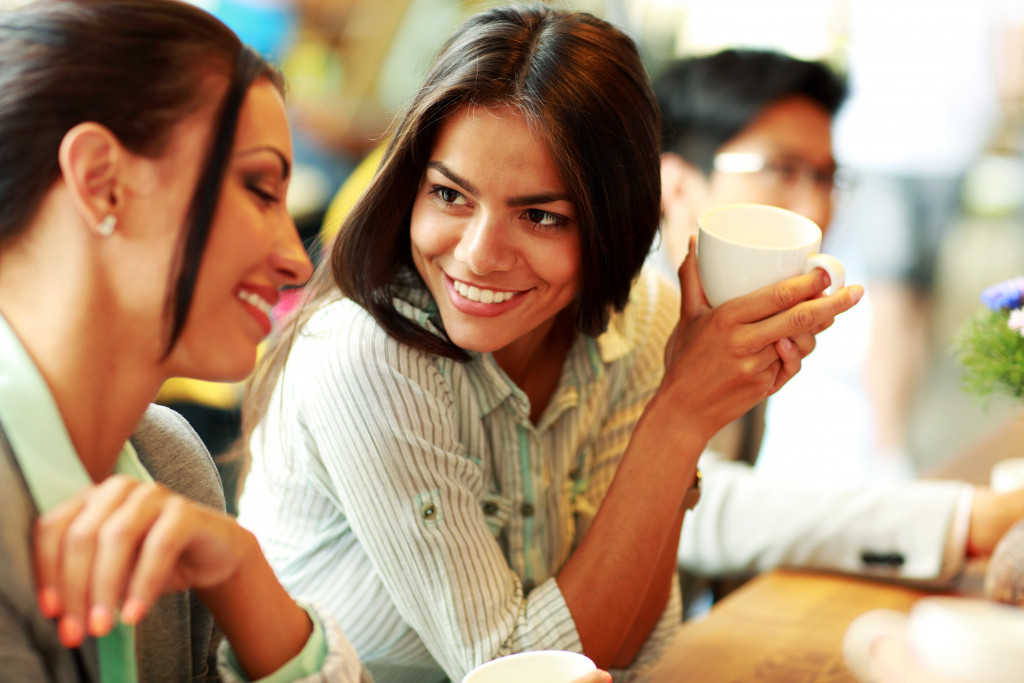 Available Health Services in Communities
In every community, you may be able to find everything from mental health services to physical therapy within your community. Here are some of the most common health services available:
Primary Care
Primary care providers offer general medical care for various health conditions. They can provide preventive care, diagnose and treat illnesses, and manage chronic conditions by working with you to develop a health plan. In some cases, primary care providers may also offer mental health services.
Pediatric Care
Pediatricians provide medical care for children and help them maintain a healthy lifestyle. They can treat common illnesses, offer preventive care, and provide guidance on nutrition, physical activity, and safety. They can also treat various health conditions, from colds and flu to more serious conditions like asthma and diabetes.
Dental and Oral Health
Dental and oral health services can help you maintain your dental health by preventing cavities, gum disease, and other dental problems. Your dentist can also help improve your appearance by whitening your teeth or installing dental implants for missing teeth, which can make you feel more confident about your smile and make it easier for you to eat and speak.
Mental Health Services
These services can include counseling, therapy, and support groups. Mental health services can help you deal with stress, anxiety, depression, and other mental health conditions by providing you with tools and resources to manage your symptoms.
Physical Therapy
Physical therapy can help you recover from an injury or improve your mobility. Physical therapists can help you strengthen your muscles, improve flexibility, and manage pain. They specialize in diagnosing and treating conditions that affect the musculoskeletal system, such as arthritis, back pain, and joint pain.
Questions to Ask Your Local Health Service Provider
It's easy to forget to ask basic questions to which you might need the answers later. Here are a few key questions you should ask your local health service provider:
What are the hours of operation?
Do I need an appointment?
Where is your office located?
What types of services do you offer?
Do you accept my insurance?
What is your policy on payment?
Do you have any experience treating patients with my particular condition?
How long will the treatment take?
It's essential to be as informed as possible about the services available to you in your community because they are a vital part of maintaining your health and well-being. Don't hesitate to ask questions to make the best decision for your health care.
Suppose you've recently moved to a new community. In that case, it's important to know where the available health services are because you never know when you or a family member might need them. It might take some adjusting, but with a little effort, you can get to know your new surroundings and find the resources you need.