Nonprofit organizations are always looking for new and innovative ways to raise funds. Raising funds is essential for nonprofits because it allows them to continue their work and serve their communities.
Funds can be raised in various ways, including through donations, grants, and fundraising events. Nonprofits rely on donations from individuals, businesses, and other organizations to support their work. Here are several ways for nonprofits to raise funds for their projects.
Donation drive
Donation drives are an excellent way for nonprofits to raise funds. A donation drive is simply a collection of items or money donated to a charity or nonprofit. Donation drives can be held in various locations, such as schools, businesses, and churches.
There are several benefits to holding a donation drive. It is a great way to collect donations from many people. Donation drives are usually easy to organize and can be fun. Lastly, donation drives allow the community to learn about the nonprofit and its work.
Online donation portal
An online donation portal offers several benefits for nonprofits. First, it makes it easy for donors to donate. They can donate from anywhere, and they don't have to worry about mailing a check or carrying cash. Second, an online donation portal makes it easy for donors to track their donations.
But it is essential to ensure the donation portal is visible to funding agencies. Due to this, nonprofits should work with a reliable and creative brand design studio to help them enhance their brand and increase their online presence. This will make it easier for the organization to connect with philanthropists and funding agencies.
Grant writing
Grant writing can be a great way for nonprofits to raise funds and attract new donors. By writing a grant proposal, you can outline your organization's goals and how you plan to achieve them. Grant writing can help demonstrate your organization's worth and show potential donors that you are serious about making a difference. Additionally, grant proposals can help build relationships with potential donors and help them get to know your organization better.
Event fundraising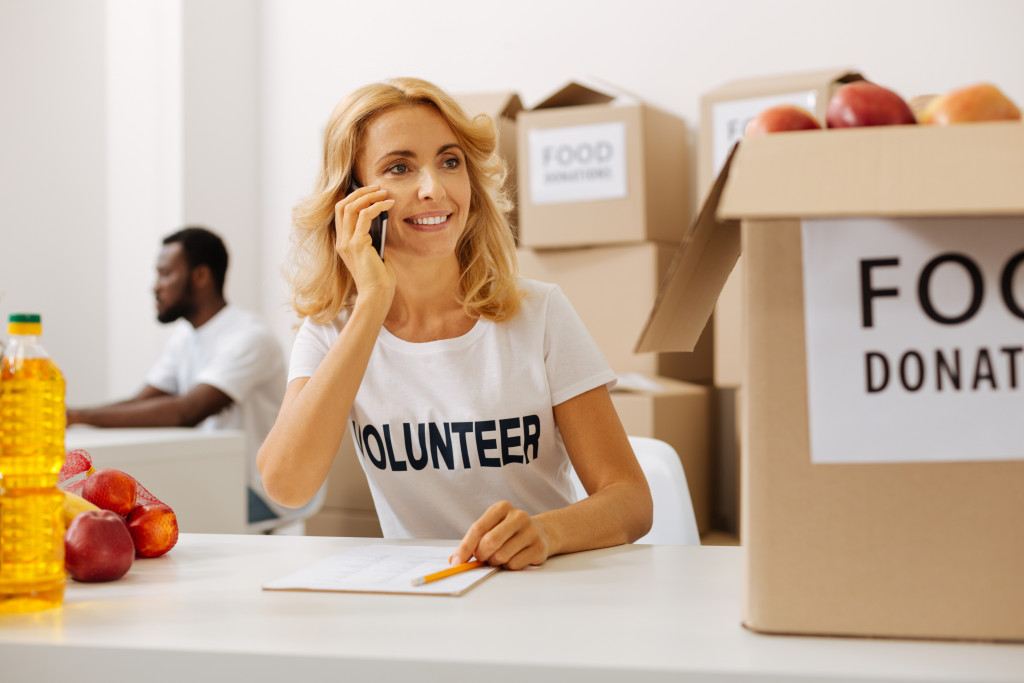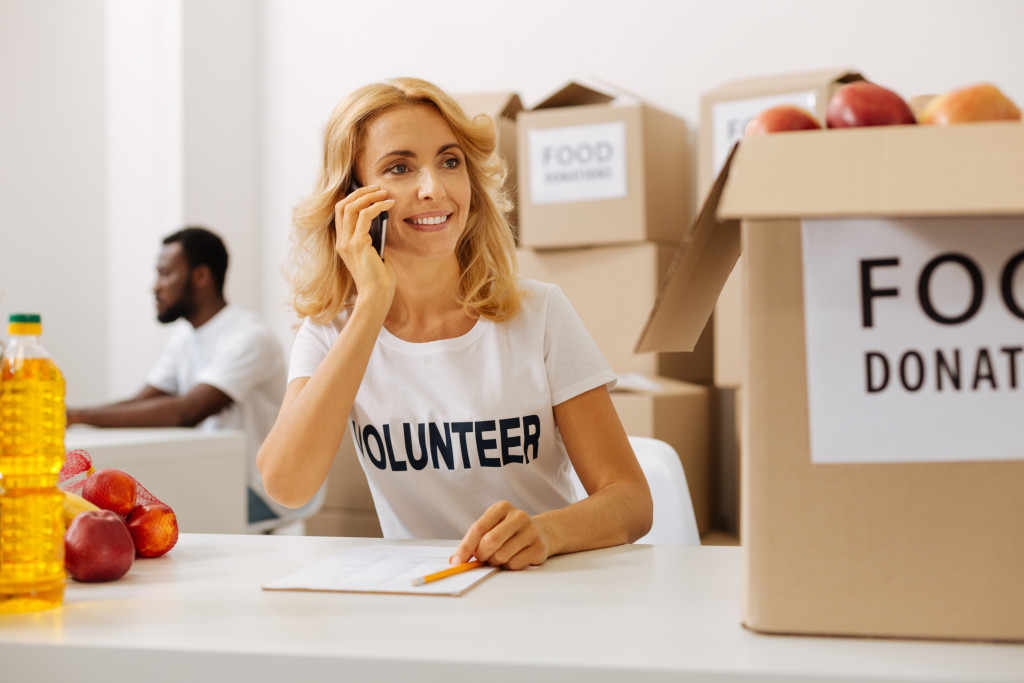 Event fundraising is a great way to support your favorite causes while enjoying a fun night out. But what are the benefits of event fundraising? Here are some reasons you should consider attending or hosting an event fundraiser.
First, event fundraisers are a great way to raise money quickly. If you need to raise a lot of money in a short amount of time, an event fundraiser is a perfect solution. You can also use event fundraisers to generate awareness and support your chosen cause.
Second, event fundraising is a great way to build community. By coming together for a common cause, you can create a strong sense of community and camaraderie. This can be especially beneficial if your chosen charity is working to address a social issue.
Third, event fundraisers can be a lot of fun! If you're looking for a fun night out, look no further than an event fundraiser. You'll enjoy great food, live entertainment, and the satisfaction of knowing that you're supporting a good cause.
Crowdfunding
Crowdfunding has become an increasingly popular way for nonprofits to raise funds. Platforms like Kickstarter and GoFundMe make it easy for individuals and organizations to donate money to causes they care about.
There are a few things to keep in mind when using crowdfunding to raise funds for your nonprofit. First, be sure to set a realistic goal. Don't try to raise too much money at once, or you may not meet your goal and lose potential donors.
Next, create a compelling campaign page. Be sure to include information about your nonprofit and what the funds will be used for. Don't forget to include a video or image to make your page more engaging.
Finally, reach out to your networks and promote your campaign. Social media is a great way to get the word out. You can also send emails or even post fliers in your community.
Corporate donations
Nonprofits are always looking for new and innovative ways to raise funds. And one of the most important sources of funding is corporate donations. Corporate donations can be a major source of funding for nonprofits. Corporate donations can often be quite large, and they can help a nonprofit expand its programs and services.
Corporate donations can also help to build relationships between nonprofits and businesses. These relationships can be beneficial for both parties. For nonprofits, these relationships can lead to increased funding and exposure. For businesses, these relationships can lead to positive publicity and a chance to support a good cause.
There are many ways for nonprofits to raise funds. The most important thing is to find the right method for your organization and your project. With a little creativity, you can find a way to raise the funds you need to support your work.