Last year, we rambled on and on about cleaning, cleaning our home, our backyard, our surroundings. We thought, if there's an invisible threat in our midst, we can't let it stand a chance at harming any of our loved ones. Suddenly, we became experts in cleaning every nook and cranny and disinfecting every surface the deadly virus could land on.
Months later, our cleaning tools have been subjected to a significant degree of abuse. You start to doubt if they're still as efficient as when they were new or if they are the agents for spreading harmful germs all over your place. Perhaps, there is no better time to clean them than now.
Note that every cleaning tool not only has its specific purpose but also its distinct material and build. You want to be tough on the dirt and not on these precious godsends by handling them with the most care with the most suitable cleaning chemicals. So, without further delay here's how you clean your cleaning materials the right way:
Sponges
The star of dishwashing deserves the same cleaning treatment after all the dishes are rinsed and the sink is emptied. First, remove food debris that may have gotten stuck by picking them by hand or having water run on the sponge. Retaining some water in it, add a couple of drops of dishwashing soap and squeeze the sponge repeatedly to allow the surfactants in the soap to do their work within the sponge.
Turn on the tap while still doing the squeezing motion and let the water run on it, this time to rinse it inside out. Place the cleaned sponge in its dedicated drying rack.
Once a week, soak your sponges in a water and bleach solution for about 10 minutes. Rinse these properly and let them dry before your next use.
Microfiber Cloth
This cloth studded with static capabilities has gained immense popularity in recent years. As compared to regular washcloths, this is more efficient, it leaves no speck of dust on the first wipe, and effortlessly cleans mirrors that are known to be mark-prone. They're very durable too, and we know we're not letting them go any time soon. 
So, how do we clean our microfiber cloth? First, prime them for deeper cleaning by wetting, scrubbing off excess dust, and rinsing them under the tap. Then, put them in your laundry bag for delicates, place the bag in the washing machine, pour in a little amount of detergent in your washing machine, and get it spinning. Maintain the static charge of the cloth by avoiding fabric conditioners at all costs.
Washcloths, Towels, and Rags
You can wash these wiping tools using the washing machine. Of course, separate these from your clothes especially if they're exceptionally dirty. Sprinkle in some baking soda that will act as a thinner of deep-seated dirt and, voila, you've got back your washcloths, towels, and cleaning rags in tip-top condition.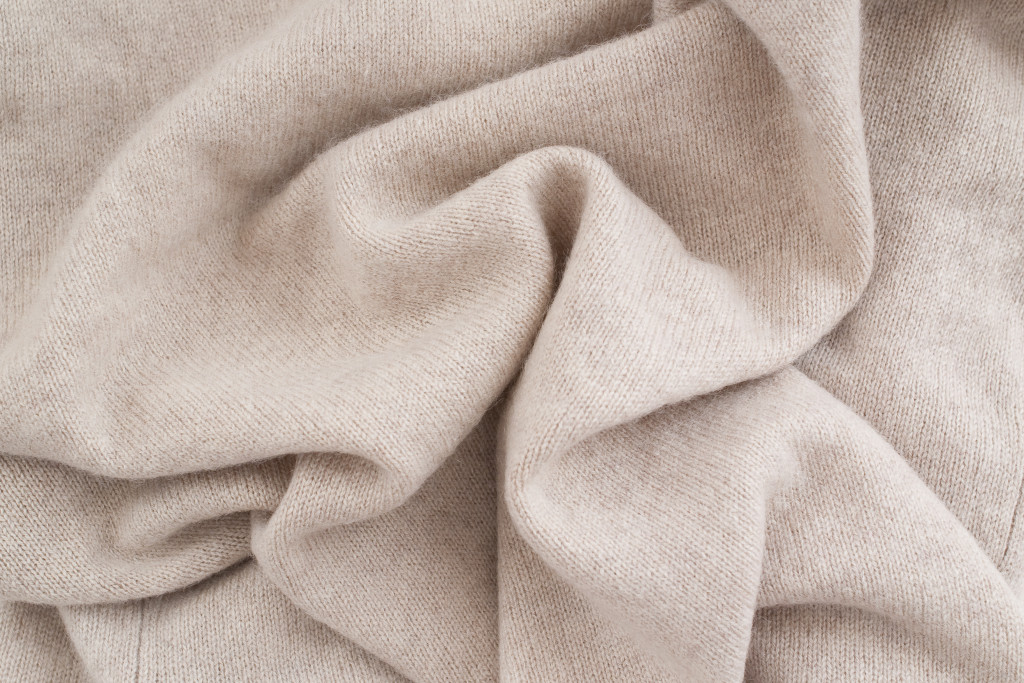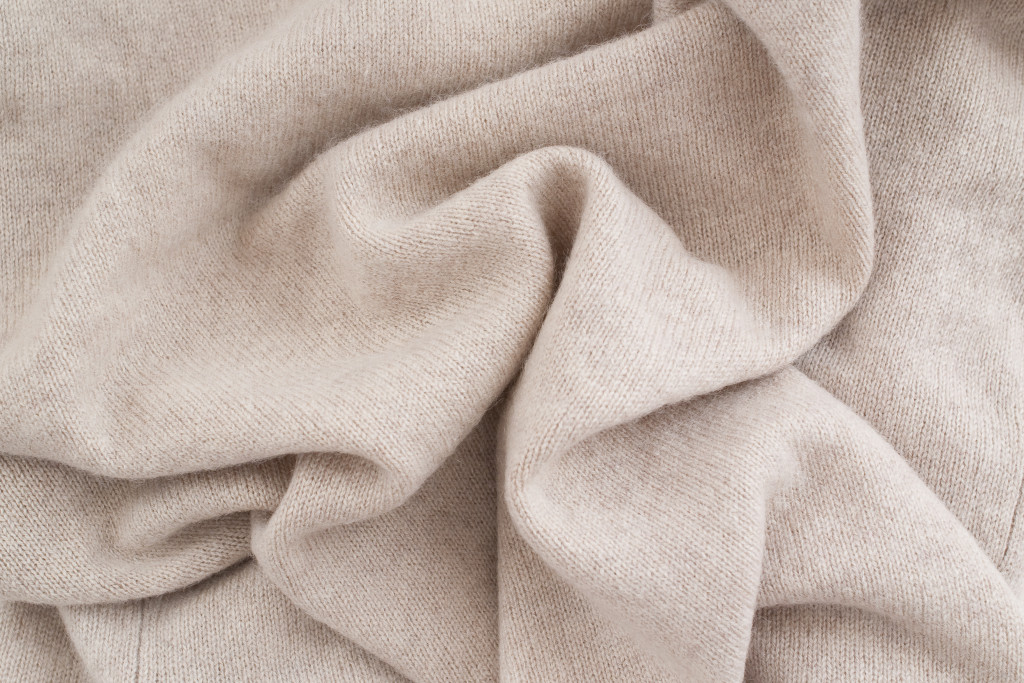 Brushes
Here's for our reliable companion when it comes to scrubbing the deepest tile gaps, our sinks, and our toilets. First, remove any debris like hair, chipped off grout, and dust that got suspended in between their bristles and, in a big enough container that's filled with warm water and cleaning chemical solution, soak them for about an hour carefully leaving any wooden handles dry. After which, take the brushes out and allow them to dry in the open air.
Brooms
Regularly, brooms should be taken outside to shake off excess dust. Just like brushes, manually pull out debris like hair that's stuck between the bristles. And, every month or so, soak the bristles into a bucket of water and dishwashing soap solution for a good 30 minutes, rinse it, and let it out to dry before its next use.
Due to wear and tear, bristles of brooms could naturally curl to one or several sides. Delay its damage by either keeping the bristles up when storing or hang them off the ground so that the bristles don't bend. Also, do not press too hard when sweeping the floor as much as possible.
Vacuum Cleaner
As a rule of thumb, it's wise to follow the manufacturer's instructions in cleaning your vacuum cleaner. Carefully read the user manual that the vacuum came in with. For sure, vacuum cleaners have either bags or cylinders in them and these should be regularly emptied of dust and bigger debris trapped out of its filters should be removed so it keeps working.
If the bag, cylinder, or filter gets too dirty, you can wash it with diluted dishwashing soap. Be ever careful when rinsing the bag or the filter as they're made of very fragile materials. Also, you would rather preserve these than struggling to find replacements that fit just as right in your vacuum's model.
Just as how we keep our belongings clean and functioning, our cleaning tools also deserve TLC. After all, what's to become of our house without them? Not the best, right?