Managing a business, no matter the scale, is challenging. However, it's a bit harder for small business owners since they're in charge of all the business details, ranging from sales, marketing, hiring, leasing to inventory. You may feel overwhelmed when you're keeping tabs on numerous pieces of information at a time. Luckily, there are several ways to simplify the processes and make managing your business easier.
Here are actionable tips for optimal small business management:
Manage Inventory Regularly
When selling products, such as creating craft beer with German Mandarina Bavaria hops or offering other artisanal goods you've crafted, part of your managerial position is managing inventory. You'll need to find a capable system to manage your company's stock on each product, see what sells the best, and if required, track shipping. You also need to do this even if you're offering services since you likely have a limited amount of manpower and supplies to work with, and you'll need to ensure that you have enough of both to keep clients happy.
Automate Operations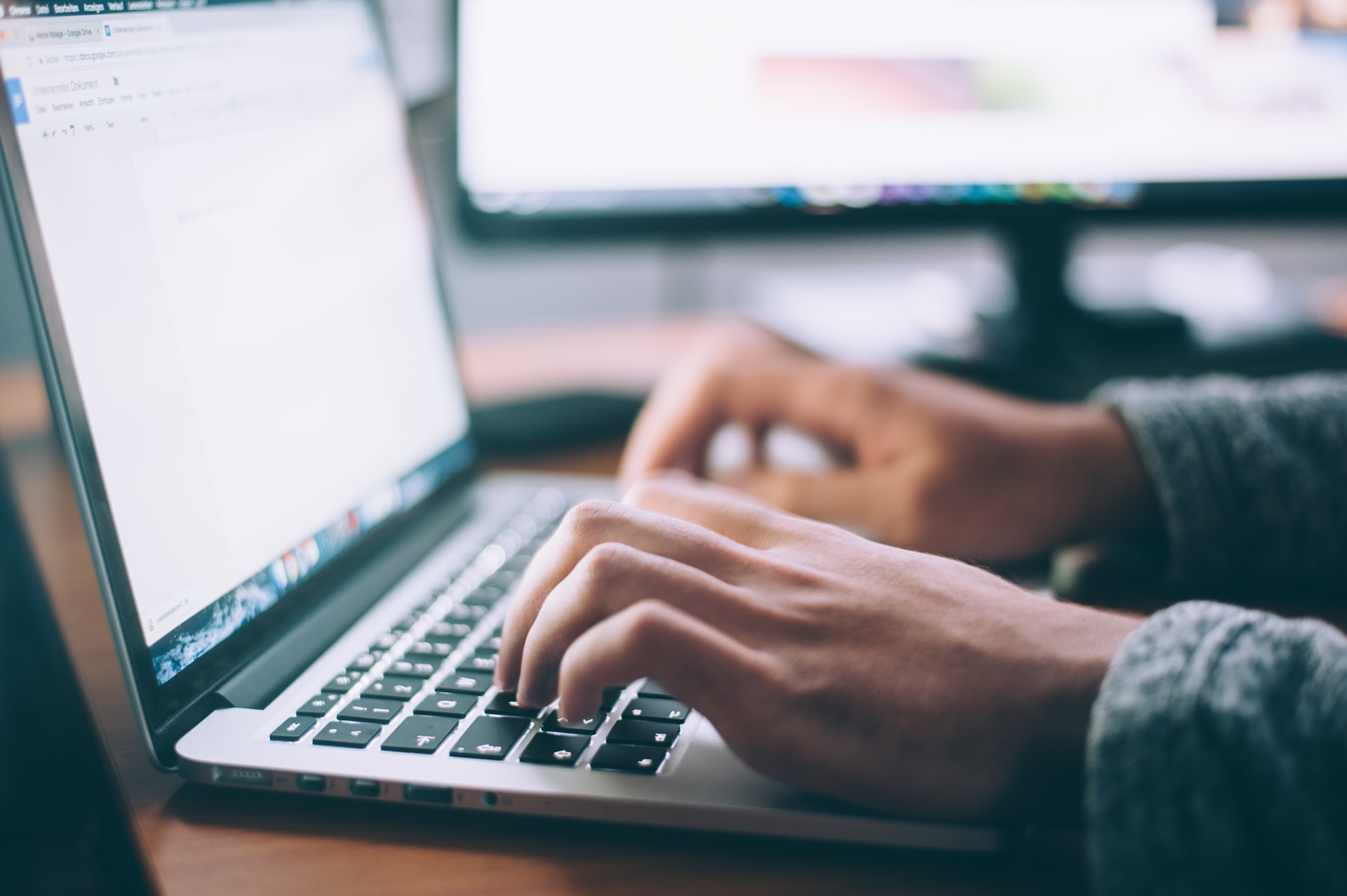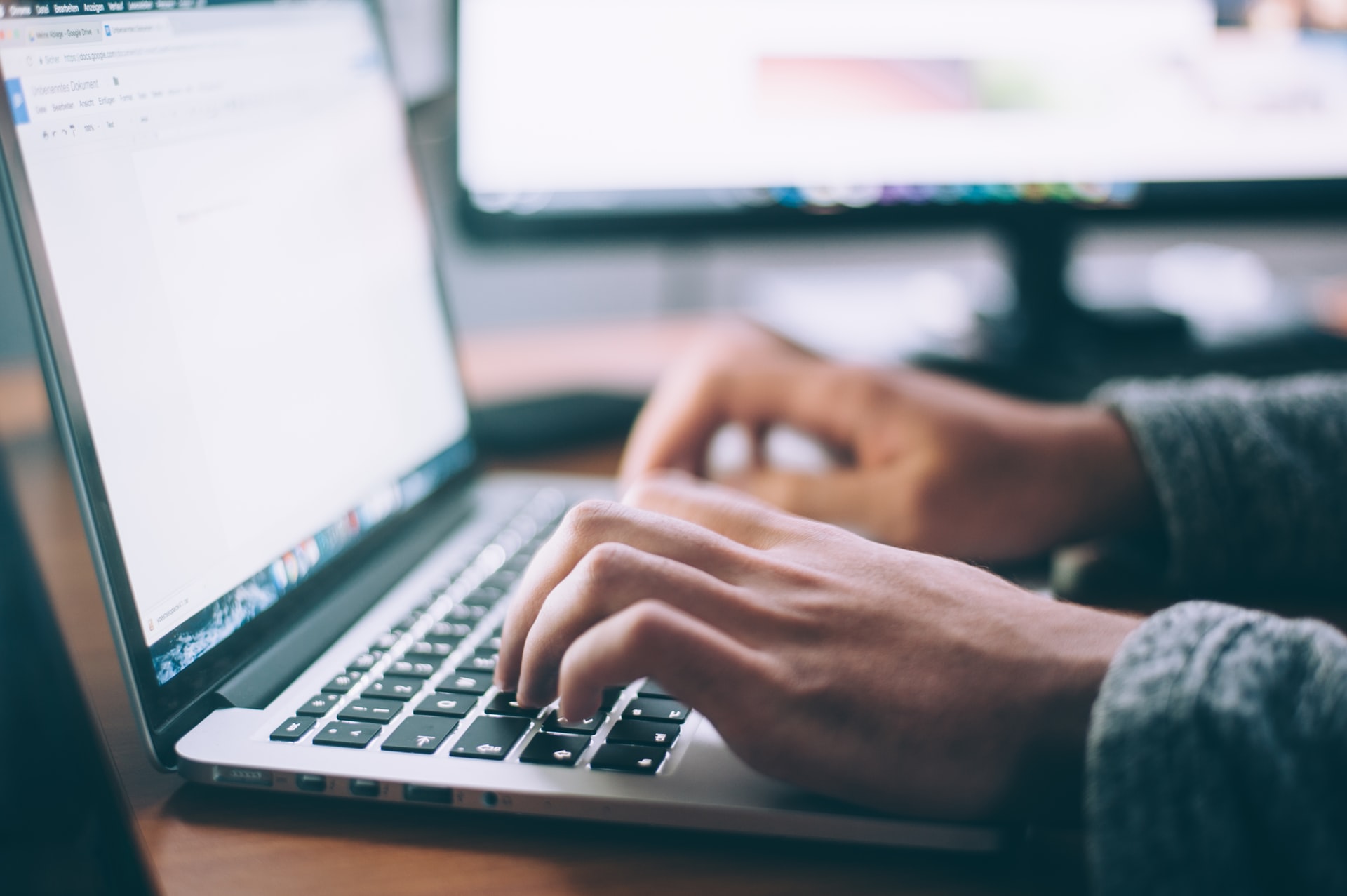 You can make every second count in your business processes by taking advantage of automation technologies to boost efficiency. You can use mobile apps and programs to track inventories, manage finances, and record timesheets. Most productivity apps can automate your to-do lists, making it easier to be ahead of urgent tasks and plan out hectic days.
However, keep in mind that some of these automation technologies may cost money upfront, so weigh down the expenses against the amount of time you're expected to save over time — and determine if it's a worthy investment.
Be Tech-Savvy
Nowadays, clients typically expect businesses to use the latest technologies to make their customer experience better, quicker, and more affordable. Small business management also includes making sure your company appeals to your clients, meaning you need to keep up a high-quality and smooth functioning website and provide the same technology level as your competitors.
That's why you need to keep track of the latest technological developments and trends within your industry to provide the best customer experience possible. You can also make the necessary adjustments and changes by asking your consumers for feedback, asking them if your company is meeting their ends if there's anything they'd like to see.
Delegate Tasks
Efficient small business management includes managing employees efficiently, and delegating the right tasks to the right people can save you a lot of time and headaches. If you have regular staff members, train them to do things your way until they're ready to take responsibility for crucial operations. However, if not, you can also hire freelancers or contract workers for any project that requires time, labor, and expertise you may not have.
Create and Stick to a Budget
A budget is a crucial tool for laying out any projected costs your business needs and preparing for those inevitable rainy days, helping you avoid overspending and staying on track of your finances. No matter how busy your operations get, you'll need to be mindful of your company's financial status every day to ensure you're in a financially safe and stable position.
Additionally, remember that costs continuously change, and as your business grows, you'll need to reevaluate your budget and make necessary adjustments.
Most small business management focuses on daily tasks, ensuring you have the right inventory, have steady cash flow, and are keeping your clients happy. However, daily grinds can make you lose sight of the bigger picture, and if you want to succeed, set concrete and quantifiable goals.
Make sure to check in regularly to ensure you're moving in the right direction — and that, alongside the tips mentioned, can help you manage and keep your business moving in the right direction, ensuring long-term success.