If you're like most medical professionals, you want your practice to be the top choice for local patients. But how can you make that happen? It's not always easy, but with a little effort, you can definitely make it happen. Here are six ways to dominate your local market and make your practice the go-to destination for healthcare in your area.
1. Make Sure You're Easily Found Online
In today's digital world, patients are increasingly turning to the internet to find healthcare providers. If your practice isn't easy to find online, you're missing out on many potential businesses. Ensure your website is optimized for search engines and that your listings in directories like Google Maps and Yelp are accurate and up to date.
You can also use social media to reach out to potential patients in your area. Create profiles on platforms like Facebook, Twitter, and Instagram and post regular updates. Use relevant hashtags and make sure your profile is linked to your website.
2. Offer Convenient Appointments
Patients today are busier than ever before, so it's important to offer convenient appointment times that work with their schedules. Many practices now offer extended hours, weekend appointments, and even same-day appointments to accommodate patients' needs.
You can also make it easier for patients to book appointments by offering online appointment scheduling on your website. This way, patients can easily see what times are available and book an appointment that works for them without having to call your office.
3. Provide High-Quality Care
Of course, the most important thing you can do to dominate your local market is to provide high-quality care. Patients want to know they're receiving the best possible treatment, so make sure you're always striving to improve the quality of care you provide.
For example, if you're running a dental care clinic, make sure you're using the latest technology and techniques like 3D imaging, digital x-rays, and intraoral cameras. You should also be using the best possible dental products and materials. This will show patients that you're using the most up-to-date methods to provide them with the best possible care.
4. Accept Insurance
Every patient is different, so it's important to offer a variety of payment options to make your services accessible to everyone. One way to do this is by accepting insurance. This will make it easier for patients with insurance to cover the cost of their care.
If you don't currently accept insurance, you can reach out to local insurance providers to see if you can become an in-network provider. This will give patients another reason to choose your practice over others in the area.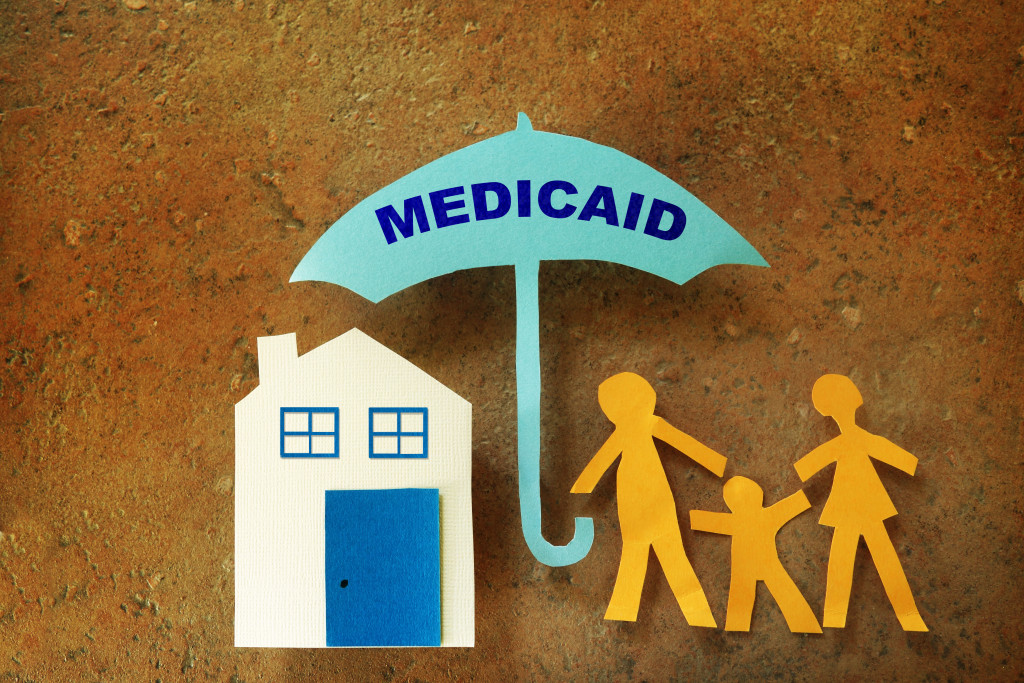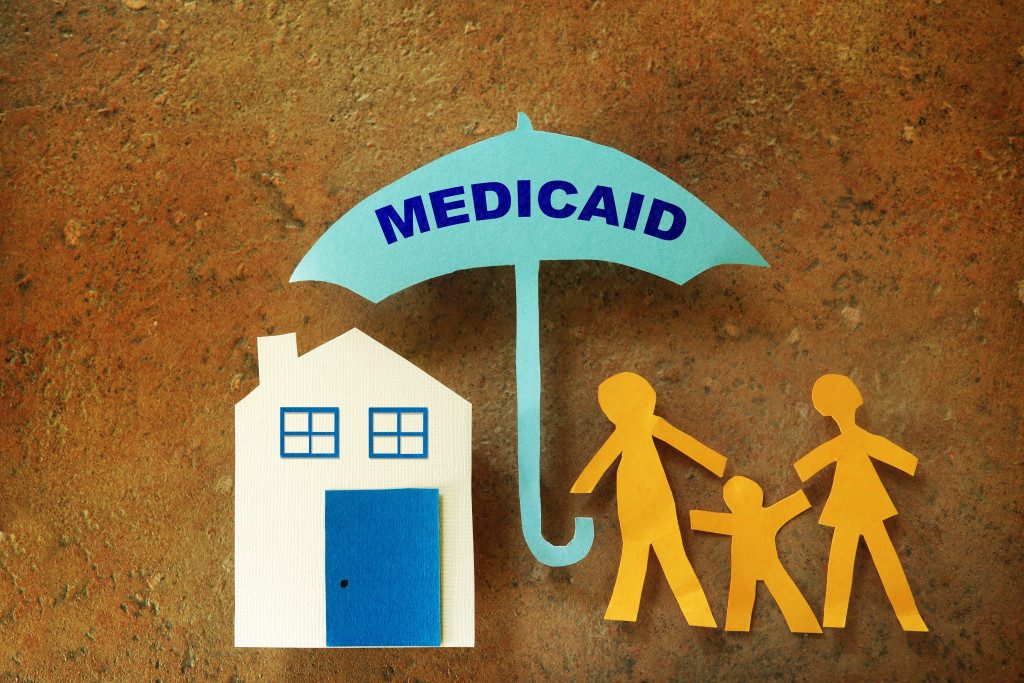 5. Offer Discounts and Specials
Who doesn't love a good discount? Offering discounts and specials is a great way to attract new patients and keep existing ones coming back. You can offer discounts on things like annual check-ups, teeth cleanings, or even cosmetic procedures.
You can also offer specials for new patients or for referrals. For example, you could offer a discount on the patient's first visit or free teeth cleaning for every new patient referral.
6. Get Involved in the Community
Finally, one of the best ways to dominate your local market is to get involved in the community. This can be done in a number of ways, such as sponsoring local events, donating to local charities, or even just participating in local community events.
By getting involved in your community, you'll not only be raising awareness of your practice but also building goodwill. This can go a long way in making your practice the first choice for healthcare in your area.
Bonus Tip: Keep Your Patients Happy
In today's competitive healthcare market, it's not enough to just attract new patients—you also need to keep the ones you have. Patients have a lot of choices when it comes to healthcare, so it's important to make sure your patients are happy with the care they're receiving.
There are several ways to do this, but one of the most important is to ensure you have a good bedside manner. This means being compassionate and understanding and taking the time to listen to your patients' concerns.
You should also always be available for your patients when they need you. This means having convenient appointment times, offering 24/7 access to your patient portal, and being available for emergencies.
By following these tips, you can be sure you're providing the best possible care for your patients and dominating your local healthcare market. So what are you waiting for? Get out there and start building your empire!