As the Covid-19 vaccine roll out continues, many stores are reopening. With a fully vaccinated population eager to go shopping, retailers are rolling out new designs to attract customers. Here are 25 trends to watch in this year's store designs.
2022 Store Design Trends
1. Health Safety
With the Covid-19 pandemic still raging in many parts of the world, health and safety will be a top priority for store design in 2022. Many retailers install plexiglass partitions at checkouts, sanitizing stations throughout the store, and contactless payment options to protect customers and employees.
2. Regulatory Compliance
Fire doors and other required exits must be clearly marked and easily accessible in all stores. In addition, aisles must be wide enough to accommodate social distancing, and capacity limits must be posted throughout the store.
3. Enhanced Immersive Customer Experience
Stores are becoming more experiential, with many incorporating elements such as in-store restaurants, cafes, and bars. Retailers also use technology to create interactive displays and personalize the shopping experience.
4. Sustainability
As consumers become more conscious of the environmental impact of their shopping habits, sustainability is becoming an increasingly important factor in store design. Many retailers are now using sustainable materials like bamboo and recycled plastic in their store designs, as well as energy-efficient lighting and water-conserving fixtures, to reduce their carbon footprint.
5. Modular Store Design
Many stores are now incorporating flexible elements into their design using prefabricated elements that can be easily assembled and disassembled to allow for easy reconfiguration in the future. This type of design is becoming increasingly popular among retailers who want to be able to adapt their store layout to changing needs quickly. For example, some stores use movable shelves and racks, while others design their layout with modular furniture that they can rearrange as needed.
6. Localization
In an increasingly globalized world, localization is becoming an essential trend in store design. Many retailers are tailoring their store design to appeal to a specific local market, whether by incorporating regional architectural elements or featuring products popular in the area.
7. Technology Integration
Technology plays an increasingly important role in store design, from enhancing the customer experience to streamlining operations. Retailers use digital signage, self-checkout kiosks, and other technology to create a more efficient and enjoyable shopping experience.
8. Data-Driven Design
With the proliferation of data analytics, retailers use data to inform their store design decisions. By analyzing customer behavior, retailers can optimize their layout, product placement, and other aspects of their store design to improve sales and conversions.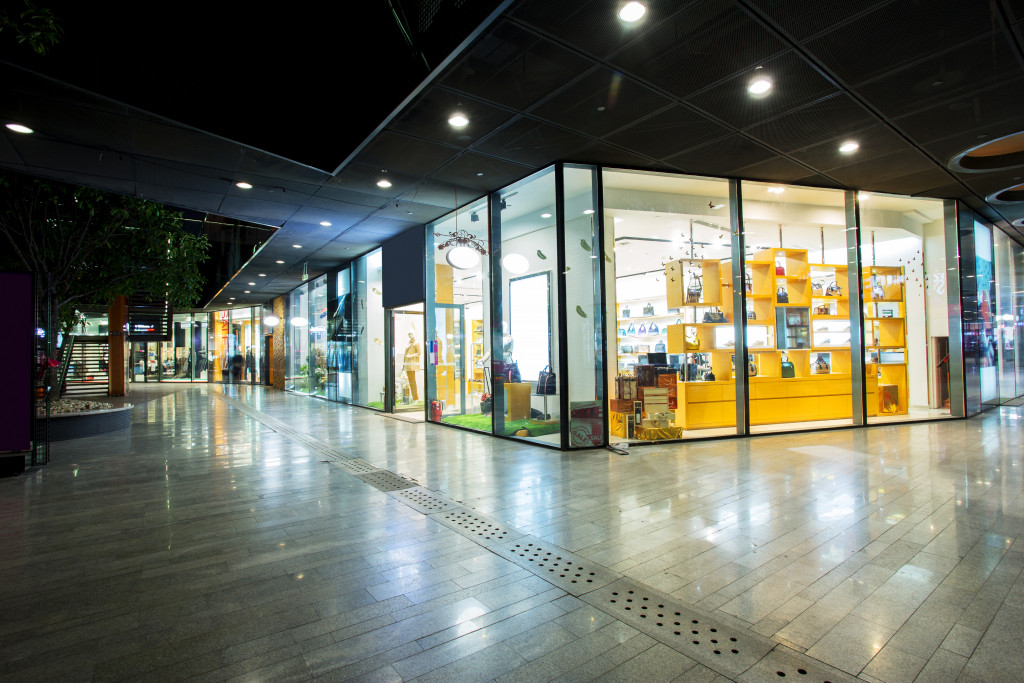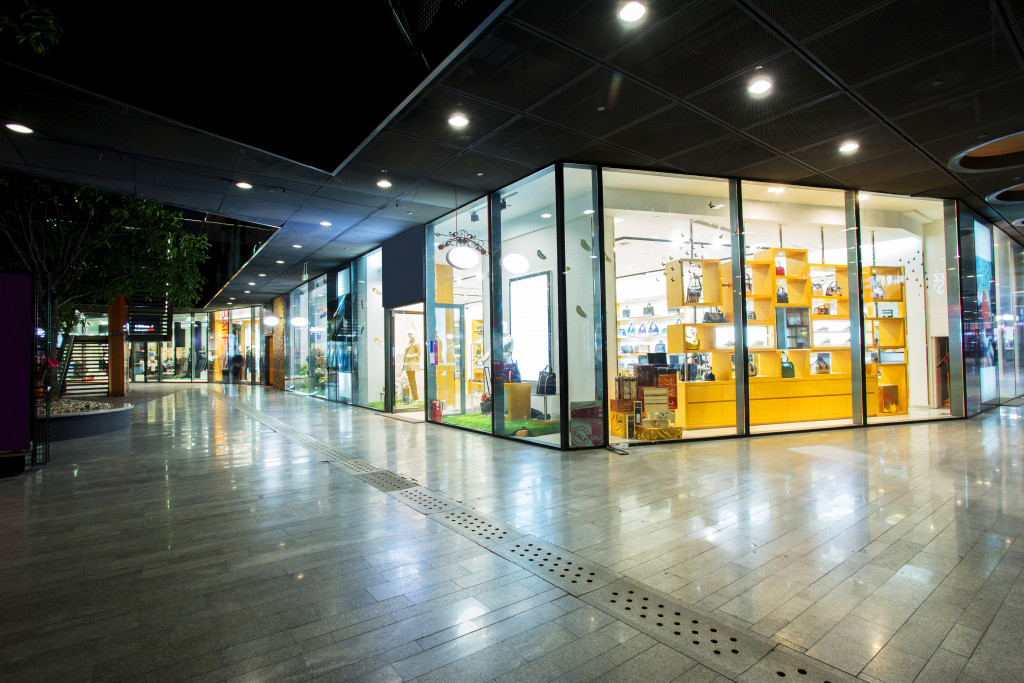 9. Omni-Channel Integration
In today's fast-paced world, customers are looking for convenience in all aspects of their lives, including their shopping experience. As the boundaries between online and offline shopping blur, stores are becoming more integrated with other channels such as e-commerce and social media. Many retailers are now incorporating in-store pickup, click-and-collect, express checkouts, and delivery services into their store designs to provide a seamless omnichannel experience for customers.
10. Store within a Store Concepts
With the rise of e-commerce, many brick-and-mortar stores are now incorporating a "store within a store" concept. They partner with other retailers who create a mini-store within their space. This trend is prevalent among department stores and grocery stores as retailers seek new ways to engage with customers and create unique shopping experiences.
11. Pop-Up Stores
Pop-up stores are temporary retail spaces typically used to promote a new product or brand. This type of store design is becoming increasingly popular among retailers to test new concepts and engage with customers.
12. Flagship Stores
A flagship store is a large, high-end retail space used to showcase a brand's products and services. These stores are often located in prime real estate locations such as downtown or shopping districts.
13. Store Clusters
Store clusters are groups of stores located close to each other and share a common theme or concept. This type of store design is commonly seen in malls or shopping centers, where retailers group together to create a destination for shoppers.
14. Multi-Brand Stores
Multi-brand stores are retail spaces that house a curated selection of products from multiple brands. This type of store design is becoming more common as retailers seek to offer a more diverse range of products to their customers.
15. Co-Branding
Co-branding is a type of store design in which two or more brands come together to create a joint retail space. This trend is often seen in malls or shopping centers, where retailers partner with each other to create a unique shopping experience.
16. Self-Service Kiosks
Self-service kiosks are automated machines that allow customers to purchase products without the need for assistance from a salesperson. This type of store design is becoming more common as retailers look for ways to reduce labor costs.
Retail Innovations Drive Sales
Today's retail landscape is constantly changing. So are the store designs that retailers use to stay ahead of the competition. By keeping up with the latest trends, retailers can create unique and innovative store designs that will engage customers and drive sales.