Nonprofits are organizations that use their resources to achieve a mission or provide a service rather than earn a profit. They typically rely on donations, grants, and other forms of philanthropic giving to sustain themselves.
Nonprofits are always looking for ways to raise money for their various projects. Here are several tips to help you get started.
Hold a fundraiser
Nonprofits rely on donations and grants to fund their work, which can be difficult to come by. This makes it important for nonprofits to hold fundraisers to raise money for their projects. Fundraisers can be anything from a bake sale to a golf tournament. They are a great way to bring in money from individuals, businesses, and foundations.
There are a few things to keep in mind when planning a fundraiser. You need to decide what type of event you want to hold and your budget. You also need to think about your target audience and how you can reach them. Once you have these things figured out, you can plan your event.
Appeal to businesses and individuals for donations
When it comes to fundraising for nonprofit projects, it's important to remember that businesses and individuals are key sources of donations. It can be a challenge to get these groups on board, but it can be worth the effort with the right pitch.
Businesses can be valuable partners for nonprofits for several reasons. They often have more resources than individuals, and they're usually more interested in causes that align with their values. Nonprofits can also offer businesses a way to boost their public image and build goodwill among their employees and customers.
Set up a donation page
One of the most important things a nonprofit can do to raise money for a project is set up a donation page. This page will allow individuals and organizations to donate money directly to the project, which can help reduce the amount of money needed from other sources.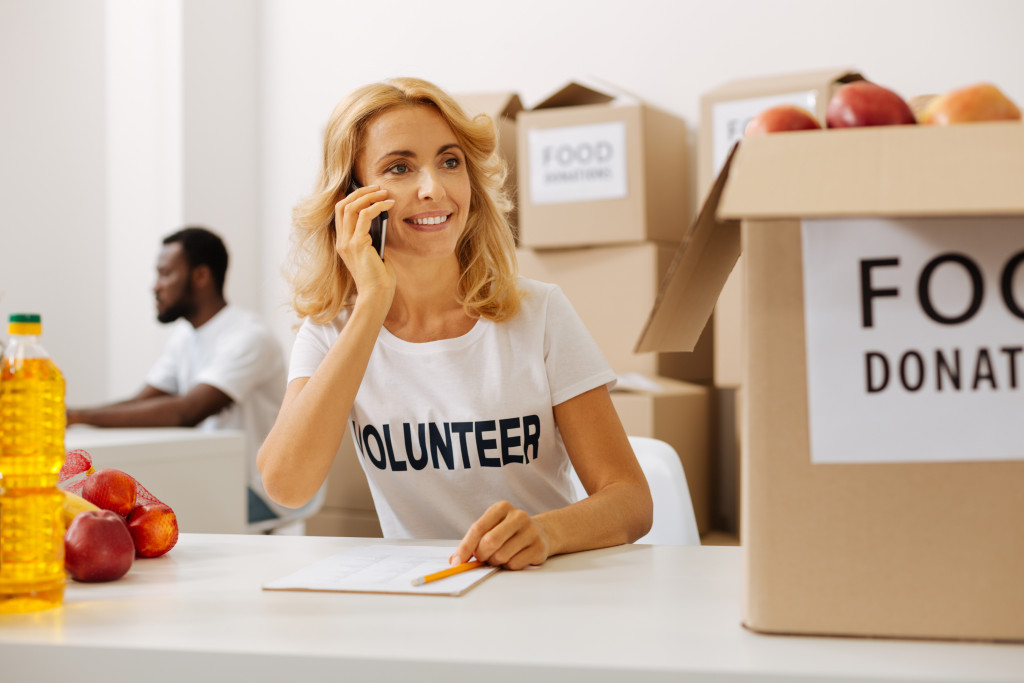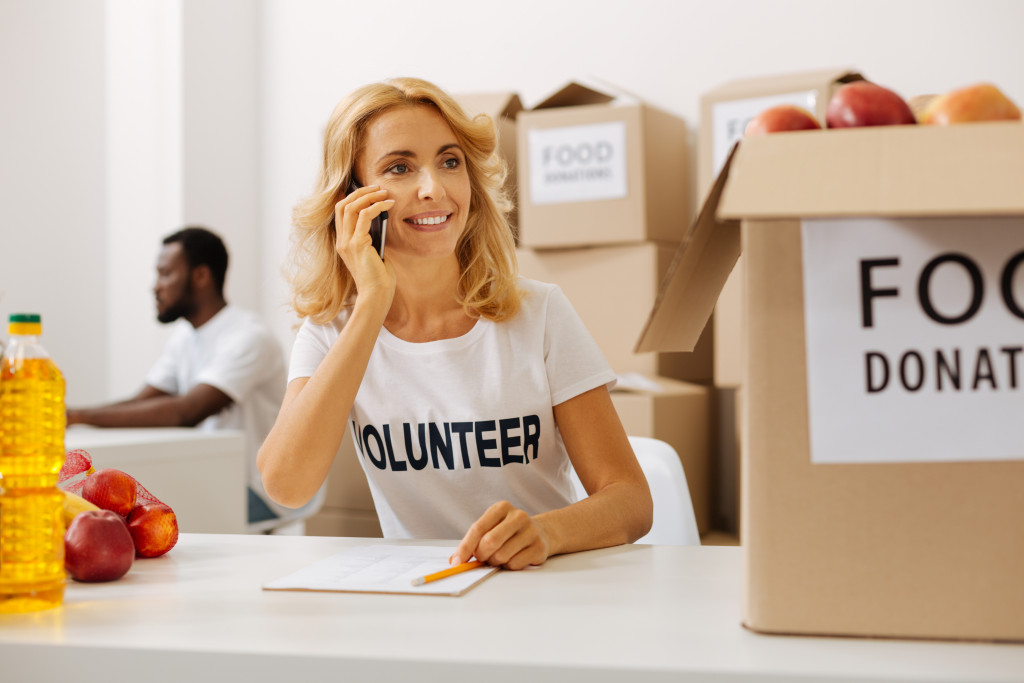 Nonprofits can use online donation platforms, like GoFundMe, JustGiving, and Razoo. Each platform has its fees and requirements, so it's important to research the best fit for the nonprofit.
The nonprofit can also set up a website to show potential donors its projects. The website can also receive donations from donors. The nonprofit can also work with an SEO company to increase its online presence and connect it with foundations and philanthropists who provide funds for worthy causes.
Seek grants from foundations and other organizations
Nonprofits looking to raise funds for projects can benefit from seeking grants from foundations. Foundations typically have a large pool of money to allocate to various causes. So, there is a good chance that your nonprofit can find a grant that fits its needs. Additionally, many foundations have very specific criteria for the projects they fund, so it is important to do your research to make sure that your project aligns with the foundation's goals.
Another benefit of seeking grants from foundations is that they often have a lot of experience dealing with nonprofits and can provide valuable advice and guidance. This can help ensure that your nonprofit is run efficiently and effectively. Additionally, many foundations have staff members familiar with the grant-seeking process and can offer helpful tips.
Host an event
Nonprofits can greatly benefit from hosting an event. It raises funds for the organization, but it also allows the nonprofit to reach out to more people and spread its message. Events also give nonprofits a chance to connect with potential donors and volunteers. By planning a well-organized and engaging event, nonprofits can make a big impact and achieve their fundraising goals.
Some tips for hosting a successful event include:
Plan and give yourself plenty of time to promote the event.
Make sure the event is well-organized and runs smoothly.
Choose a venue that is accessible and inviting.
Create an engaging program that will appeal to your audience.
Enlist the help of volunteers to promote and run the event.
Sell merchandise
Another great way for nonprofits to raise funds is by selling merchandise. This can be anything from t-shirts and mugs to calendars and magnets. By selling merchandise, nonprofits can reach a wider audience and generate more support for their cause. Additionally, selling merchandise is a great way to promote your nonprofit and raise awareness about your cause.
Some tips for selling merchandise:
Choose items that are high quality and appealing to your target audience.
Price the items reasonably so that people are more likely to purchase them.
Promote the merchandise through social media, email, and other marketing channels.
Make sure the ordering process is easy and efficient.
Nonprofits have a variety of methods available to them when it comes to raising money for projects. By setting up a donation page, seeking grants from foundations, hosting an event, and selling merchandise, nonprofits can raise the funds they need to achieve their goals. Additionally, by using online donation platforms, nonprofits can connect with potential donors and volunteers from all over the world.