Property owners must understand the complex property ownership laws to protect assets and avoid legal issues.
Real estate law firms, industry associations, and legal blogs can provide reliable resources to stay informed.
It's important to understand the types of property ownership and the rights and obligations of owners.
Document organization, including deeds and titles and contracts and leases, is crucial to prove ownership and understanding legal obligations.
As a property owner, having a solid understanding of property ownership laws is essential to protect your assets and avoid legal issues. While property ownership laws can vary by jurisdiction, there are some key steps you can take to stay on top of the latest developments and ensure that you comply with the law.
Have the Right Resources
To stay informed about property ownership laws and regulations, having the right resources at your disposal is essential. But it's important to find reliable sources that provide accurate information. Here are some useful tools and sources of information to consider:
Real Estate Law Firms
One of the best ways to ensure you comply with property ownership laws is to work with reputable real estate law firms. These firms can provide expert guidance and legal support to help you navigate complex legal issues related to your property.
When choosing a law firm, be sure to look for one with experience in your area of real estate. For example, if you're a landlord, you may want to choose a law firm that specializes in landlord-tenant law. This way, you can be sure you're getting the best advice and support for your situation.
Real Estate Industry Associations
Joining a real estate industry association can be a great way to stay current on the latest property ownership laws and regulations developments. These organizations often provide members access to valuable resources, such as legal updates and training programs.
Some popular real estate industry associations include the National Association of Realtors, the National Association of Real Estate Brokers, and the International Real Estate Federation. Whichever organization you join, ensure it has a track record of providing reliable information. Doing so will help you stay informed and up-to-date.
Legal Blogs and News Sites
One of the easiest ways to stay updated on changes in property ownership laws is to follow legal blogs and news sites. These resources can provide timely updates on new laws, regulations, and court decisions that could impact your property ownership.
Some popular legal blogs and news sites include the American Bar Association's Section of Real Property, Trust and Estate Law, the National Law Review, and Lexology. Other great legal resources include online publications like Law360 and Bloomberg law. By staying informed of your area's latest developments, you can ensure you stay on top of any changes that could affect your property.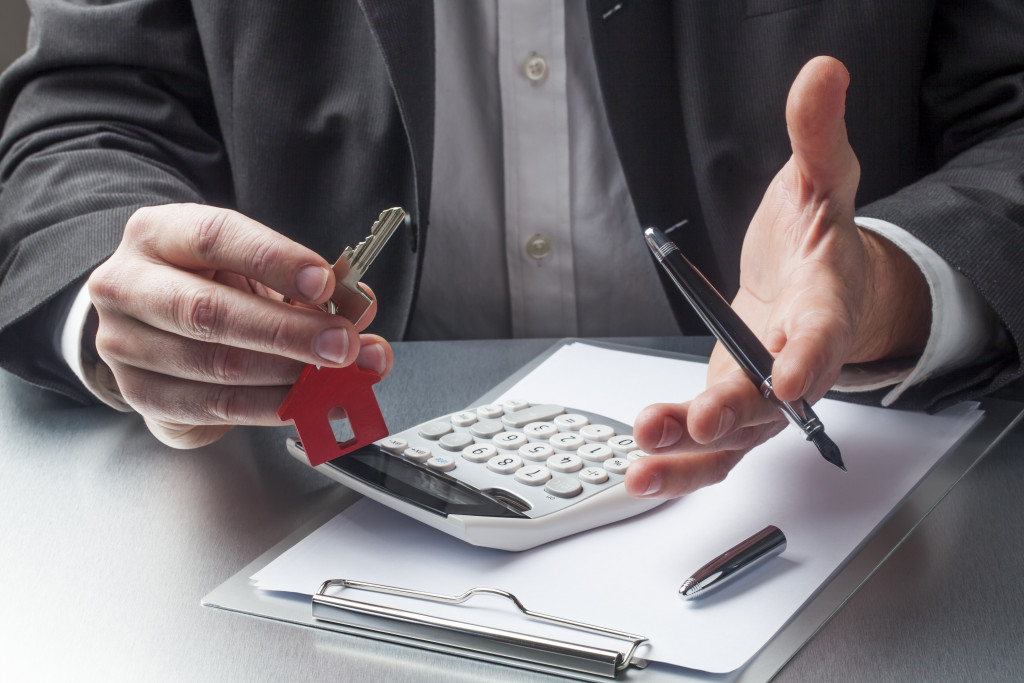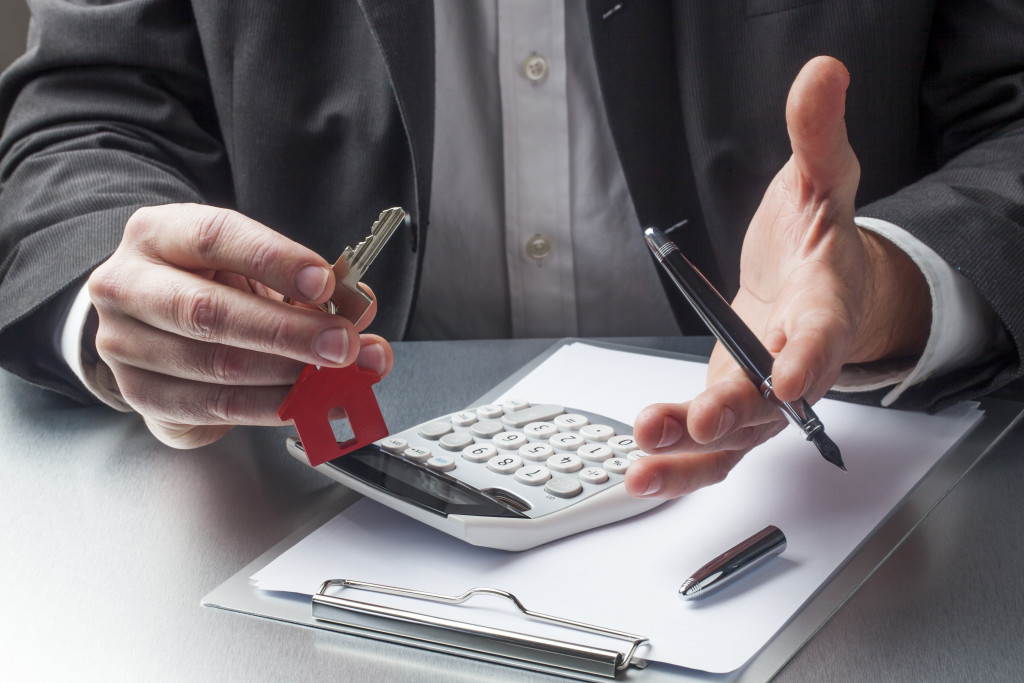 Understand the Basics of Property Ownership Laws
Before diving into the specifics of property ownership laws, it's essential to understand the legal concepts underpinning them. The following are some fundamental concepts to keep in mind:
Types of Property Ownership
In the United States, several types of property ownership exist, including fee simple, leasehold, and co-ownership. Understanding the different types of ownership can help you determine your legal rights and responsibilities as a property owner. You can learn more about the different types of ownership by consulting your state's laws or contacting a real estate attorney.
Property Rights and Obligations
As a property owner, you have certain rights and obligations under the law. For example, you have the right to use, sell, or lease your property, but you also must maintain it in a safe and habitable condition. Additionally, you must comply with zoning regulations, obtain specific permits and licenses, and pay taxes on your property.
Keep Your Documentation in Order
To stay on top of property ownership laws, keeping all of your documentation in order is vital. Below are some key documents to keep on hand: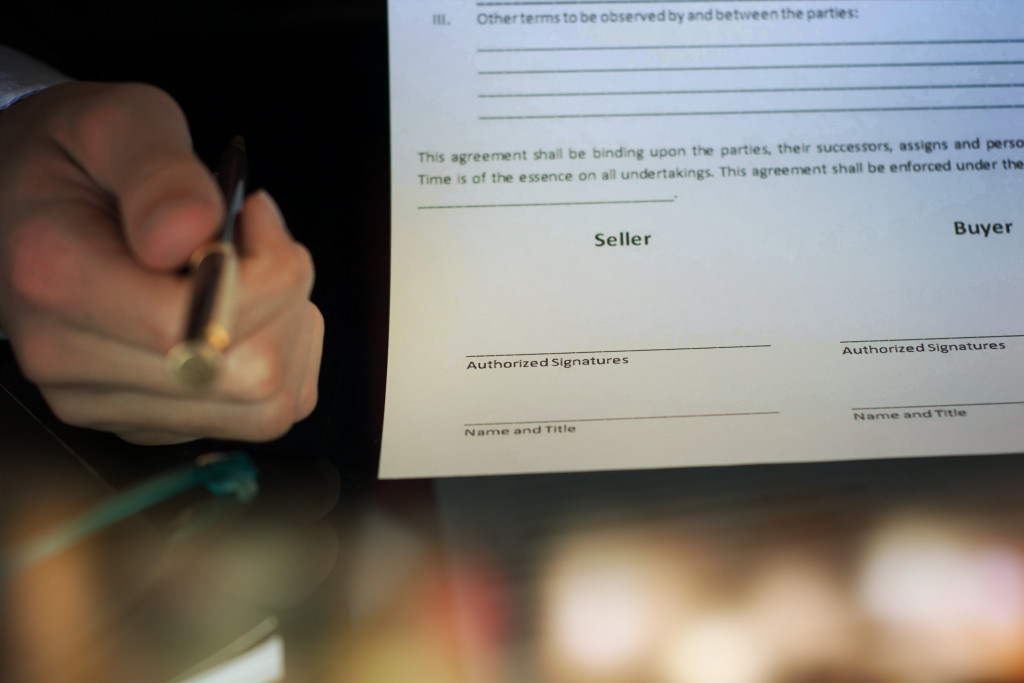 Deeds and Titles
Your property deed or title is a legal document proving your property ownership. It's essential to keep this document in a safe and accessible place, as you may need it to prove your ownership in legal proceedings.
Contracts and Leases
If you've entered into contracts or leases with tenants or other parties, it's best to keep these documents organized and readily accessible. These agreements can have significant legal implications, so it's essential to understand your rights and obligations under them.
Property ownership laws can be complex and challenging to navigate. Still, with the right resources and professionals, you can stay on top of the latest developments and ensure that you comply with the law. By taking a proactive approach to property ownership, you can protect your assets and avoid legal issues in the future.