Divorce happens to most aspiring entrepreneurs and business owners, as most dedicate long hours to build their brands, leaving relationships to deteriorate. The next thing you know, your spouse may be filing for divorce. Unfortunately, this happens too often in the United States, with 40% to 50% married couples ending in divorce.
Businesses represent a significant portion of the marital assets in a divorce. Without any arrangements, you can lose your company in a liquidation sale or find yourself in a partnership for a prolonged period with the very person you're trying to avoid.
If you think your marriage is in trouble or your spouse is filing for divorce, here are six ways you can make your company' divorce-proof,' helping you preserve your business, finances, and happiness.
Have a Postnuptial Agreement
Have an experienced divorce attorney draft a postnuptial agreement that identifies your company as a separate property. For these policies to be effective, both parties need to have individual lawyers. It's wise if the agreements are in writing and disclosed in front of a third party to avoid any complications.
Set Up for a DAPT
If you're not comfortable asking your spouse to sign for a prenuptial or postnuptial agreement, another legal way you can divorce-proof your business financially is by setting up a domestic asset protection trust. It's a policy that doesn't need your partner's approval. It allows you to transfer the ownership into a trust, meaning that trust will legally own the company.
Although it works for most business structures, it may not work for S Corporations. Consult with an attorney to see if this strategy could work for you.
Forfeit Your Other Assets
When filing for a divorce, both parties' total assets are added up and then divided. You can retain 100% ownership of your company by sacrificing your other assets, including the family's home, vehicles, collectibles, or retirement accounts.
Don't Involve Your Spouse in the Business
If your partner plays even a slight role in your company, they can make the case in court that they deserve a share of the cut once you or they file for a divorce. That's why avoid sitting around the living room discussing your business with your co-worker over the phone or let your partner entertain staff or clients. Doing these enable them to show the court they had a role in your company, allowing their future attorneys to make a stronger case against you.
So, the more prominent your ex-spouse's role is in the business or, the longer they help you, the higher the chance they can take everything away from you. That's why it's best to keep them out of your company's operations.
Pay Yourself a Market Salary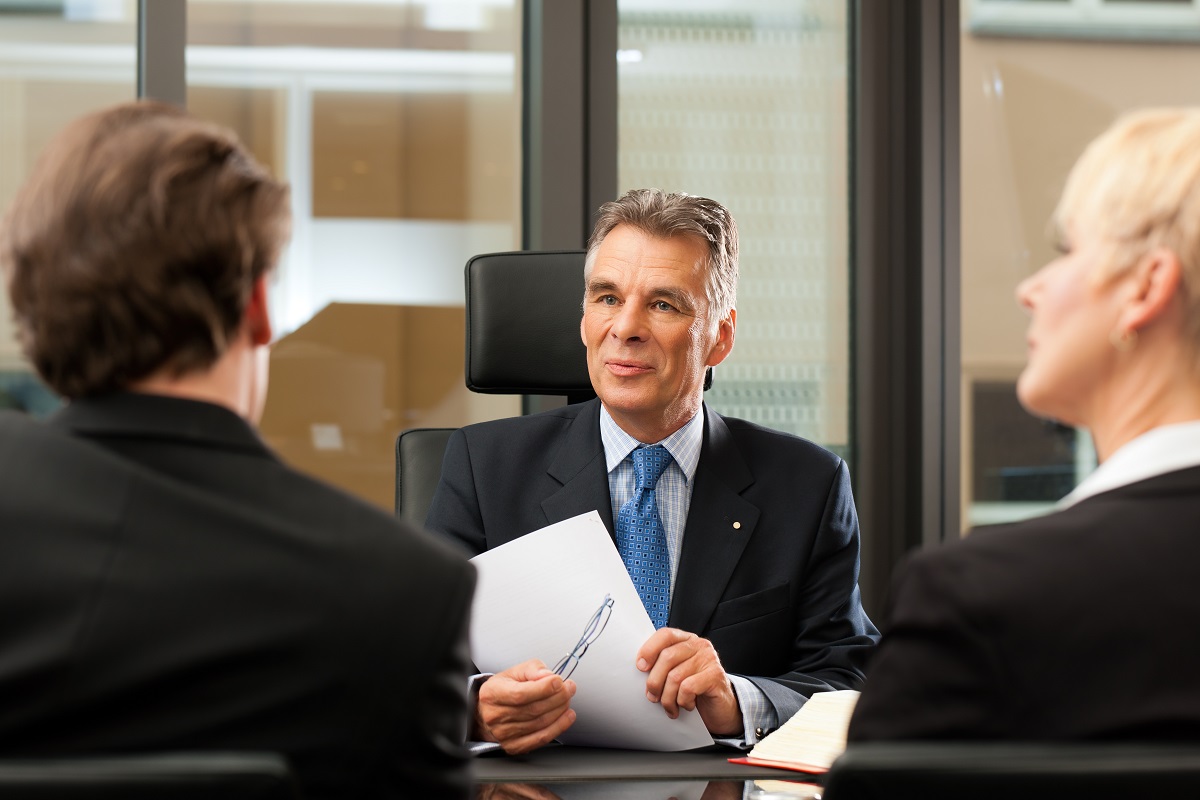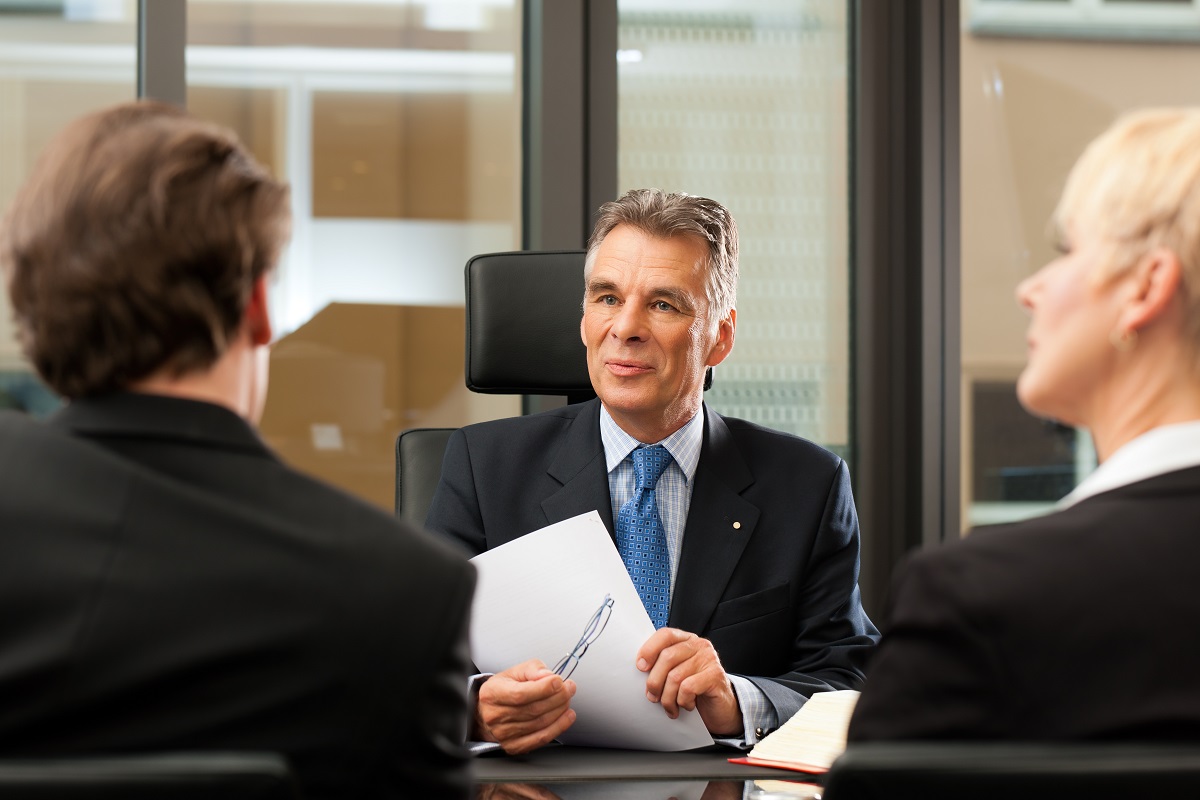 If you starve the family's income flow to build your company or underpay yourself, a lawyer may later make the case that your ex-spouse is entitled to more of the business's assets. That's because your choices may have affected the quality of your family life.
Buy-Sell Agreement
Having a buy-sell agreement in place can prevent your spouse from acquiring ownership of your company as it allows you to assign the ownership to someone else in case of a divorce. It's wise to consult with a lawyer and financial planner to make sure there will be cash when the agreement gets triggered.
Just because you're divorcing your spouse doesn't mean you should part ways with your business. Save everything you've worked hard for by following the tips mentioned, saving your company, finances, and future.