Networking is an essential part of any successful career. It can help you build valuable relationships with people who can help you get ahead in your field. But networking can be complex, especially if you don't know where to start. You want to ensure you're reaching the right people and making a good impression.
Here are some tips to help you network effectively in your community
1. Get involved in local organizations and events.
Attend meetings, functions, and fundraisers for organizations relevant to your industry or career goals. This is a great way to meet new people and get your name out there. Make sure you have business cards with you so you can exchange contact information with people you meet.
Whenever possible, try to volunteer for committees or projects. This will allow you to work closely with other members and build relationships. You may even make some valuable contacts that can help your career. Try to choose projects that interest you so you'll be more likely to stick with them.
2. Volunteer your time.
Volunteering is a great way to give back to your community and meet new people. It's also a great way to build your resume and skillset. Look for volunteer opportunities that are relevant to your career goals. For example, if you're looking to break into the marketing field, you could volunteer to help with a local non-profit's social media campaign.
Some people are hesitant to volunteer because they don't have enough time. But even volunteering for a few hours a week can make a difference. And you may find that you have more time than you think once you start. Just be sure to choose an organization and role you're passionate about so you'll stick with it.
3. Support local businesses.
When you buy from local businesses, you're supporting your community and helping to create jobs. But you're also building relationships with the people who run these businesses. These relationships can be valuable, especially if you want to start your own business one day.
For example, you could buy supplies from a local dental supply company if you're a dentist. This can help you build a relationship with the owner or manager. They may even be willing to advise or help you get started in your career. Or, if you're a lawyer, you could use a local printing service for your business cards and marketing materials.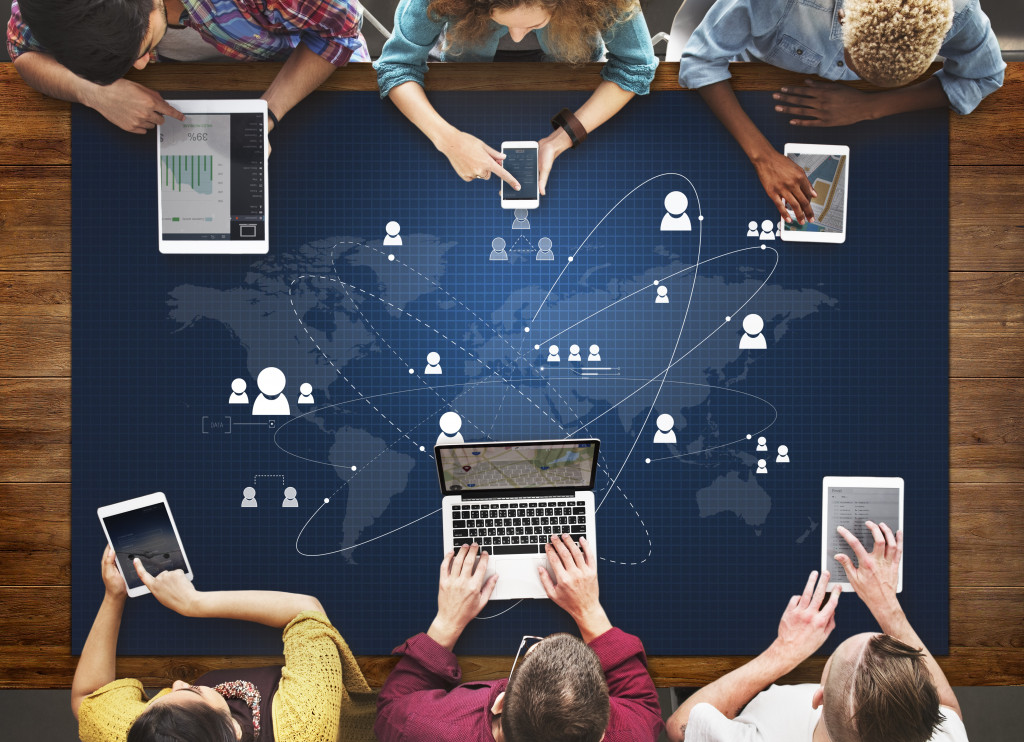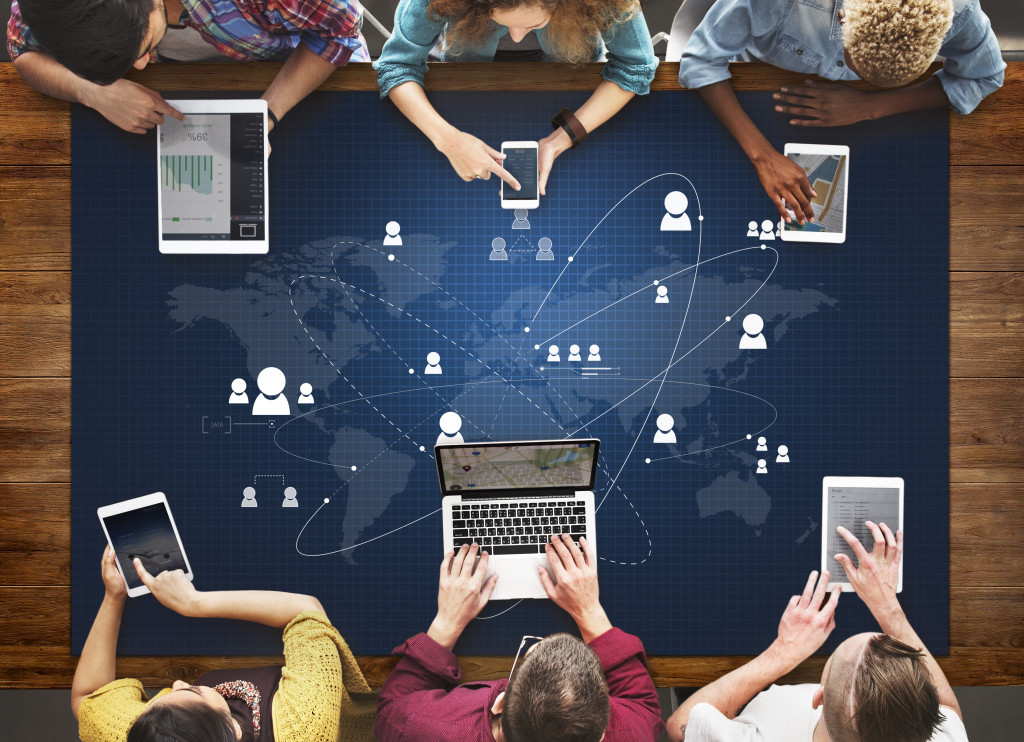 4. Connect with people online.
Social media is a great way to connect with people in your community, even if you don't know them in person. Follow organizations and businesses that are relevant to your industry or career goals. Comment on their posts and start a conversation.
You can also join online forums and groups related to your interests. This is a great way to meet new people and learn about new opportunities. Your connections may even be able to help you find a job or get started in your career. For example, if you're looking to break into the fashion industry, you could join an online group for fashion designers and stylists.
5. Stay in touch with people you meet.
It's not enough to just meet new people. You need to stay in touch with them to build a relationship. After you meet someone, be sure to add them on social media or exchange contact information. Then, follow up with them after a few days or weeks.
You can reach out to them and ask how they're doing. Or you can invite them to coffee or lunch. They will likely forget about you if you don't stay in touch. So it's essential to keep the lines of communication open. Try to reach out to your connections at least once a month, even if it's just a quick message.
6. Find mentors.
Mentors can be excellent resources for advice and support. They can help you navigate your career, connect you with opportunities, and advise you. But it can be challenging to find mentors, especially if you don't know where to look.
One place to start is your professional network. Ask people you know if they know anyone who could be a mentor for you. You can also reach out to people you admire and ask if they're willing to meet with you. Or you can join a professional organization or association. These organizations often have programs or events that pair mentees with mentors.
Networking is a great way to meet new people and build relationships. But it's also a valuable tool for career development. By following these tips, you can start networking your way to success. Always be genuine, helpful, and stay in touch with your connections. These relationships could one day lead to incredible opportunities.