Your business may be small, but that doesn't mean its reputation has to be. Your business reputation is an important asset you need to take care of to ensure your continued success.
Fortunately, there are many ways to improve the reputation of your small business. Here are a few tips:
Deliver your promises
A business's reputation takes years to build, but it can be tarnished instantly if promises are not kept. That's why it's essential to consistently deliver on your promises, whether they're made to customers, employees, or vendors. When you commit, do everything in your power to follow through. For instance, if you offer indoor air quality services to the local community, keep your word and provide the promised results. Your previous customers should be able to enjoy the excellent indoor quality and have a better quality of life because of your business.
If you can't keep a promise for some reason, be upfront about it and work to make things right. By maintaining your integrity and always doing what you say you're going to do, you can help ensure that your business has a solid reputation that will stand the test of time.
Be responsive to customers.
Sometimes, customers will have problems with your products or services. It's essential to be responsive to their concerns and work to resolve the issue as quickly as possible. Of course, there will be days when things are beyond your control. In those cases, it's essential to be honest, and transparent with customers about what's happening and what you're doing to fix the problem.
By addressing customer complaints promptly and professionally, you can show that you're committed to providing excellent service and care about your customers' satisfaction.
Be active on social media.
The social media landscape is constantly changing, but one thing remains the same: social media is a powerful tool that can be used to improve the reputation of your business. By being active on social media, you can engage with customers, answer their questions, and address their concerns promptly.
You can also use social media to share positive news about your business, such as awards you've won, new products or services you're offering, or positive customer reviews. When you share the good news on social media, it helps to build and maintain a positive reputation for your business.
Engage with your community
As a business owner, it's essential to be active in your community. Doing so has many benefits, including building goodwill and improving your company's reputation. When you engage with your community, you show that you care about more than just making a profit. You also demonstrate that you're invested in the well-being of your neighbors and willing to work together for the greater good.
There are many ways to get involved in your community. You can volunteer your time or resources to local organizations, sponsor a charitable event, or simply make an effort to get to know your neighbors. By taking the time to connect with those around you, you can make a positive impact on your business and your community as a whole.
Build partnerships with other businesses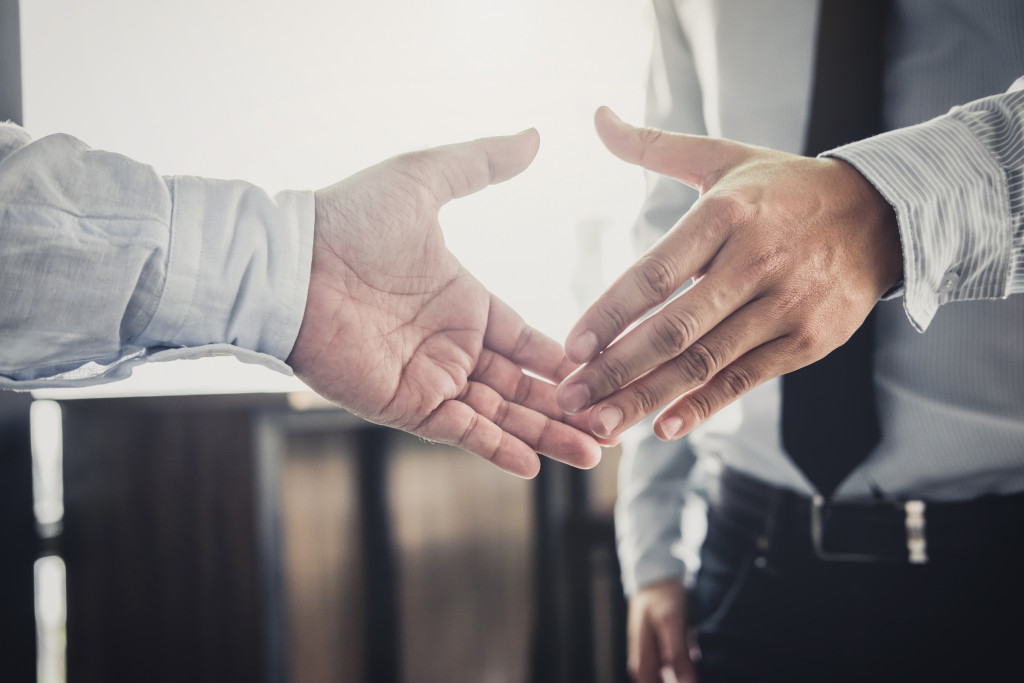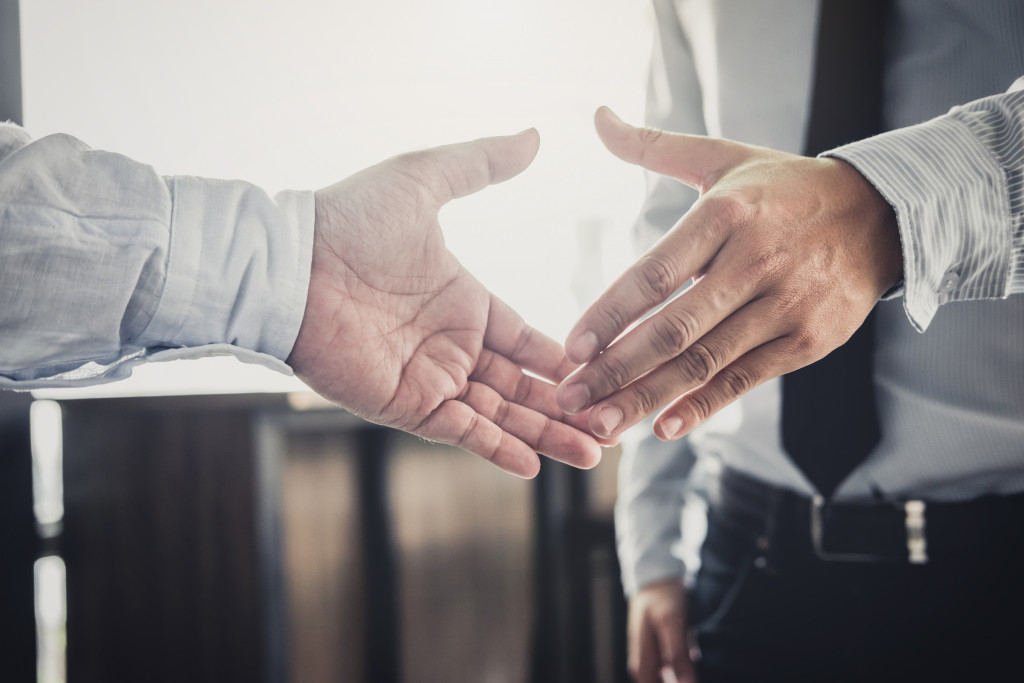 A business's reputation is critical to its success. In today's competitive marketplace, customers have more choices than ever before. They often base their decisions on reviews and word-of-mouth recommendations. As a result, businesses need to cultivate a positive reputation. One way to do this is by building partnerships with other companies.
By aligning yourself with reputable companies, you can share in their good name and improve your own business's reputation. Of course, it's essential to be selective when choosing partners. You'll want to ensure that the companies you align with sharing your values and that their reputation is in good standing. But if you choose carefully, partnering with other businesses can be an excellent way to boost your business's reputation.
Provide excellent customer service
Excellent customer service is the key to success in any business. By definition, customer service is the assistance and advice that a company provides to its customers. It is essential to always provide prompt, polite, and helpful service to create a positive customer experience. There are many ways to provide excellent customer service. Still, some basic tips include always being available to answer questions, taking the time to listen to feedback, and offering a resolution when something goes wrong. By following these simple tips, businesses can ensure that their customers remain satisfied and loyal.
Final thoughts
The reputation of your business is an important asset that should be carefully nurtured. You can attract more customers, build goodwill, and ultimately boost your bottom line by being proactive and taking steps to improve your company's reputation.