• Leverage social media platforms such as Facebook, Instagram, and Twitter to interact with customers and advertise promotions.
• Offer good quality food with unique dishes, fresh ingredients, and vegan/gluten-free options using high-grade kitchen tools.
• Use email marketing strategies to personalize emails and send exclusive offers in order to build relationships with customers.
• Offer delivery services to customers who want the convenience of enjoying your food without leaving their homes.
Operating a restaurant business during a global pandemic has been no easy feat. With the ever-changing local regulations and restrictions, it has become increasingly difficult for restaurant owners to connect with their local community. Fortunately, there are still many ways that restaurant businesses can reach out to their patrons and build relationships with them during this time. Take a look at some of the ways a restaurant business can reach its community.
1. Leverage Social Media Platforms
Social media platforms are ideal for connecting with your local community. Whether posting pictures of your menu items or announcing new specials, social media lets you keep your customers informed about what's happening at your restaurant. It also gives you a great way to engage directly with customers and get feedback on how they enjoy their experience.
Facebook
Restaurants can use their Facebook page to interact with customers, announce specials, and promote events. Many restaurants also take advantage of Facebook's advertising options, which can be a great way to reach potential customers in the area.
Instagram
Photos of your menu items and restaurant décor can be shared on Instagram. This platform is great for showcasing the atmosphere, food, and drinks of your restaurant. You can also use Instagram stories to give customers a behind-the-scenes look at your restaurant.
Twitter
Twitter is a great way to show off the personality of your restaurant and get creative with how you engage with customers. Restaurants can post jokes, highlight customer reviews, and post about current promotions.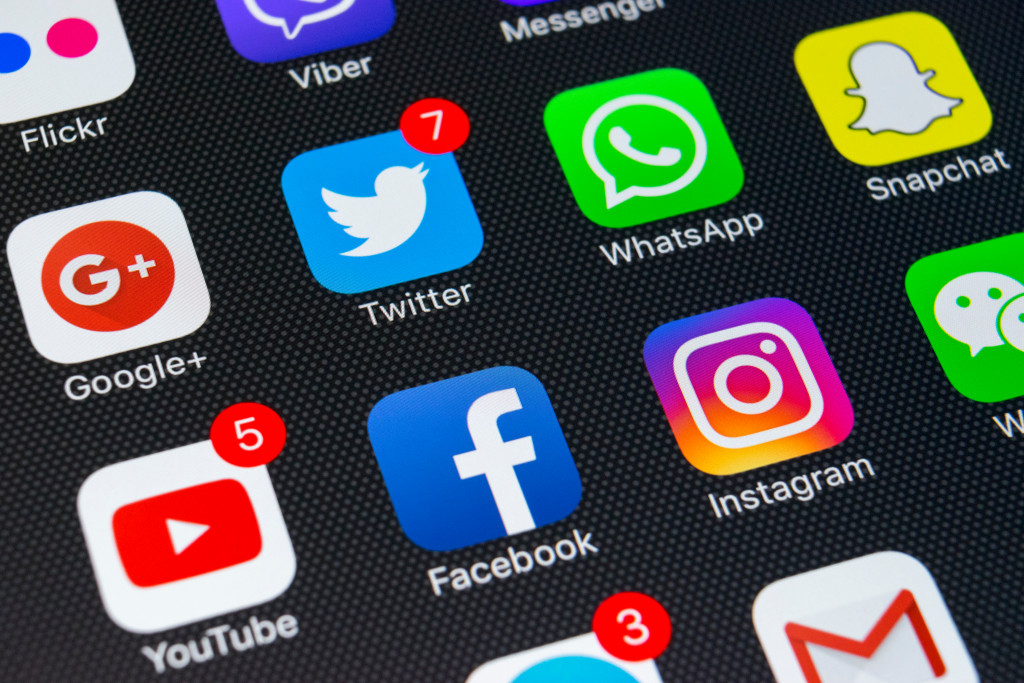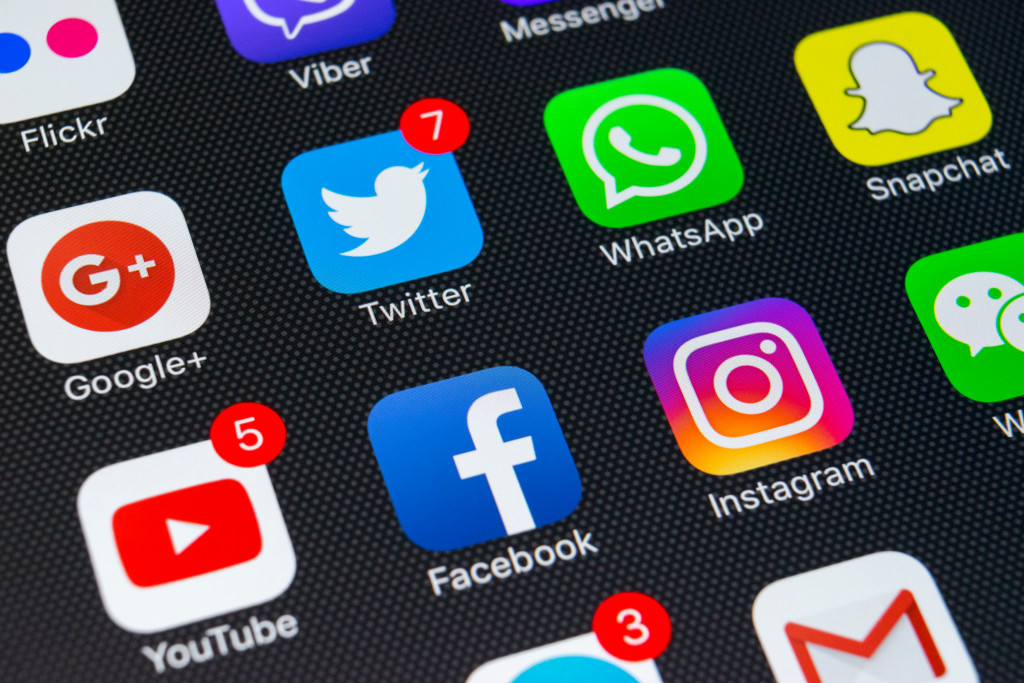 2. Offer Good Food
Of course, offering good food is essential for any restaurant. Differentiating your menu from others and offering unique dishes that stand out can be a great way to attract customers. Quality ingredients and fresh products will also help your restaurant stand out from the competition. You can also offer vegan, vegetarian, and gluten-free options to appeal to a wider range of customers.
Additionally, you want to invest in quality restaurant kitchen equipment. You want to ensure your kitchen is well-equipped and has adequate staff to prepare meals quickly. Different types of kitchen equipment will help you maintain consistency and ensure quality for each dish that leaves your kitchen. So make sure you invest in the right tools for your restaurant.
3. Utilize Email Marketing
One of the most effective tools for building relationships with customers is email marketing. By collecting customer emails when they first visit your restaurant, you can send out newsletters or special offers that will keep them coming back for more. You can also use email marketing to announce changes in hours or specials so that customers are always up-to-date with what's happening at your establishment. Consider the following tips to get the most out of your email marketing efforts:
Use personalization
Personalize emails by using customers' names or sending them offers tailored to their preferences. They'll be more likely to open emails that feel like they're coming from a friend.
Send exclusive offers
Incentivize customers by sending them exclusive offers that are only available to those on your email list. This encourages customers to join your email list and stay updated on the latest offerings from your restaurant.
Build relationships
Focus on building relationships with customers rather than just pushing promotions. You can do this by sending emails that feature recipes, stories, or tips from your restaurant staff. This will help customers get to know the people behind your restaurant better.
4. Offer Delivery Services
In these uncertain times, many people opt for delivery services over dining in restaurants due to safety concerns. Offering delivery services is an excellent way to ensure that customers are able to enjoy your food without having to worry about leaving their homes. Additionally, offering delivery services gives you another way to connect with customers since they may not be able to come into the restaurant as often as before.
If you haven't already, consider partnering with third-party delivery services like Grubhub or DoorDash. This can be a great way to reach new customers and increase your sales. But even if you don't partner with these services, you can still offer delivery services through your own in-house staff.
Reaching out and engaging with your local community is essential to keep your business thriving in these trying times. From leveraging social media platforms and utilizing email marketing tactics to offering delivery services, there are plenty of ways that a restaurant business can reach out and build relationships with its patrons during this pandemic period and beyond. Doing so will help ensure that you remain successful for years to come!