Hair salons provide haircuts, styling products, hair coloring, extensions/wig services, chemical treatments, and scalp and hair treatments.
Haircuts are essential for keeping physical appearance in order and can boost morale.
Hair coloring is an effective way to refresh a style or make a bold statement.
Extensions/wig services allow clients to try different looks without permanent commitment or damage to natural hair.
A hair salon is a place of pampering and relaxation, but it's also an essential service for many people. From haircuts to coloring treatments, hairstylists offer various services that help keep your locks looking their best.
Whether you're looking for a trim or something more dramatic, the right hair salon can provide the perfect look. This article will explore some of the essential services offered by salons so that you can make an informed decision when selecting your next hairstylist.
Hairstyling
Haircuts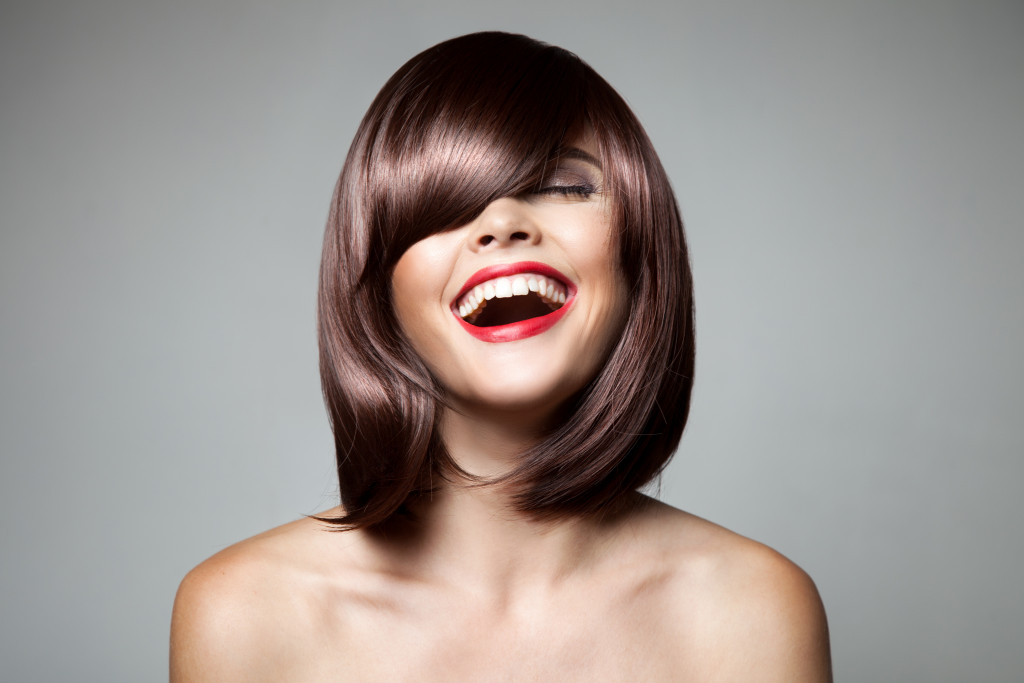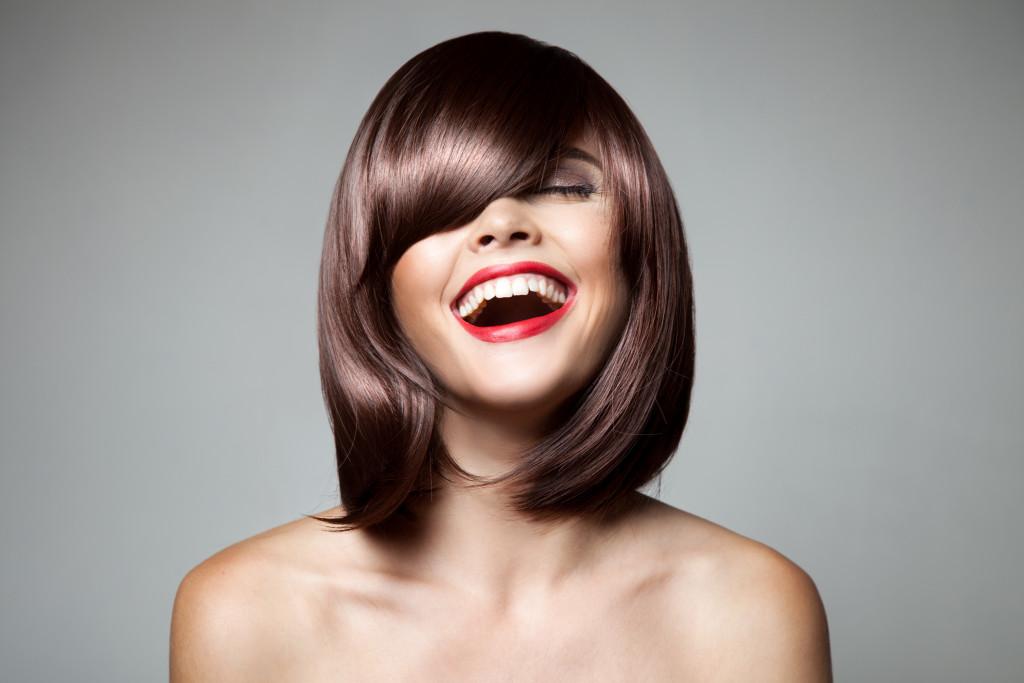 Getting a haircut is an essential service many people need to maintain their physical appearance. Hair salons are often the first to be reopened after long periods of lockdown or closure due to their importance and services. With help from highly trained professionals, getting a fashionable hairdo can boost your morale and make you feel more confident without much effort.
There's no substitute for having a personal stylist with thorough industry knowledge and skill so you can get quality haircuts each time. It's not just about making yourself look good but feeling better. People's lifestyles can be changed by having the ideal haircut from an experienced hair stylist in a salon, so visit your local salon today for affordable services!
Hair Coloring
Hair coloring is essential for anyone looking to refresh their style or make a bold statement. In the hands of a skilled hair stylist, it can create an entirely new look that perfectly complements a person's facial features and style.
Working with professional dyes and the latest methods, hair colorists can use highlights, lowlights, and even balayage techniques to give customers a unique and modern look while ensuring safety and beauty.
Hair salons today offer color services ranging from subtle, natural-looking tones to bright, vibrant hues. Whether you want to cover up grays or experiment with a new shade, hair coloring is the perfect way to express yourself through your looks.
Styling Products and Tools
Hair styling products and tools are an essential service in a hair salon, helping to create the perfect look for men, women, and children. These products range from blow dryers to curling irons and flat irons. With the variety of styling options available, clients can switch up their style from one visit to the next.
Whether creating volume or sleek straight hair, a professional blow dryer will give you the desired results. And when curls or layers are on the agenda, a curling iron should be your go-to tool. Flat irons are great when you want both smoothness and straightness or add curves to your locks. The possibilities with hair styling products and tools are truly endless!
Extensions/Wig Services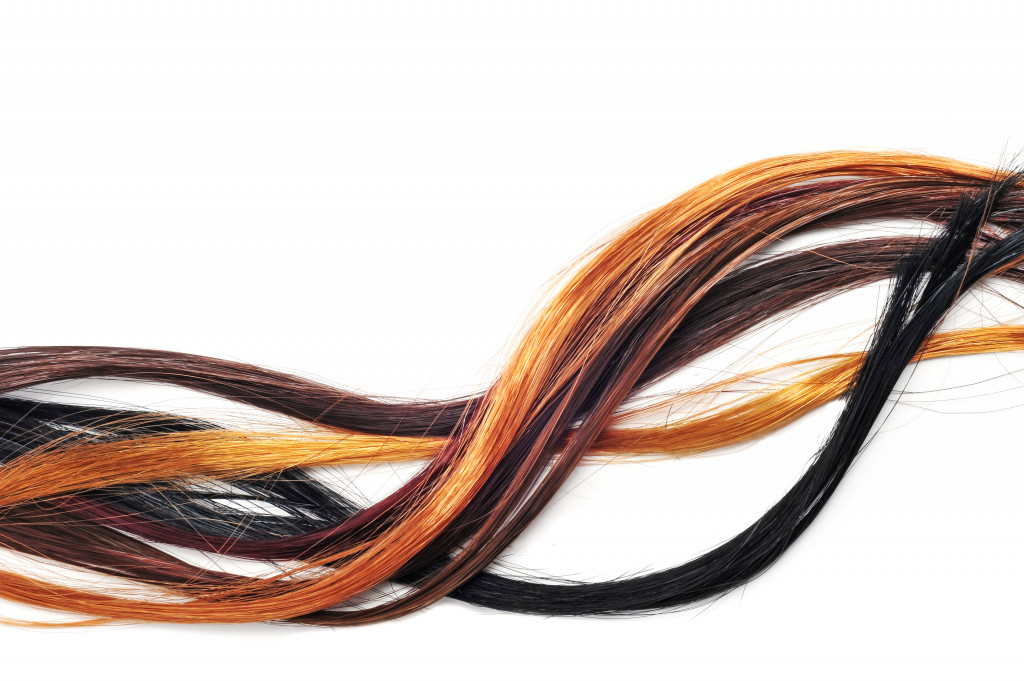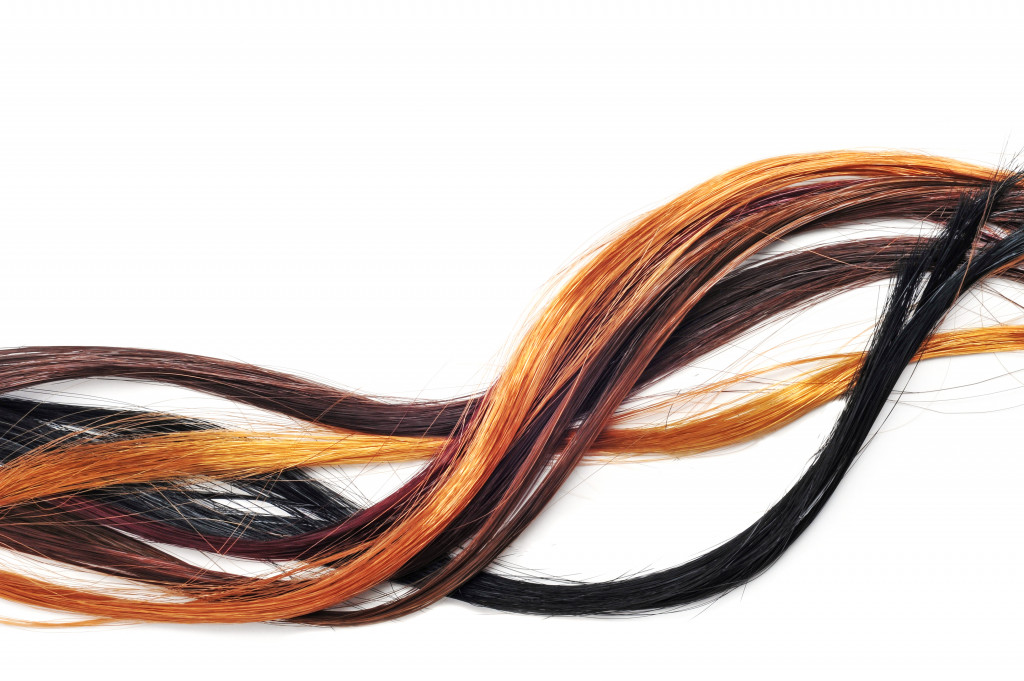 Extensions and wig services are invaluable to customers at a hair salon. They allow clients to try out different looks without any permanent commitment or damage to their natural hair, allowing them to express themselves in ways they may not have been able to before.
Extensions also offer great convenience since they can be applied once and then often laid for up to several months, saving time and money. Professionals are usually adept at customizing these services to match each customer's individual needs, making them attractive for those looking for more personalized styles. Extensions and wig services are essential at any quality hair salon that can help clients create beautiful new looks.
Chemical Treatments
Chemical treatments like perms and relaxers offer a great way to switch up your look, whether you want bigger curls or smoother locks. In a hair salon, they are an essential service that provides impressive results for a diverse clientele.
Chemical treatments can help men and women alike get the look they want in a way that creates less damage than many methods of styling. As such, it is important to invest in knowledgeable stylists who know how to properly administer these treatments with care. With the right professionals, chemical treatments make transforming your look manageable and fun!
Scalp and Hair Treatments
A hair salon is not complete without scalp and hair treatments. They are an essential service for hair salons to offer clients, as they provide a deep cleanse and nourishment of the scalp and strands. Regular treatments can help improve the overall look, feel, and health of the hair, making it smoother and easier to style.
The treatments available can vary from salon to salon, but generally include a range of options that address specific haircare needs like moisturizing, taming flyaways, or lightening locks. Finding the right combination of regular treatments ensures that every client leaves with healthy, beautiful hair.
These are just a few of the essential services offered in hair salons. With so much to choose from, you can find the perfect look for yourself and stay up-to-date on the latest trends with ease.