Have you ever dreamed of owning your own business but weren't sure how to get started? Do you have a great business idea but don't know where to begin? Starting a business at home is a great way to test the waters and see if your business idea is viable. Plus, it's a lot less expensive than renting office space.
You need to do a few key things to start a successful business at home. Follow these steps, and you'll be on your way to being your own boss in no time!
1. Choose the Type of Business You Want to Start
Determine what services or products you will offer. What need does your business fill? What are you passionate about? This is an important step because if you're not passionate about what you're selling, it will be very difficult to sell it to others. Here are some things to consider when choosing the type of business you want to start:
What are your skills and experience?
What are you passionate about?
What do you know a lot about?
What need does your business fill?
What are your goals for your business?
2. Write a Business Plan
Create a business plan. This doesn't need to be anything fancy, but it should outline your goals and objectives for your business. It should also include a marketing plan and how you plan on generating revenue. Having a solid business plan is crucial for any new business, home-based or otherwise.
The most important part of your business plan is your marketing strategy. This is how you will reach your target market and generate sales. There are many ways to market a business, so you will need to choose the one that makes the most sense for your particular business.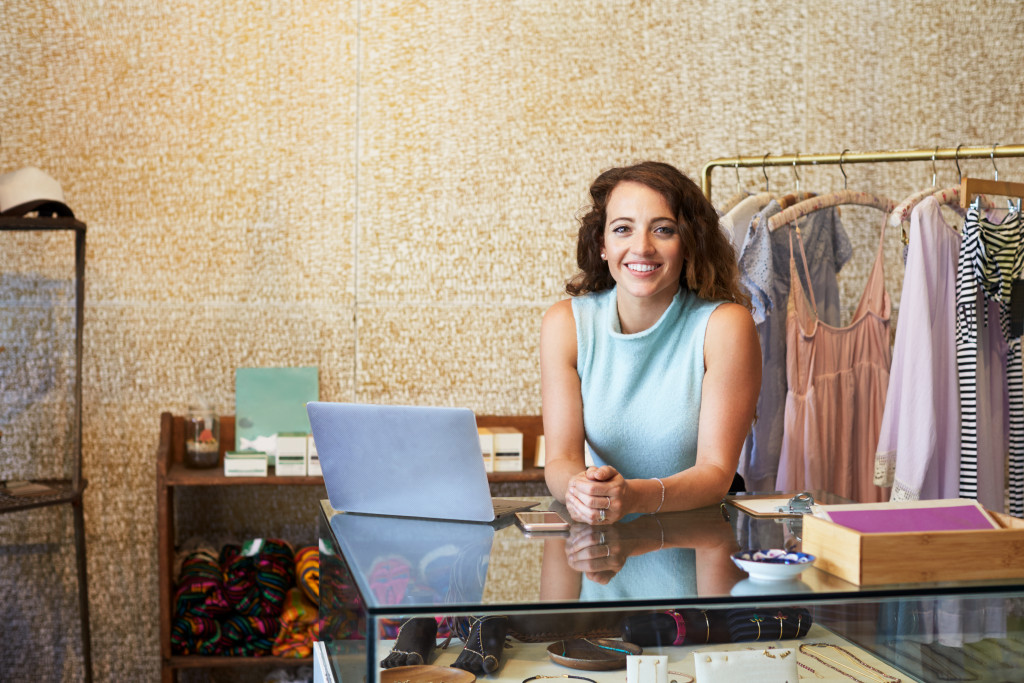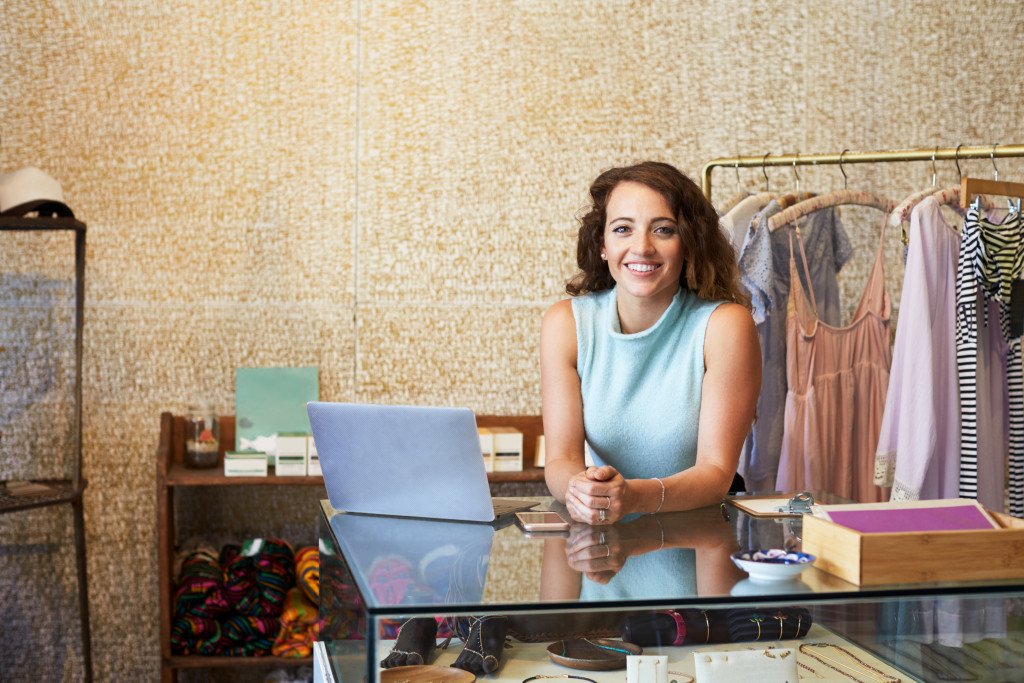 3. Get Organized!
This step is especially important if you are working from home, as it can easily get distracted by family, friends, and other household duties. Set up a dedicated workspace in your home and ensure that everyone in your household knows that when you're in that space, you're working and are not disturbed.
You can also convert your basement into office space. Just make sure to have basement remodeling contractors help you with the construction. These professionals will help to make sure that your basement is up to code and is a comfortable space to work in.
You also need to create a schedule and stick to it. This will help you to stay on track and avoid getting sidetracked by other things that need to be done around the house. Choose the working hours that work best for you and stick to them.
4. Register Your Business
Register your business with the state and obtain any necessary licenses or permits. This step may vary depending on the type of business you're starting and the regulations in your state, so be sure to do some research. You should also consider getting liability insurance for your business. This will protect you if someone is injured while on your property or if you're sued for something related to your business.
No matter what business you're starting, if you don't want any trouble with the law, it's always best to consult with an attorney to ensure you are in compliance with all state and federal laws. So make sure to get your business registered, obtain the necessary licenses and permits, and get liability insurance.
5. Get the Word Out!
Now that your business is up and running, it is time to start marketing it! There are many different ways to market a business, so you'll need to choose the ones that make the most sense for your particular business. You can use traditional methods like print or online advertising, or you can get creative and use word-of-mouth marketing or social media.
No matter what marketing methods you choose, ensure you're consistent and put in the effort. Marketing is essential for any business, but it takes time and effort to see results. Also, don't be afraid to try new things. You never know what might work and what might not, so it's important to experiment.
Starting a successful home-based business takes some planning and dedication, but if done right, it can be very rewarding both financially and personally. Follow the steps outlined above and take the time to do some research specific to your industry and location, and before you know it, you'll be on your way to achieving your entrepreneurial dreams. So what are you waiting for? Get started today!