Expanding services and upgrading equipment can attract new customers and elevate revenue.
Maintaining safety standards and reducing accidents will ensure a safe working environment.
Implementing a customer loyalty program can foster customer relationships and promote repeat business.
Effective marketing strategies and specialized services can differentiate your auto shop from competitors.
Investing in new technology can lead to efficient processes and higher profits.
As of 2023, the number of Auto Mechanics businesses in the US has reached 281,434, reflecting a 1.1 percent increase compared to 2022. The automotive industry is always changing, and to stay ahead of the competition, auto shops need to keep growing and expanding.
From increasing your customer base to investing in new tools, there are many ways to scale your business and increase your profits. This blog post will discuss some strategies for successfully scaling your auto shop.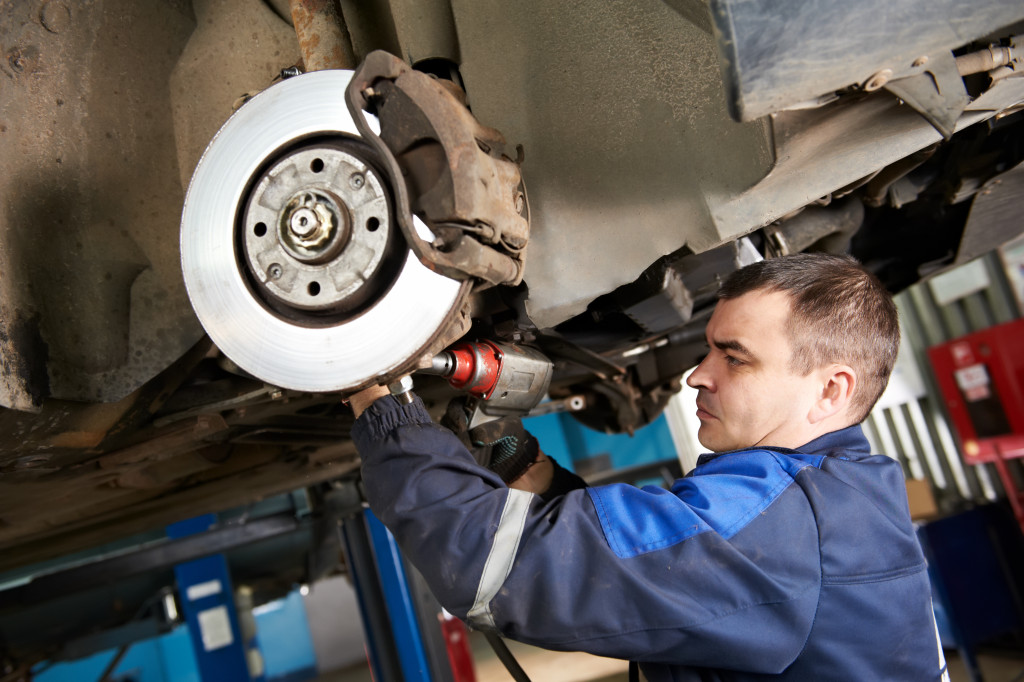 Expand Your Services
One way to scale your auto shop is to expand your services. Consider offering services not commonly offered by other shops, such as detailing, auto body repair, or custom paint jobs. These services may require additional equipment and training but can attract new customers and increase your revenue.
Maintain Safety Standards
Safety should be a top priority in any auto shop. Ensure all your employees are adequately trained and certified to ensure they are up-to-date on safety protocols. Also, ensure your equipment is regularly inspected and maintained to prevent accidents or injury.
Reduce Accidents
To reduce the risk of slips and falls in the garage, you should look for reliable garage floor coverings. The covering should be strong enough to stand up against extreme temperatures and provide protection from spills and grease.
Upgrade Your Equipment
Upgrading your equipment can help you work more efficiently, increasing productivity and profits. Consider investing in new diagnostic tools, lifts, or computerized alignment systems. These upgrades may require a significant investment, but they can help attract more customers and provide higher-quality services.
High-End Brands
The equipment you use is also an important part of building your brand. Investing in high-end brands will send a message to customers that you are serious about your work and committed to providing the best services possible. This can help build trust and loyalty and set you apart from other auto shops in the area.
Stay Updated
Finally, keep up with industry trends and the latest technological advancements. This can help you stay ahead of the competition and offer your customers the best services possible. Keeping abreast of new tools or techniques can also lead to more efficient processes, ultimately resulting in increased profits for your business.
Increase Your Marketing Efforts
Marketing is essential for any business, and auto shops are no exception. Consider advertising in local newspapers and magazines, sending out direct mail campaigns, and creating a website and social media accounts. These efforts can help increase your visibility, attract new customers, and encourage repeat business.
Market Yourself as a Specialist
Instead of relying on general mechanics, focus on becoming an expert in one area. This way, you can market yourself as a specialist and attract more customers looking for specific services. For example, you may specialize in suspension systems or European cars. Whatever you choose to do, make sure to advertise your specialized skills.
Hire Additional Staff
As your business grows, you may need additional staff to keep up with demand. Consider hiring skilled technicians or customer service representatives who can help you provide higher-quality services and increase your revenue. Hiring the right employees can be challenging but can help you scale your business and increase your profits.
Customer Service
The staff should also be trained in customer service to effectively communicate with clients and address their needs. This will help foster a positive relationship between your shop and its customers, leading to more repeat customers and higher profits.
Attractive Work Environment
Creating an attractive work environment is also crucial when scaling your business. Provide incentives for hard-working employees, such as bonuses or rewards, to encourage them to stay with your shop and continue producing high-quality work.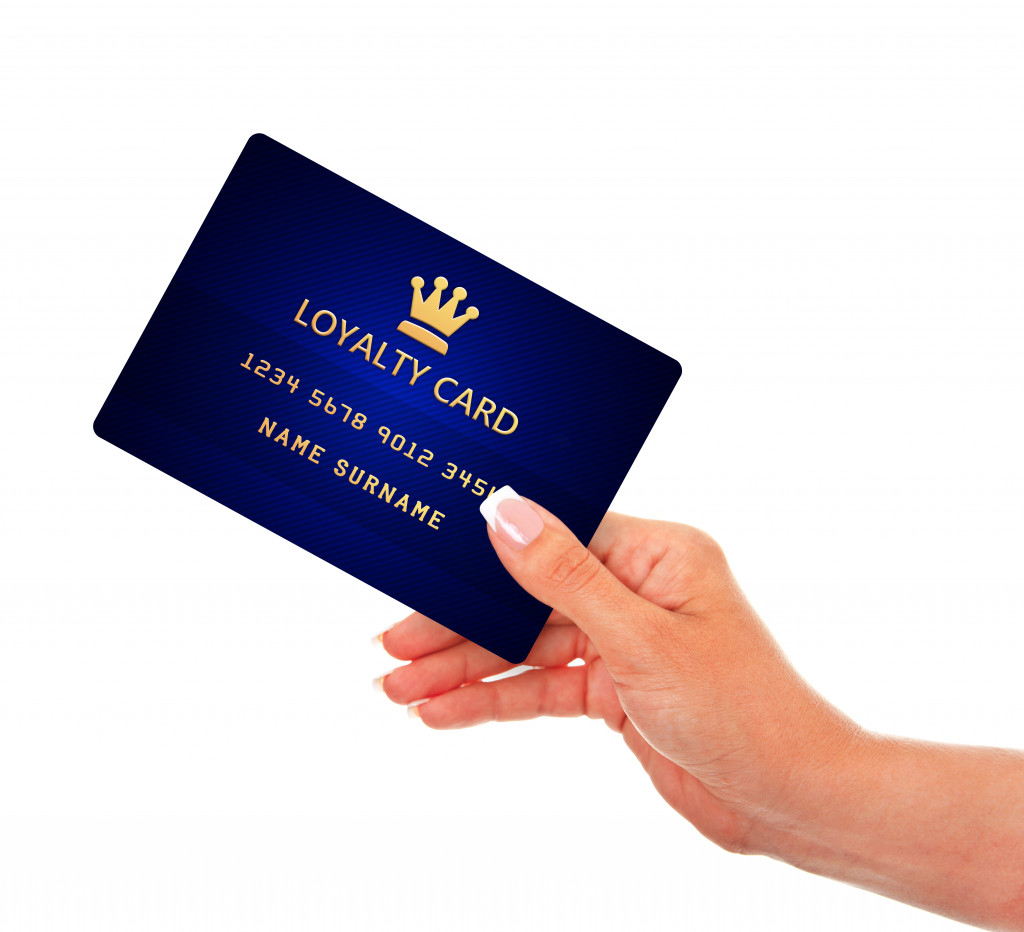 Implement a Customer Loyalty Program
Customer loyalty programs can help you increase your revenue by encouraging repeat business. Consider offering discounts or coupons to customers who refer their friends or family to your shop or return for multiple services. These programs can help you build relationships with your customers and increase their trust in your business.
Target Specific Customers
You can also use customer loyalty programs to target specific customers with personalized offers. This helps you identify your most profitable customers and tailor marketing strategies to reach them. Customized loyalty programs can reward customers for their purchases or provide extra incentives through discounts, special bonuses, or exclusive access to certain services.
Scaling your auto shop may require a significant investment of time and money. But it can help you increase your profits and stay ahead of the competition. Consider expanding your services, upgrading your equipment, increasing your marketing efforts, hiring additional staff, and implementing a customer loyalty program. These strategies can help you attract new customers, provide higher-quality services, and increase revenue. By implementing these strategies, you can take your auto shop to the next level and achieve success.