Breaking up with your spouse is a painful and overwhelming experience for a family. But legally going your separate ways does not have to be a difficult process for those involved. Although the divorce rate has been falling in the United States since the early 1990s, many married American couples still decide to call it quits.
In Colorado, which is home to more than 5.6 million people, the town of Pueblo has the highest divorce rate at 10%. The state's capital, Denver, registered a rate of 4%. The prospect of getting a divorce can easily stress out a couple whose marriage is about to collapse.
There are so many questions that fray both sides' nerves: What will happen to your kids? What's life after divorce? How do you share your assets and properties? This piece will help you navigate the divorce process so you can move on with your life and find viable child support arrangements (if you have kids).
Ask yourselves: Is divorce the right solution?
Sometimes, some marriages can still be saved. If you are considering divorce, you may want to take a step back and discuss with your partner other ways to fix your marriage and think about the repercussions of getting a divorce. Hire a good counselor who can help you.
If your final decision is to split up, make sure your claims, demands, and negotiables are clear so that talks will go smoothly.
Find a good lawyer
Married couples who are going through hard times have different problems. This is why you must find an experienced family lawyer here in Denver, CO, who can settle things based on your unique situation and who can give you proper legal guidance.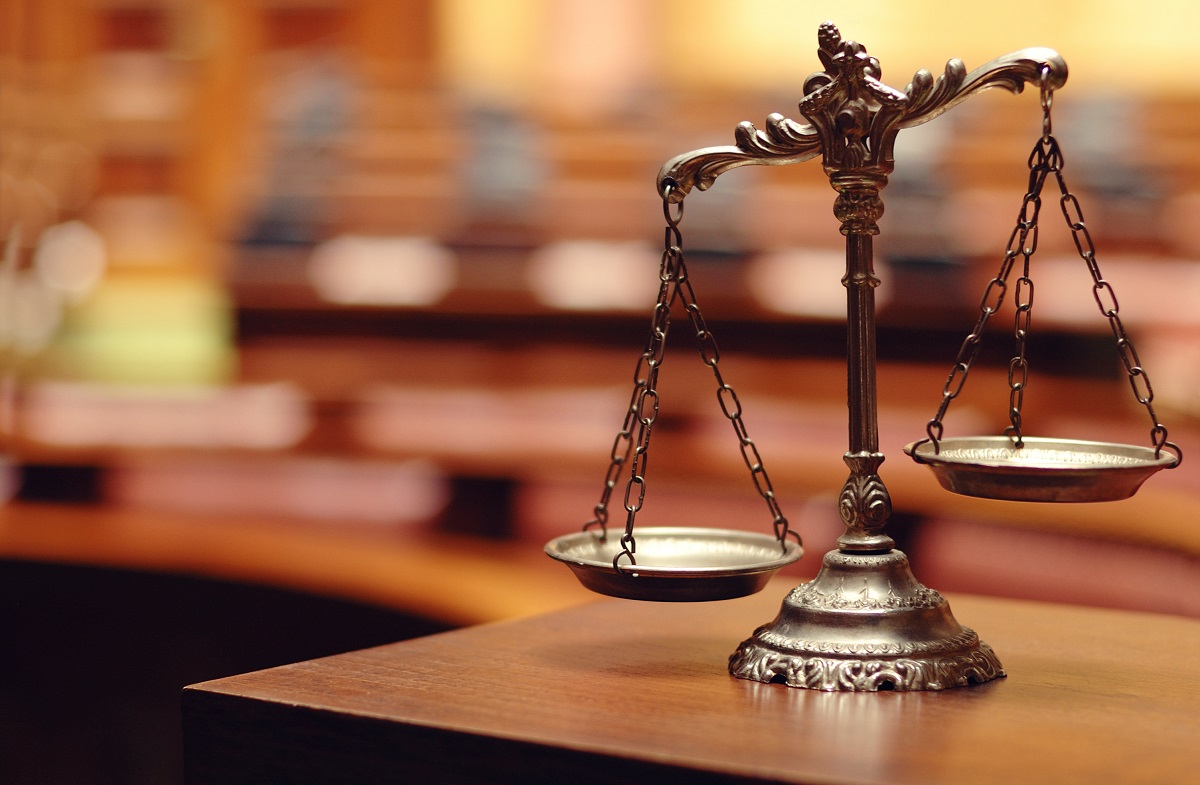 Mediation or collaboration?
If you are contemplating a divorce, there are a couple of routes you can take based on your situation: collaboration and mediation. Under the collaborative set-up, you can hire attorneys and other professionals who can competently negotiate for you on complicated aspects of divorce, such as matters related to finance.
However, this approach can cost a lot of money and is prone to delays. On the other hand, you don't necessarily need to hire a lawyer under mediation divorce; you only need to find a good mediator. This option can be more flexible than collaboration and can save you a lot of money.
But, of course, that will depend on the nuances of your case.
Be there for your kids
Getting a divorce can be a traumatic experience for children, thus parents should always be there for them every step of the way. The process of divorce might eat up a lot of your time and can be emotional for you.
But that should not prevent you and your soon-to-be-ex-spouse from maintaining a healthy relationship with your children. Spend some quality time with them and help them understand your family's situation.
Breaking up can make you feel all sorts of intense emotions; that is why a good support system is necessary for you to survive this process. Reach out to family and friends. It's also okay to seek professional help to keep your mental health in check.