Non-profit organizations can provide resources to help aspiring aviation professionals explore their career options. 
They can also partner with flight schools to create scholarship programs and grants for those who demonstrate financial need. 
Mentorship programs allow aspiring aviation professionals to receive guidance from experts in the industry. 
Networking opportunities such as conferences, field trips, and workshops help members gain hands-on experience and meet people in the industry. 
If you are passionate about aviation, you should consider a career in the industry. You can make a successful career in the field with the proper training, experience, and education. Unfortunately, many aviation enthusiasts don't have access to the resources they need to gain entry into their dream job. Here's how some non-profit organizations can bridge this gap and actively support aviation enthusiasts to get a career in the industry.
Exploring Career Options
Many non-profit organizations can provide various resources to help aspiring aviation professionals explore their career options. For instance, there are positions such as:
Air Traffic Controllers:
Air traffic controllers ensure aircraft's safe and efficient flow in the skies. They provide instructions to pilots, monitor aircraft movements, and coordinate emergency responses when needed. It is a highly specialized field that requires extensive training, experience, and knowledge of aviation regulations.
Pilots:
Pilots control aircraft during flights. This includes taking off and landing, monitoring instruments, communicating with air traffic control, performing primary maintenance duties, and ensuring the safety of passengers and crew. To become a pilot, you must undergo intensive training and complete specific licensing requirements.
Aircraft Mechanics:
Aircraft mechanics maintain, repair, and inspect aircraft components. They must comprehensively understand aviation regulations and safety protocols to ensure all aircraft systems function correctly.
Moreover, they need to be familiar with the different types of engines, landing gear, and other parts used in aviation. This is so that they can diagnose any problems quickly and efficiently.
Flight Attendants:
Another essential role in the aviation industry is that of a flight attendant. They provide passengers with safety instructions, assist them during flights, respond to emergencies, and ensure that the cabin remains clean and orderly. Flight attendants must be friendly and patient and have excellent customer service skills.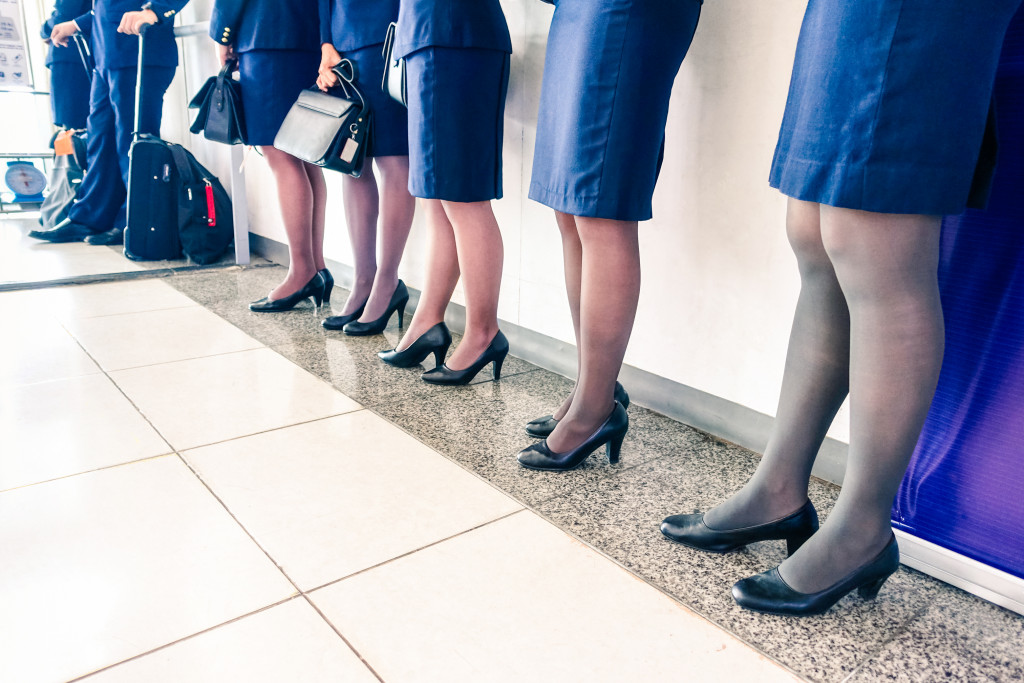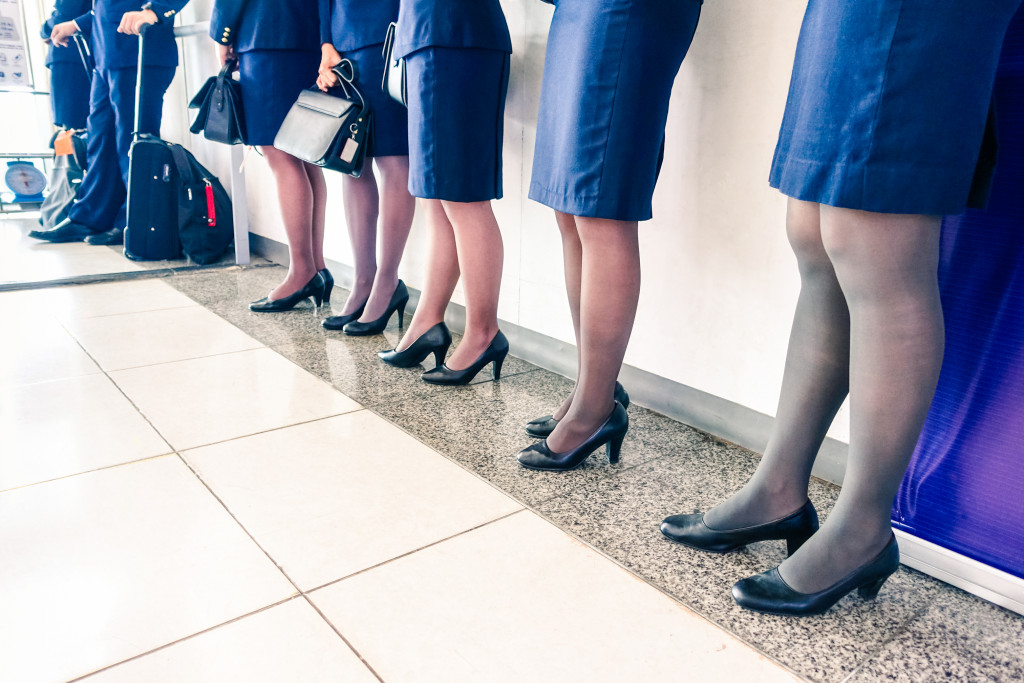 Partnering With Flight Schools
Flight schools provide the necessary training and qualifications to become a pilot or air traffic controller. Non-profits can partner with a reliable flight school to create scholarship programs and help aviation enthusiasts access quality education.
For instance, some organizations offer grants to students who demonstrate financial need and those from underrepresented groups. This helps make their training more accessible to aviation enthusiasts.
Before partnering with a flight school, it is necessary to research and ensure that the organization has an excellent reputation. You should also consider their training approach and the support level they provide students.
Offering Mentorship Programs
In addition to offering financial support, some non-profits can provide professional mentorship programs. These are designed to allow aspiring aviation professionals to receive advice and guidance from experts in the industry.
During the mentorship program, students are assigned to mentors who guide them in aviation safety, regulations, and operations. They can also assist with career development and help prepare members to enter the job market.
After all, mentors act as a 'bridge' between students and industry leaders. This can be highly beneficial for aspiring aviation professionals.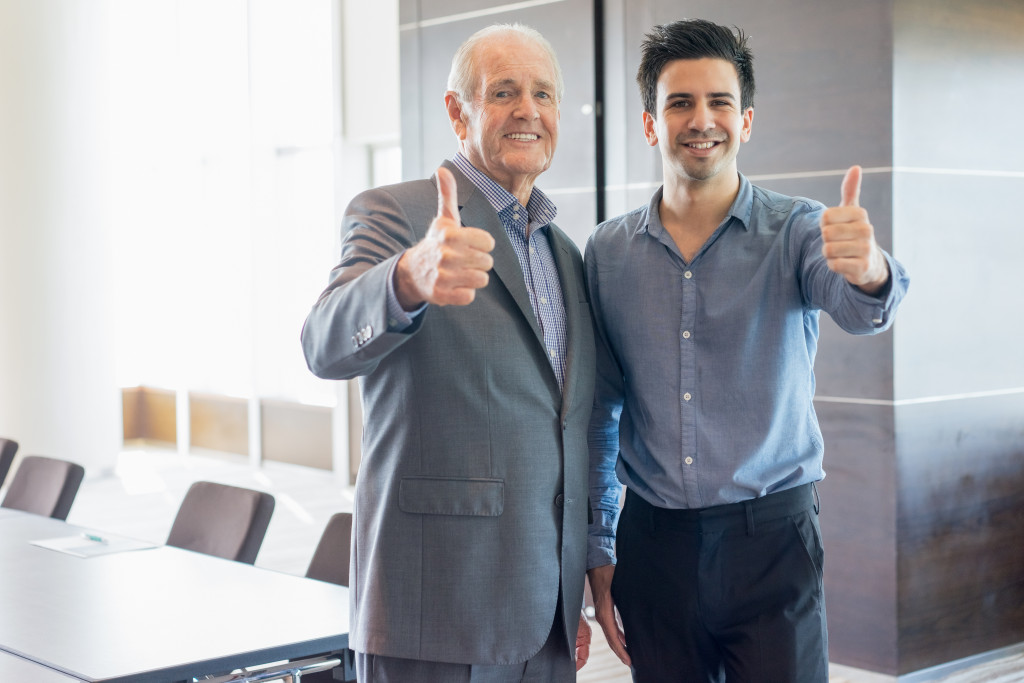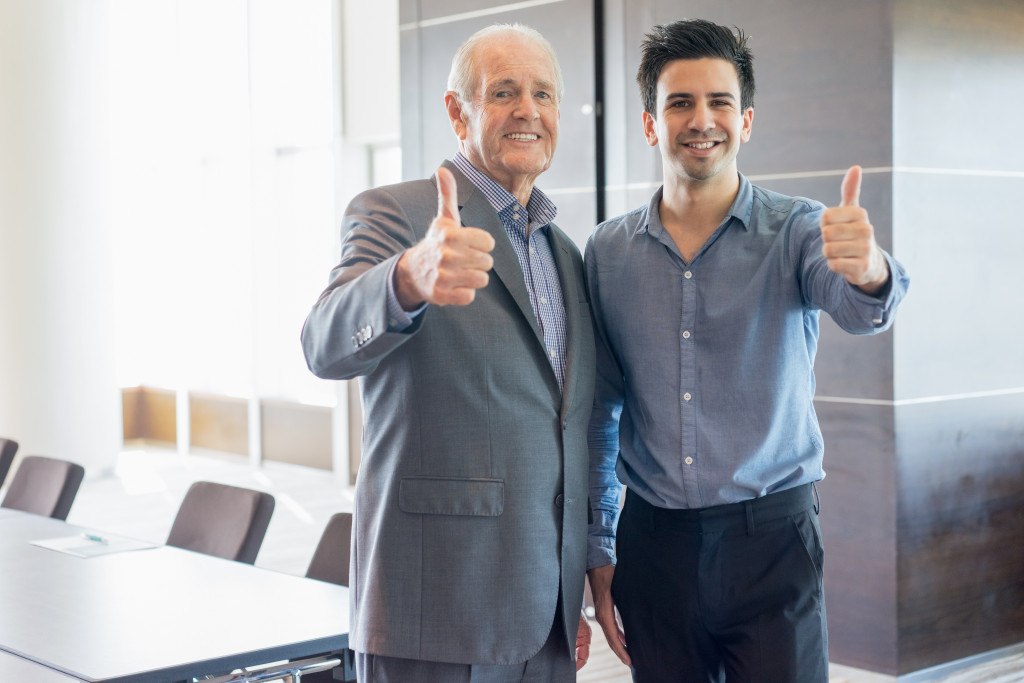 Networking Opportunities
Non-profits can also create opportunities for members to network with industry professionals. They can set up events such as:
Conferences:
Conferences are an excellent platform for aviation enthusiasts to get first-hand knowledge from industry professionals. These events give participants a chance to learn about new technologies, market trends, and regulatory changes. They can also gain valuable insight into the aviation industry through panel discussions, presentations, and hands-on workshops.
Industry Field Trips:
Field trips provide a unique way for members to gain hands-on experience and learn more about the industry. These events can involve visiting airfields, aircraft factories, airports, or other aviation-related sites. They also provide an invaluable opportunity for aspiring professionals to meet people in the industry and build their professional network.
Seminars:
Unlike conferences, seminars focus on providing in-depth instruction in a specific area of the field. These events are usually led by industry experts and provide attendees an excellent opportunity to ask questions, gain new skills, and sharpen existing ones.
Workshops:
Workshops are integral to non-profits supporting aviation enthusiasts to get a career in the industry. They offer hands-on learning opportunities for members to gain new skills and knowledge related to their desired profession.
During workshops, participants can engage in interactive activities and simulations to help them better understand the concepts being discussed. Additionally, they provide invaluable opportunities for aspiring professionals to meet people in the industry and build their professional network.
Non-profits can play a significant role in helping aviation enthusiasts get a career in the industry. By providing resources, mentorship programs, and networking opportunities, they help bridge the gap between aspiring professionals and established leaders in the field. Through these initiatives, members can gain essential knowledge and experience that will give them an edge when entering this competitive job market. If you're passionate about aviation and want to pursue a career, consider contacting one of these organizations for support. With their assistance, you may be able to fulfill your dream of becoming part of this exciting industry.