Understand all documents needed when buying a home to ensure legal protection.
Secure necessary finances for the purchase – including mortgage loans, down payments, and home insurance.
Prepare for maintenance and repair costs associated with homeownership.
Educate oneself on local laws and regulations surrounding the purchase process – including disclosure laws and inspection requirements.
Ensure rights are protected by consulting an experienced real estate attorney or qualified inspector.
Buying a home is one of the most important decisions you can make in your lifetime. It is an investment that will impact your life for years and should not be taken lightly. The process requires a great deal of research, thought, and planning. Knowing the legalities surrounding the home purchase, such as having all necessary documents signed and filed, is critical in ensuring that you make well-informed decisions.
Homeownership provides many benefits to individuals and families. It serves as a form of financial security, allowing them to build equity over time while providing them with steady monthly payments often lower than those associated with renting. Owning a home can also create stability and peace of mind knowing that you are not subject to rising rental rates or moving every few years due to changes in leased agreements. In addition, purchasing a home can provide tax advantages, as homeowners may be able to deduct mortgage interest payments from their taxable income each year.
However, knowing what to do when purchasing a home can be challenging. The legalities that must be considered are numerous, and the process can initially seem daunting. Understanding your rights as a buyer is essential; these tips can help make buying a home smoother.
Understanding the Documents Needed
When buying a home, it is essential to understand all the legal documents that must be signed and filed for the purchase to be legally binding. These documents include the purchase agreement, deed of trust, title report, and other forms related to financing or local regulations. Buyers need to understand the details of each document and how they could affect them down the line.
The purchase agreement outlines all terms of ownership between buyer and seller, including property description, purchase price, when possession will be taken, any contingencies (e.g., inspection period), and more. Both parties and their legal representatives should carefully review this document before signing. Similarly, the deed of trust is a mortgage that grants a lender a security interest in real estate owned by a borrower until a loan is repaid in full. This document contains important information about the borrower's rights and how payments are made to the lender and seller.
The title report provides detailed information on property ownership history until now. This includes any liens or encumbrances attached to the property that could impact its sale or transfer. Finally, other forms, such as truth-in-lending statements or closing paperwork, must also be addressed for a transaction to move forward legally.
Secure Financing Necessities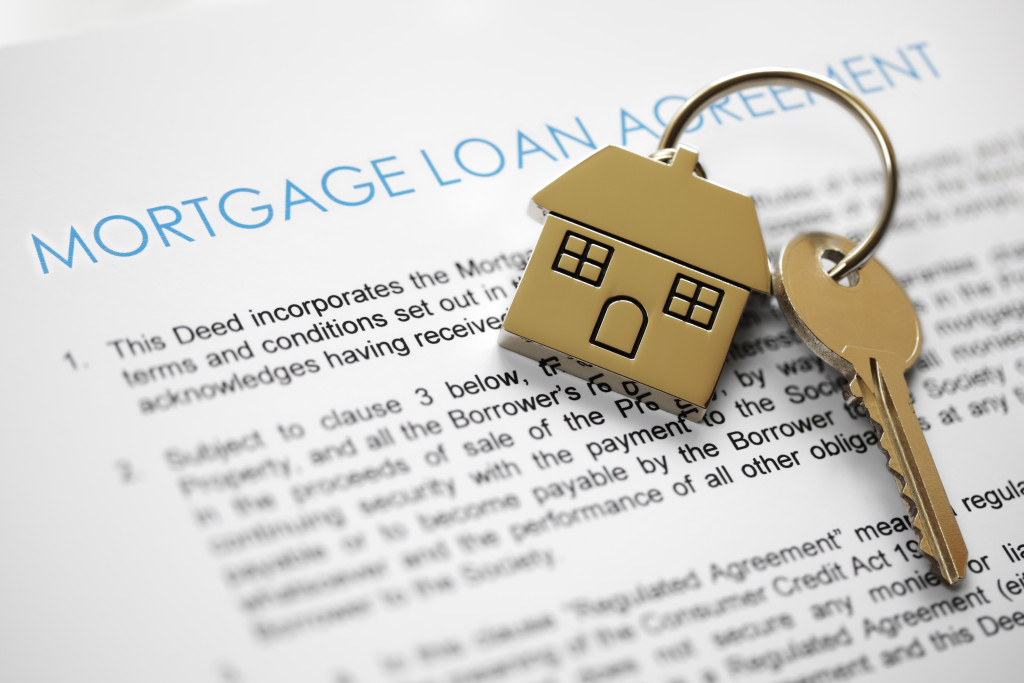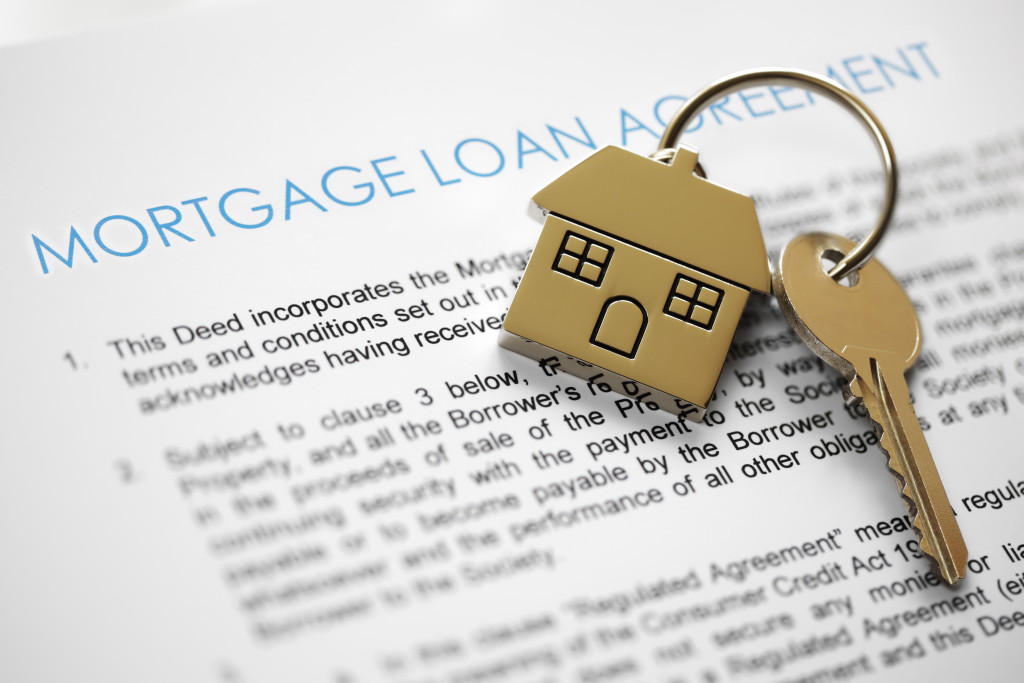 Buying a home is a significant financial undertaking and requires careful consideration. Those seeking to buy a home must prepare their finances well to meet homeownership costs. Understanding mortgage loans, down payments, and home insurance are essential to successful homebuying.
Mortgage Loans
You will likely need a mortgage loan when buying a home. Mortgage loans are long-term loans used to finance the purchase of residential property or pay off existing debt on the property. Mortgages can be taken out from banks, credit unions, or other lenders. However, it is better to partner with a mortgage brokerage to ensure you get the most ideal plan for you. The amount and type of loan that you qualify for depends on your credit score, income, and other factors. Before taking out a mortgage loan, it is essential to shop around for different rates and terms and read through the fine print carefully.
Down Payments
In addition to borrowing money through a mortgage loan, buyers may need to make a down payment on the property (usually between 5-20%). A down payment is an upfront payment made when purchasing real estate assets; it serves as evidence of intent to complete the transaction and helps lower monthly payments over the life of the loan. Buyers should try to save up enough money before purchasing to cover potential down costs on their new property.
Home Insurance
Another critical factor for those looking to buy a home is insuring against any damage or losses incurred by unexpected events such as fires or floods. Homeowner's insurance provides coverage against these risks and helps protect one's investment if something happens that could result in significant financial losses. Buyers need to understand their specific coverage needs before signing an insurance policy so they can choose one that best fits their budget and lifestyle needs.
Maintenance and Repairs
While not legally attached to the purchase of a home, understanding the maintenance and repair costs associated with homeownership is critical. Taking care of one's new property requires an upfront investment in time and money to ensure its value remains intact. This means regular lawn care, roof repairs, plumbing updates, and other duties that will cost time and money.
Knowing Your Rights as a Buyer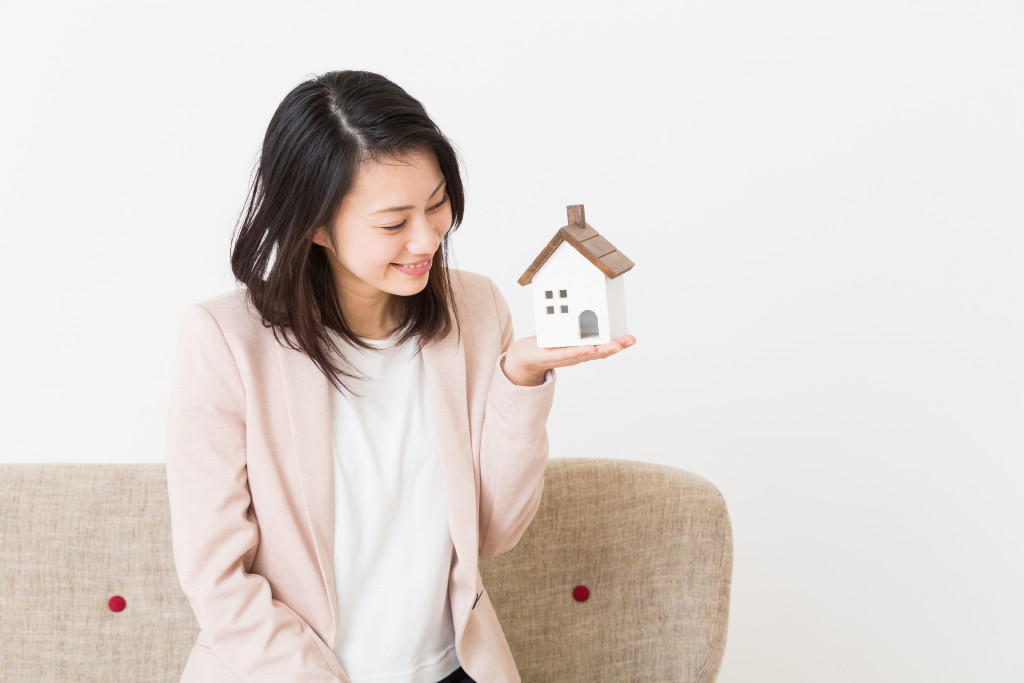 Finally, it is essential to understand your rights as a buyer when purchasing a home. Buyers should educate themselves on relevant local laws and regulations surrounding the purchase. This includes understanding what inspection requirements are in place and any potential additional costs associated with the purchase process.
Disclosure laws should also be considered when purchasing a home, as these dictate what an owner must disclose to potential buyers about the property's condition. An experienced real estate attorney or qualified inspector can help with this process and advise on any additional steps needed during the home purchase.
Final Thoughts
Buying a home is an exciting and potentially life-changing experience, but it comes with much work and responsibility. Knowing the legalities involved in the process is essential to ensure your rights are protected and that everything runs smoothly. Researching and understanding all documents involved will help make the experience much more accessible.