Have a strong online presence with an efficient website and social media channels.
Invest in customer service to build relationships with customers and create a positive reputation.
Know your target market and create tailored campaigns to reach them.
Offer special promotions and incentives to attract new customers.
Collaborate with other businesses to access new markets.
Expanding your customer base is an essential aspect of the growth of any business. As a company owner, you must continuously look for new ways to attract new customers while retaining existing ones.
However, finding new customers can be challenging, especially with the vast competition in most industries. Fortunately, there are some tips that business owners and entrepreneurs can follow to help them expand their customer base and, ultimately, grow their businesses.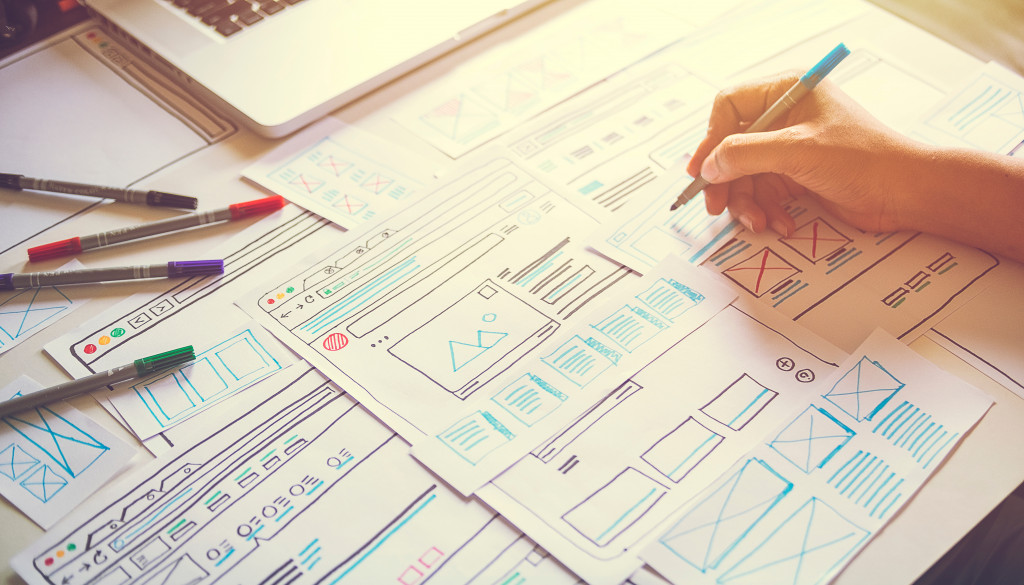 Have a Strong Online Presence
As the world becomes more digital, having a strong online presence is essential for any business. One of the best ways to build an online presence is to create a website that showcases your products and services.
Well-Designed Website
Your website should be well-designed, easy to navigate, and optimized for search engines. You should also consider creating social media pages for your business. This is an excellent way to engage with potential customers and build a following.
Create Content
Finally, make sure to post regularly and create content that adds value. By doing all these things, you can build a strong online presence and reach more potential customers.
Invest in Customer Service
Excellent customer service is crucial for retaining customers and bringing in new ones. Train your employees to provide top-notch service and ensure you have a system to handle customer complaints and issues effectively.
Positive Reputation
By providing excellent customer service, you create a positive reputation for your business, which can attract new customers through word-of-mouth recommendations. Invest in customer service tools and technologies to monitor customer feedback, track satisfaction levels, and improve your services.
Open Communication
Ensure that there is an open line of communication between customers and staff so that issues can be resolved quickly. Commit resources to research and development efforts to find innovative ways to better serve customers. Investing in customer service will cultivate a strong, healthy relationship with your customers.
Know Your Target Market
You must identify your target market to attract more customers to your business. Once you know your target audience, you can tailor your efforts to reach that specific demographic. Conduct market research to understand the needs and preferences of your target audience, and use this information to create targeted campaigns that speak directly to their interests.
Shape Messages
Use customer feedback and surveys to help shape your promotional messages and ensure they resonate with the right people. By getting to know your target market, you can create more effective campaigns to attract customers.
Work with Professionals
To help you connect with your target market, you should work with a reputable marketing firm. These professionals can help you create and implement a strategy to reach your intended audience and attract new customers.
Offer Special Promotions and Incentives
One way to attract new customers is to offer special promotions and incentives. For example, you could offer a discount to new customers during their first visit or provide a free trial of your products or services.
Potential Customers
Offering these types of promotions can encourage potential customers to try your business, allowing you to convert them into regular customers. Additionally, you can use special coupons or discounts to reward existing customers for their loyalty, encouraging them to continue using your business and spreading the word about it. You can attract customers and keep them coming back with thoughtful promotions and incentives.
Collaborate with Other Businesses
Collaborating with other businesses can be an effective way to expand your customer base. Look for businesses that are complementary to yours and establish a partnership. You could offer joint promotions or package deals that draw new customers for both businesses.
Tap Different Markets
Collaborating with other businesses can also help you tap into different customer markets and gain access to new audiences. Consider approaching local businesses that you share a customer base with, or even consider cross-promoting on social media channels. Connecting with other businesses in your industry can increase brand recognition and visibility while strengthening relationships.
Support Each Other
Additionally, network with other business owners in your area and look for ways to support one another. Look for opportunities to work together, such as hosting events or creating a referral system. You can also offer discounts and promotional codes for customers when they shop at both businesses. Doing so will help you reach more people while showing appreciation for the other business.
Expanding your customer base is a critical aspect of running a successful business. By creating a strong online presence, investing in customer service, targeting your marketing to your audience, offering promotions, and collaborating with other businesses, you can attract new customers and grow your business. Remember that expanding your customer base takes time and effort. But it's worth it in the long run to build a successful company.