Selecting clothes tailored to your body shape is recommended for a groom's appearance to not be adversely affected by poorly fitting garments.
It is advisable to invest in durable shoes with simple and timeless designs, like Oxford or derby, that are of a neutral color.
Choose jewelry that fits the occasion, matches your style, and complements your outfit.
Select the appropriate accessories to enhance your wedding attire and achieve a polished look.
Getting married is an exciting time in a man's life, and looking your best on the big day is essential. With all eyes on you, it's important to ensure you look and feel your best when walking down the aisle. Fortunately, with a few fashion tips from experienced style experts, even grooms who don't know much about fashion can look sharp and dapper as they say, "I do."
Smile confidently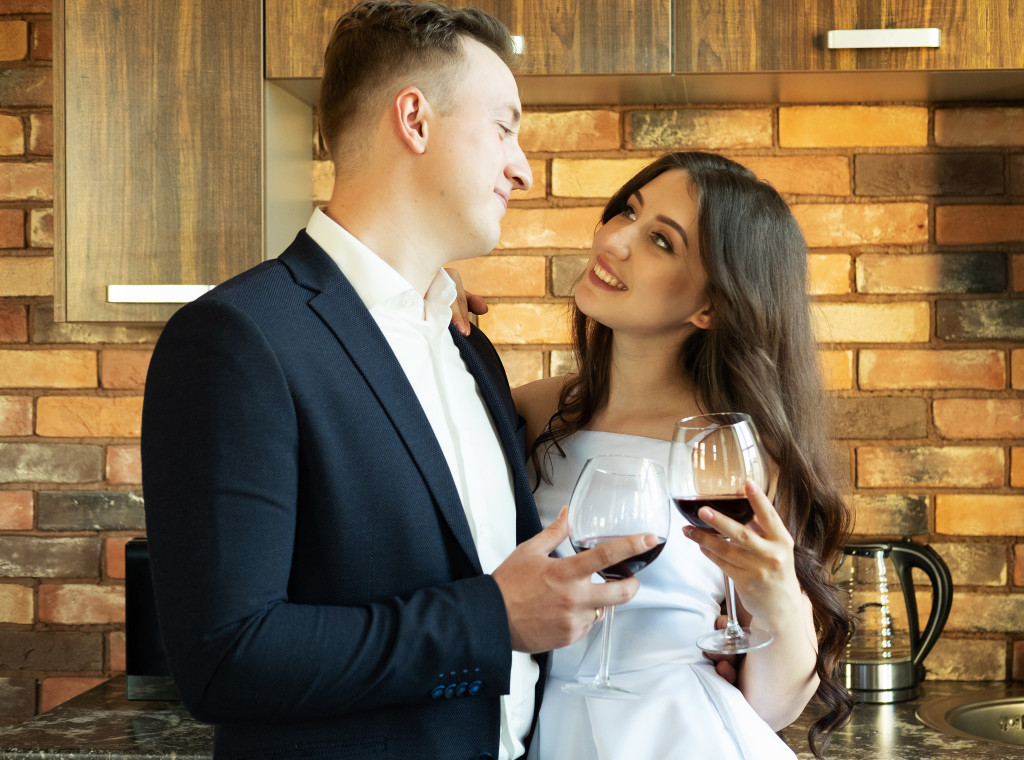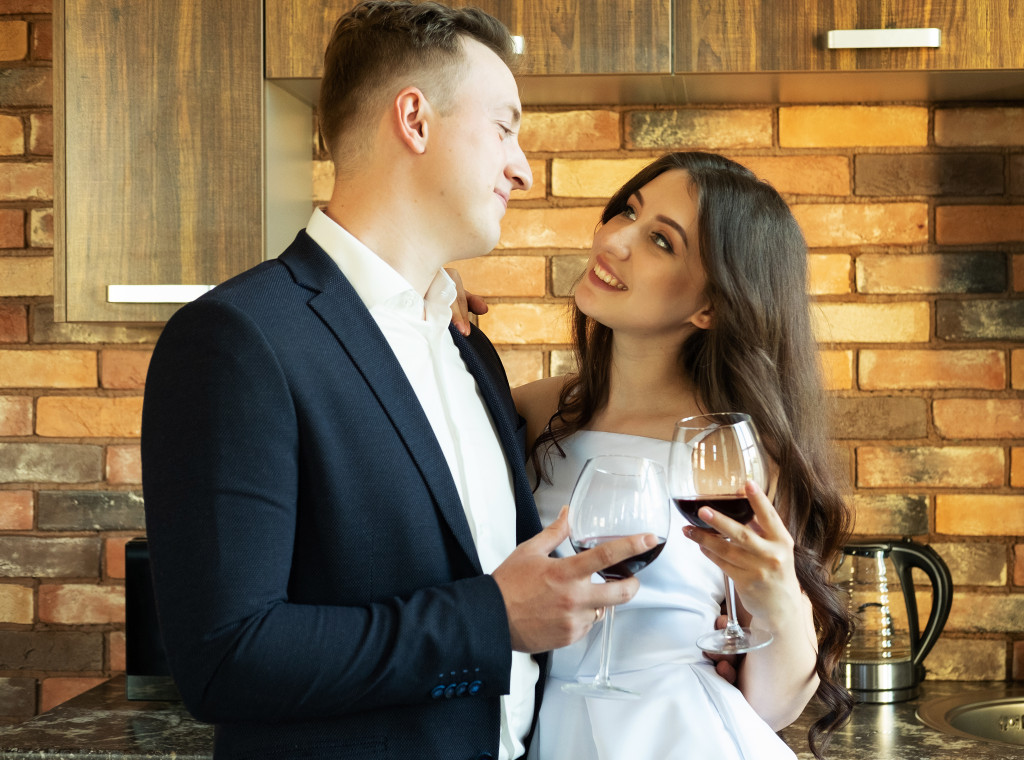 A confident, stunning smile can greatly impact how you look on your wedding day. Good oral hygiene, including regular brushing and flossing, is important to keep your teeth healthy and white. However, if you have missing teeth, it's important to research your tooth replacement options.
One option is dental implants, which can provide a permanent, natural-looking solution for missing teeth. Other options include dental bridges and dentures. No matter your tooth replacement needs, it's important to address them before your big day to ensure you can smile confidently and feel your best.
Choose the right outfit.
Choosing the right outfit is one of the most important aspects of looking your best on your wedding day. Here are some tips on how to make sure you pick the right look for the occasion:
Get custom-fitted clothes.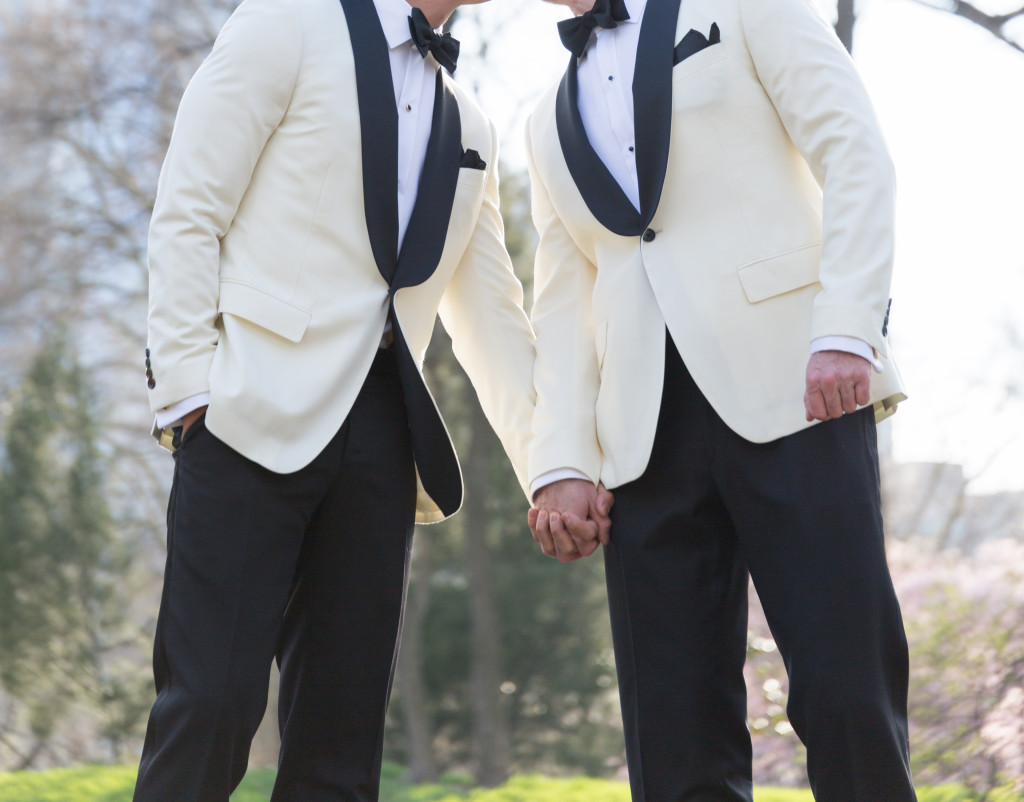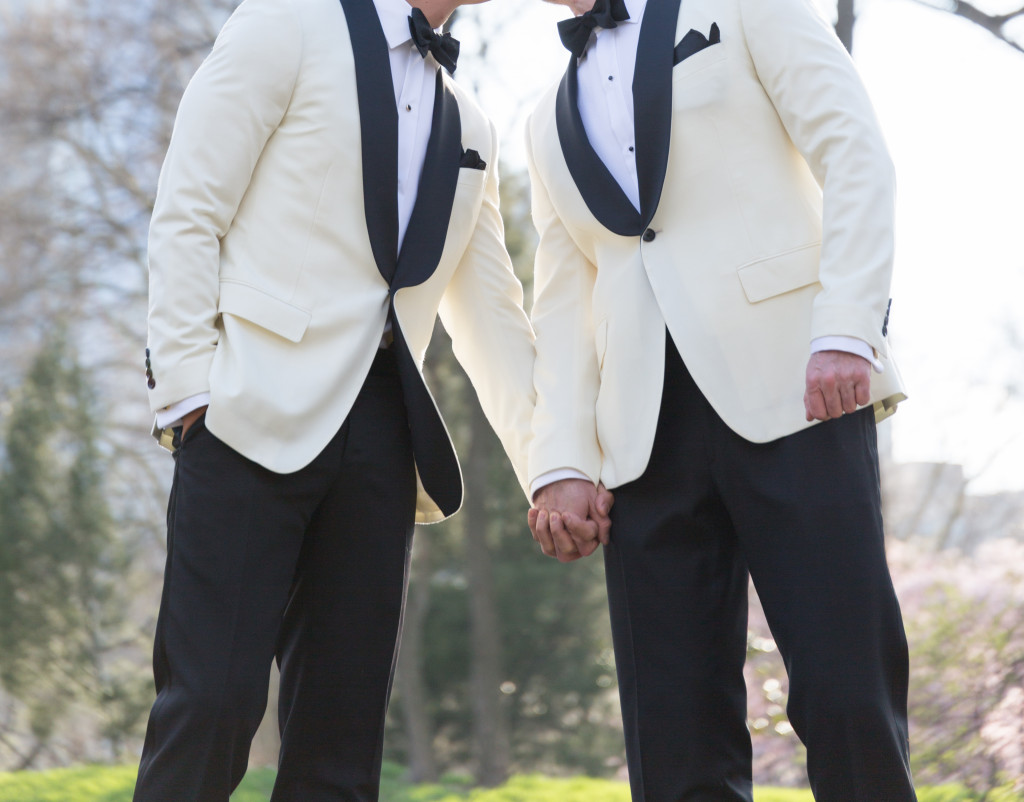 Custom-fitted clothes are a must-have for any man who wants to look dashing on his special day. Custom-fitted clothes are tailored to an individual's specific measurements and body shape. By getting custom-fitted clothes, men can ensure that they fit perfectly, accentuate their best features, and make them feel confident.
Investing in custom-fitted clothes is a wise choice, as ill-fitting clothing can detract from a man's overall appearance and make him look unpolished. Opting for custom-fitted clothing to ensure a stunning and personalized look, particularly for momentous occasions like weddings is highly recommended.
Invest in a good pair of shoes.
Investing in a good pair of shoes is crucial for any man who wants to look their best. Whether for a special occasion or everyday wear, a high-quality pair of shoes looks great and provides comfort and longevity. When choosing the perfect pair, it's important to remember the overall style, material, and fit.
Opting for neutral colors such as black, brown, or navy blue, and sticking with classic styles like Oxford, derby, or loafers, will ensure that the shoes match any outfit. Additionally, choosing high-quality materials like full-grain leather or suede will guarantee durability and a polished appearance for years. Investing in the right pair of shoes may seem daunting at first, but with proper research and consideration, the rewards are well worth it.
Choose jewelry wisely.
Selecting the right jewelry for a man can be daunting, especially for a special occasion such as a wedding. Jewelry can enhance a man's outfit, complement his features, and convey a sense of style and personality. Choosing jewelry that is appropriate for the occasion and suits the groom's taste and attire is important.
A few key considerations when choosing jewelry for men include the outfit's color, metal preferences, and event setting. Understanding and considering these factors, a groom can surely make an impactful presence on his wedding day.
Pick the right accessories for your outfit.
Picking the right accessories to complete a wedding day outfit can be daunting for any groom. However, achieving a polished and put-together appearance on such an important day is essential. Accessories are the finishing touches that can elevate a simple suit to a stylish and eye-catching ensemble.
When selecting accessories, it is important to choose pieces that complement the outfit and the groom's personal style and wedding theme. Every detail counts, from ties and pocket squares to cufflinks and watches, and can significantly impact the overall look.
A well-chosen accessory enhances the outfit and reflects the groom's personality and individuality. With careful consideration and expert styling advice, any groom can confidently choose the perfect accessories to look stunning on his wedding day.
Pay attention to details like fabric, fit, and color.
Paying attention to details like fabric, fit, and color can significantly impact how a man looks on his big day. It's not just about wearing a fancy suit; it's about how well the suit fits and complements the groom's complexion. Fabric choice is also critical as some materials may wrinkle easily or not breathe, causing discomfort throughout the day.
As for color, finding the right shade that matches the wedding theme and complements the groom's skin tone is essential. No detail is too small when looking impeccable on one's wedding day, and taking the time to consider each element will result in stunning wedding photos that will be cherished for a lifetime.
These are just a few tips to help men look their best on their big day. A groom can look confident and dapper while walking down the aisle with proper style advice and preparation.