It's never too early to start teaching your child social skills! Toddlers are naturally curious and love to explore, so they're the perfect age to start learning how to interact with other children. Here are a few tips to help you get started.
Start with the basics
Show your toddler how to wave hello and goodbye, say please and thank you, and give hugs. These simple gestures will help your child feel comfortable around other people and show them that it's okay to be affectionate. You can also teach your toddler basic conversation skills, such as taking turns talking and listening.
Similarly, when you are upset, take a moment to calm down before engaging with your child. This will help ensure that you are not inadvertently modeling negative behaviors, such as yelling or being frustrated.
In doing so, be sure to set a good example yourself. Show your child what it means to be friendly and respectful, and let them see that you value these behaviors. As a result, your child will learn to treat others with kindness and respect, which are essential skills for developing healthy social relationships.
Encourage playdates
Spending time with other children is a great way for toddlers to learn social skills. Playdates can be informal get-togethers with friends or organized activities at a local park or playground. If you're unsure where to start, try joining a moms' group or sign up for a class at your local recreation center.
If you've never organized a playdate before, it can be tough to know where to start. Here are a few tips to help you get the playdate started on the right foot.
Find a mutually convenient time
When organizing a playdate, it's important to find a time that works for both you and the other parents. If one parent is working or has other commitments, try to find a time when they can be available too. That way, they can join in on the fun and help supervise if needed.
Think about activities
It's always good to have a few activities planned out in advance, especially if this is the first time the kids meet. Plan something that both toddlers will enjoy and that won't be too overwhelming. For example, setting up an obstacle course in your living room with soft cushions or small balls is a fun activity that encourages cooperation and communication. If you're unsure what activities your toddler will like, ask their caregiver for advice.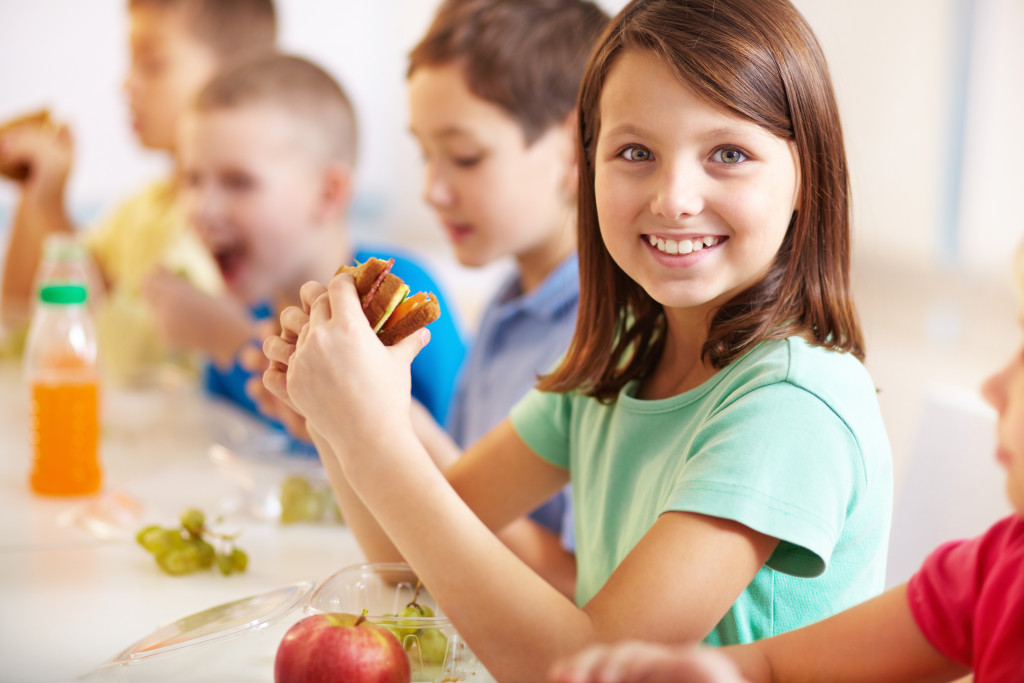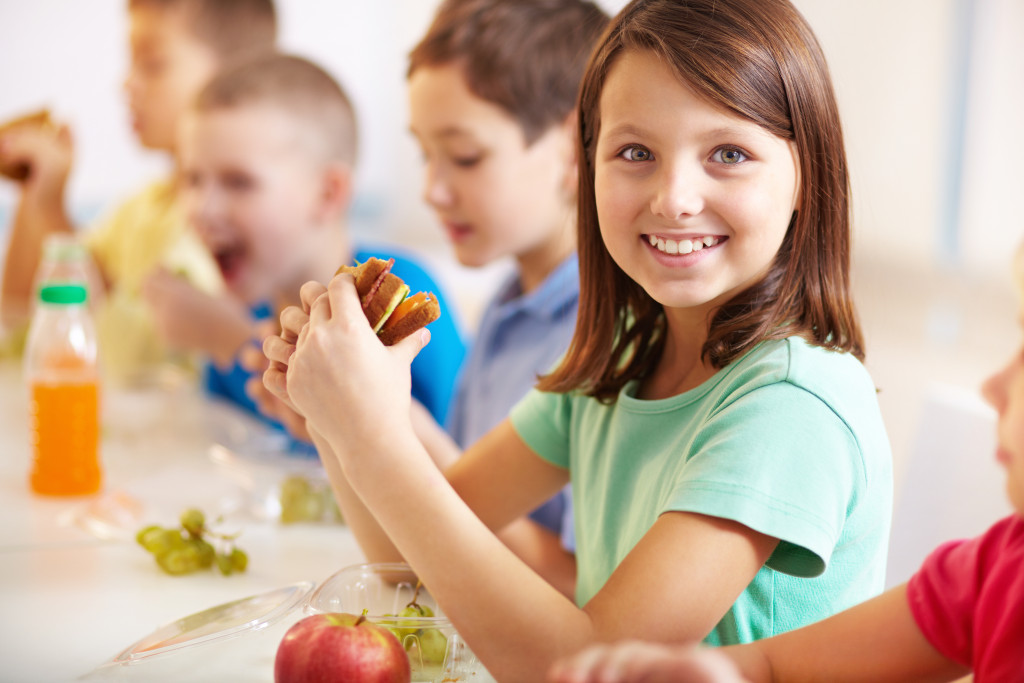 Prepare some snacks
Snacks are an essential part of any playdate! Make sure you have plenty of healthy options on hand, like fruits and vegetables, as well as some more indulgent options, like cookies or candy (for afterward). It's also important to make sure that everyone has eaten something before the playdate starts so that no one gets Hangry halfway through.
Organizing a successful playdate for your toddler doesn't have to be complicated. Just remember to find a mutually convenient time, think about activities, and prepare some snacks! With these tips in mind, you're sure to create lasting memories—for both you and your toddler.
Take them to a daycare center
If you're looking for a safe and nurturing environment where your child can interact with other children and develop their social skills, consider enrolling them in a daycare center. Make sure to enroll them in an established daycare center like First Steps Childcare & Preschool, where their experienced teachers use proven teaching methods to help children learn the skills they need at every stage of development. Whether your child needs assistance with social interactions or simply wants to play and explore, a trusted team can help.
Location
The first step in choosing a daycare center is to consider its location. You will want to choose a center close to your home or workplace so that it is convenient for you to drop off and pick up your child. Additionally, you will want to make sure that the center is in a safe neighborhood.
Hours of operation
Another important factor to consider when choosing a daycare center is its hours of operation. You will want to make sure that the center is open during the hours that you need it to be, making it easier for you to drop off and pick up your child. You will also want to ensure that the center offers extended hours if you need them.
Staff qualifications
When choosing a daycare center, you will also want to consider the qualifications of the staff. The staff should be experienced and certified in early childhood education. Moreover, they should have undergone a background check and be CPR certified.
Facility safety
The last factor to consider when choosing a daycare center is the safety of the facility. The facility should be clean and well-maintained. In addition, it should have adequate security measures, such as security cameras and an alarm system.
These are just a few suggestions for helping your toddler develop social skills—but the most important thing is to have fun and let your child lead the way! With a little patience and practice, your toddler will be a social butterfly in no time.