The pandemic made people adopt a sedentary and tedious life. How do they cope with it? They turn to the Internet, where a plethora of entertainment awaits to be consumed. Among things that gained traction then, TikTok received global attention, while YouTube remained one of the leading online platforms worldwide. In fact, there is a surge in video content consumption as everybody was forced to stay indoors due to lockdown.
If you think this doesn't concern your business, you're wrong. This trend has everything to do with it. Here's why.
The Stars of Video Content: YouTube and Tiktok
Although Facebook remains the world's most popular social network, it's not so hard to find reuploads of TikTok videos on the platform. In fact, because of Facebook's reach, it might have encouraged many to create their TikTok accounts.
Tiktok was recorded as one of the leading apps on Google Play and the App Store in 2020. As of February 2021, Peru was found to be the fastest-growing iOS TikTok market. Similarly, in the same period, Poland was found to be the fastest-growing TikTok market based on Google Play downloads.
This short-video format exemplified by TikTok is reflective of the times as we've shifted from heavily using our desktops to relying on our phones for essential functions. Additionally, an audience with a shorter attention span is an internet user behavior video format channels capitalize on.
With a worldwide attraction to this format, it poses a viable means of marketing, especially when your target demographic is Gen Z. As a result, there is rising investment in the short-video form as consumers spend an average of 16 hours watching videos online.
Don't forget about the video format pioneer and legend giant that is YouTube. Being the second leading social network worldwide, it had an estimated 2.1 billion users in 2020. Because of its viewership, it made brands, companies, and businesses alike garner interest in utilizing this tool for revenue. Sponsorships and advertising in the app generated close to 19.8 million dollars in 2020. It's a money-maker for both prominent and aspiring creators and influencers, and a great source of entertainment, news, etc., to its audience.
Make the Most of User Experience and Behavior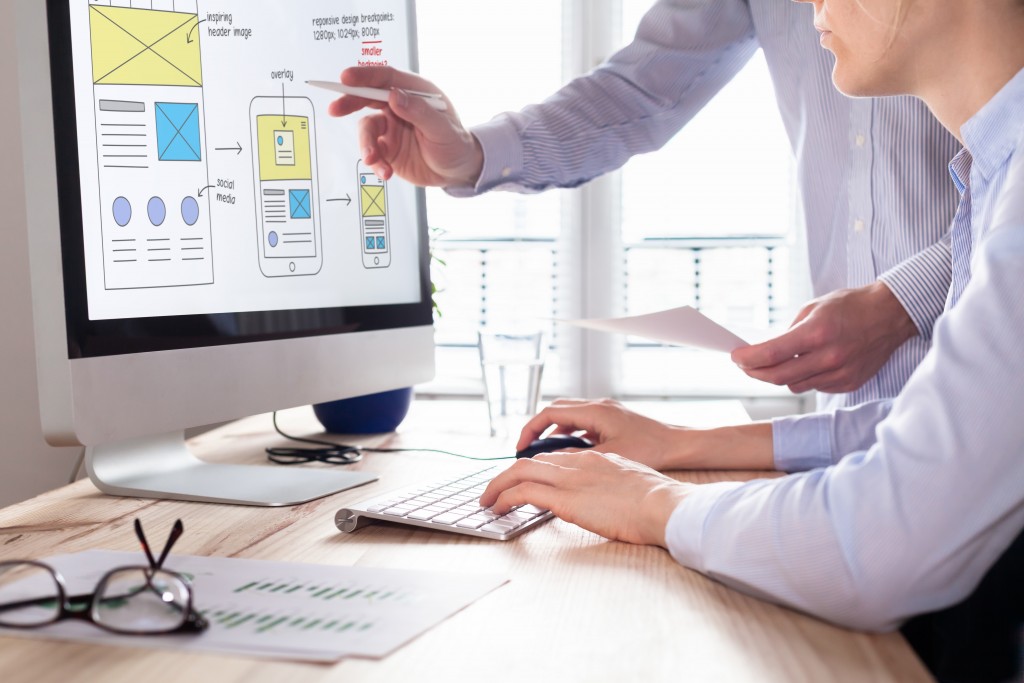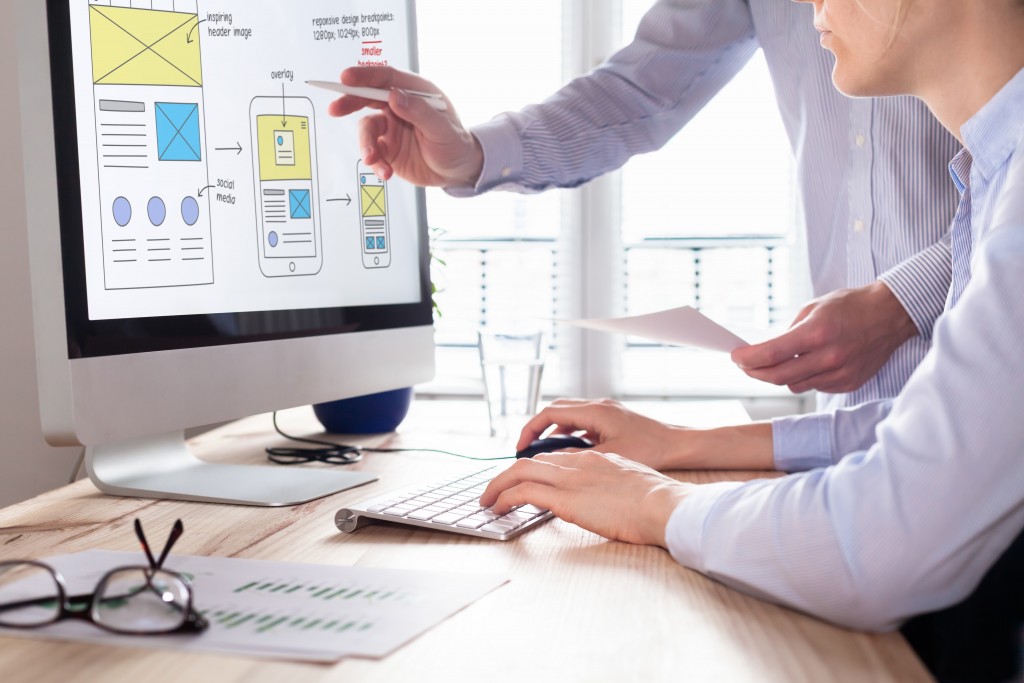 Observing this "newfound" preference for the video format, it makes sense to follow the trend and consider integrating it into your digital marketing. Content creators praise TikTok for its organic and "unadulterated" chances of reaching their target audience with a relatively fair algorithm. With the right approach to captivate the audience in the app, it creates a positive loop. This is a great ecosystem to inject some ads and marketing in. Other than catering to short attention spans, it served as a great distraction during the pandemic.
TikTok uses a complex set of signals to determine the appearance of a video on the For You page. These are divided into two types, string signals and weak signals. Strong signals include the times a video is watched from start to finish, the times it's shared, the creator's followers after posting the video and the like.
Meanwhile, weak signals include the type of device a viewer has, language preference, and whether the viewer is in the same country as the creator. Other than these engagement factors, when videos are posted and what hashtags are in the description play a part. As the app recognizes this, it's created a facet to cater to creators, influencers, and small business owners called TikTok For Business. You can use these ideas to get your business noticed or even contact influencers and content creators to partner with you.
On the other hand, YouTube has been a pioneer in sponsored video content. The app offers different topics, from gaming channels and lifestyle to ASMR or some hybrid form of the three. The platform caters to many and almost every viewer market out there.
It's a lucrative space for big and small brands and businesses. To visualize, think of a beauty and lifestyle influencer and their followers belonging to one box. Imagine this, but times 50 more influencers belonging to a similar niche. These 50 boxes contain the untapped target markets for your business. It goes without saying that YouTube's viewership is a rich resource. To make the most out of it, be strategic in choosing which influencers to partner with.
One study found that multiple factors play a part in a viewer's intent to purchase a product recommended by an influencer. Assuming that this viewer is a loyal follower of the influencer, their perceived authenticity, credibility, and expertise about a product impact the viewer's decision to purchase. To make the selling more effective, partner with influencers who fit the image of your brand. Do your research and reach out to who should represent your brand.
Keeping yourself updated with the trends is always beneficial to your business, even if these trends don't last forever. Even then, they can have lasting effects on your business. Nobody knows when this wave flattens, but while it's still rising, take the time to enjoy the ride for your business.