Australian schools are obligated to ensure that they can provide the highest possible quality of education to each learner regardless of age, gender, race, social status, or religion. Primarily, there has to be a solid educational system or curriculum handled by competent teachers and education supervisors to achieve such goals.   And then there are the school amenities that help facilitate effective and efficient delivery of instructions to students. This is critical since studies in the past have proven a correlation between the facilities a school has and the learning outcomes for both students and teachers.
With this, it's important to identify these essential facilities so that parents may know if their children's schools are properly equipped to provide the education that the students need. Here are five essential amenities that every Australian school must have:
School furniture
Schools should have adequate furniture pieces such as tables, desks, and school chairs. Australia, being a country with temperate to warm climate, truly needs schools with proper furniture to help kids concentrate on the day's lessons. Fortunately, there is no shortage of competent manufacturers of school furniture products that school officials can tap to supply their needed items. These manufacturers can make such furniture pieces according to specifications so the end-users are guaranteed to benefit from them.
Clean, well-maintained, and ample toilets
Clean, well-maintained, and ample toilets are non-negotiable facilities in any school. There must be enough toilets for all the students of the school, as well as the teaching and non-teaching personnel. These toilets should also be maintained by dedicated staff to ensure that they are hygienic and presentable. Also, the toilets must be wheelchair-accessible for PWDs.
Canteen
The size of the school canteen must be proportional to the number of students enrolled in the school. When needed, there has to be more than one canteen, especially for those schools with a large student population. The canteen should also serve only varied and nutritious food options that are also affordable for students. For schools with Muslim students, there should be halal food. Students with special dietary requirements should, if possible, be served a special menu if they can't have their own packed meals.
Library
No school should operate without a functional and well-equipped library. There should be adequate books, magazines, and other learning materials for students' use. There should also be computers with Internet connection for students who need to do online research. The library must be quiet, well-lit, properly ventilated, and have ample seats and tables for students to do their reading or research works.
Classrooms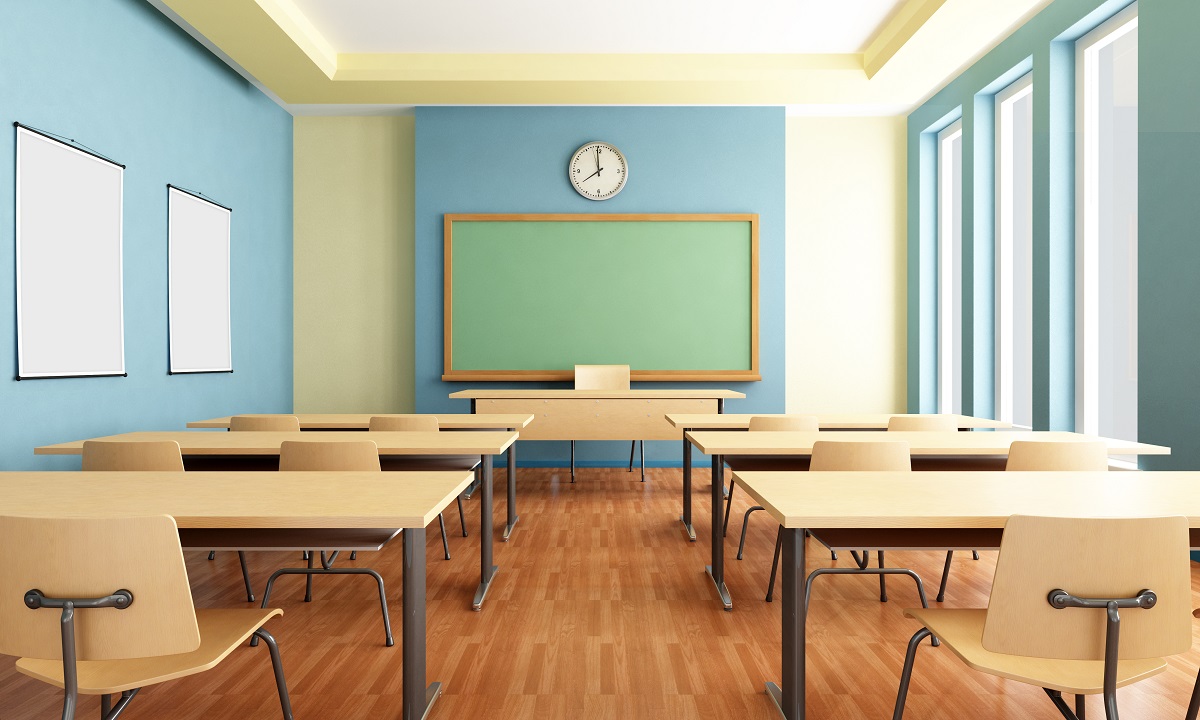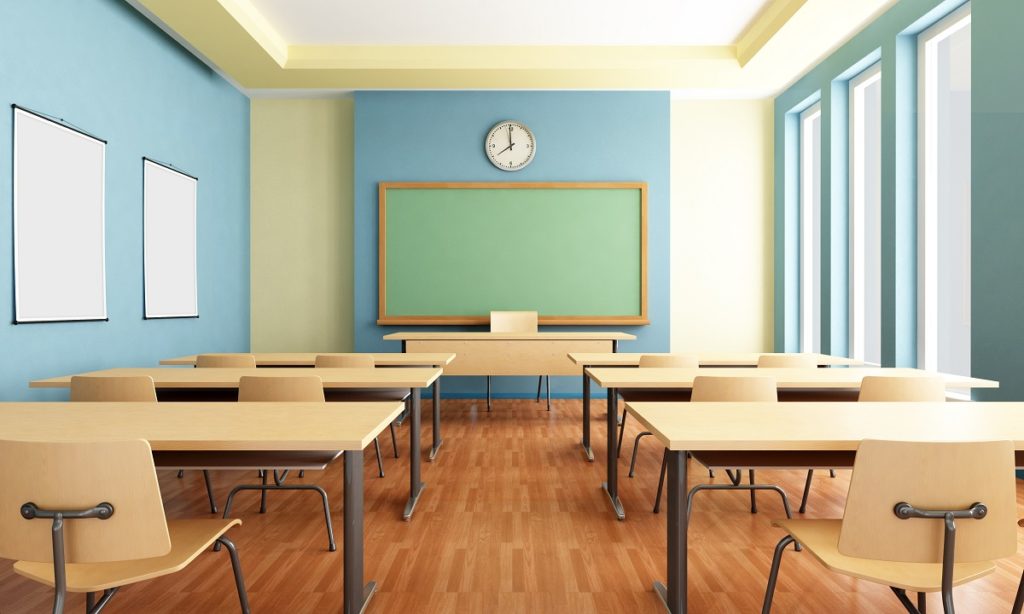 All schools should have spacious classrooms that are conducive to learning. By that, it means that the classrooms must have proper lighting and ventilation, enough chairs and desks, and have instructional facilities like overhead projectors or a large-screen TV. The number of students should be kept to a low maximum to ensure commensurate teacher to student ratio and better instruction.
With these essential facilities, a school will be more than effective in delivering quality education to all students. So, the next time you pay a visit to your kids' school, be sure to look for these amenities to determine if the school is still properly equipped to help your kids learn well.