When your customers walk away with their purchase, you should not forget about them. They might still have concerns about the products and they might be unhappy with them. Responding to these concerns promptly and positively is a great way to ensure that you have a good reputation and that your customers will come back. That is why you should do your best to boost your after-sales service.
Here are some of the things you can do to make your customers happy about your service:
Go the Extra Mile
Your customers will appreciate it if you can provide them with more value. That is why providing additional services can be a big hit. This depends on the type of product you are selling. For example, if you are selling air conditioners, then providing an installation service for a reasonable fee or even for free can ensure that your customers remember you.
Doing extra favors for your customers can make them happy with you and your store, so it can all be worth it. Look for value-adding services that can make your beloved customers willing to come back.
Keep the Communication Line Open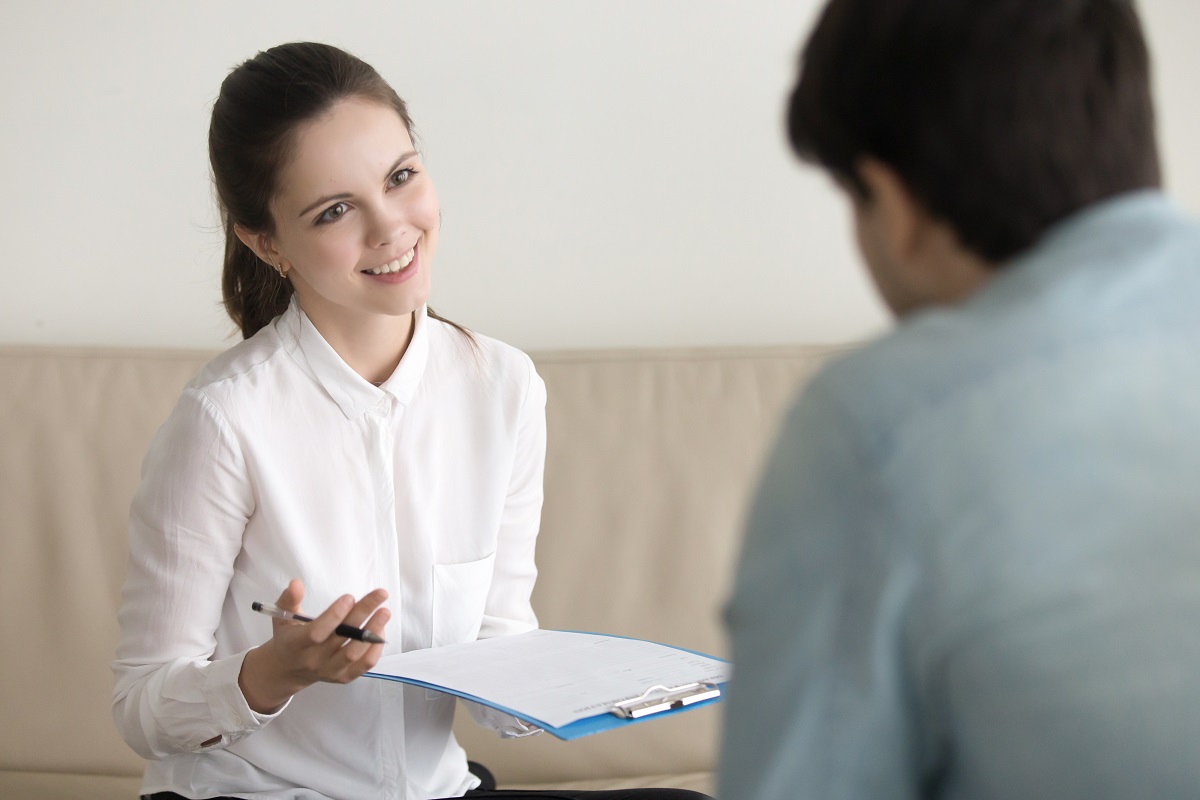 Customers like it when they can voice their complaints easily. Having them go back to your store to complain about anything is a bad idea. That is why having a customer hotline is a great investment. They can be able t voice out their concerns and you can respond quickly.
Besides that, you should try to get some feedback. Even after a successful purchase, customers like it if they feel you are thinking about them. Sending survey e-mails is always a good idea and allows you to follow-up on purchases.
Ensure Deliveries are Quick and Easy
If you are an online seller, you will be depending on deliveries to reach your customers. This means it should be your priority to make deliveries smooth. This can mean taking the effort to notify your customers about their deliveries to ensuring that the package arrives in good condition. Investing in this can make your customers happier in the long run and have them come back for future purchases.
Make Your Returns Fast
When something is wrong with a product you sold, you need to get on that quick. The longer the issues exist, the higher the chance the customer gets angry. One of the quickest solutions is to allow the customer to return the product. But this can be difficult if you own an online store that handles thousands of sales per day. You will want to use technology to your advantage.
Integrate a Return Merchandise Authorization or RMA app into your system so that it can handle all returns. This can reduce downtime and have the replacement sent out immediately. Quick returns make more customers happy in the long run.
After-sales service is a sign that you are ready to go the extra mile for your customers. Anyone who buys from you will recognize and remember that. This means there is a higher chance that they will come back for more. The tips above should help ensure that your after-sales service will be something that your customers will talk about.