Starting a company is no easy task. It takes a lot of hard work, dedication, and, most importantly, planning. Many services can help you get your firm off the ground, but it's essential to do your research and find the right one for you.
As a start-up entrepreneur, you're likely used to wearing many hats. When it comes to operating your company, there are many new things to learn and processes to navigate. Although it pays to get on top of everything that's happening in the company, there are some areas where it's best to delegate responsibility.
Outsourcing critical services can give you the time and energy to focus on other essential aspects of your company. So, which ones will help you stay on the right path? Here are five essential services for start-up companies.
1. Human Resource
One of the essential services for a start-up is finding the right people to help grow the company. Creating and implementing a human resources strategy can be challenging, but it's essential for any firm.
Outsourcing your HR needs to a professional firm can help you find and keep the best talent and stay compliant with all labor laws. It leaves you free to focus on the day-to-day operations of your company.
Plus, an HR consultant can help you develop solutions regarding employee benefits, payroll, and other essential functions. As a result, you'll have a more productive and efficient workforce.
2. Marketing
Marketing is another critical area for any company, especially start-ups. Without a solid marketing strategy, you'll have difficulty attracting customers and growing your firm.
Many entrepreneurs try to do all the marketing themselves, but this can be highly stressful, especially when new to the industry. It's essential to have a well-rounded marketing plan that covers all the bases, and this can be not easy to put together on your own.
That's where marketing agencies can help. They can develop a marketing plan tailored to your specific needs and budget, and they'll help you execute it flawlessly. With a professional marketing team on your side, you'll be able to reach more customers and grow your start-up at a faster pace.
3. Business and Legal Advice
Starting a company is risky enough without worrying about corporate and legal issues. Unfortunately, many new entrepreneurs don't realize just how important it is to have a good business and legal consultant on their side.
These are lawyers that can help you with various things, such as creating contracts, registering your company, and protecting your intellectual property. They can also advise you on the best way to structure your company and handle disputes.
Having a good business and legal consultancy provider can help you avoid costly mistakes and keep your company running smoothly. Plus, they can help you get ready for potential legal issues down the road.
4. Accounting and Bookkeeping
Keeping track of your finances is essential for any firm, but it can be especially challenging for start-ups. You have to keep track of your income and expenses, but you also need to comply with all tax laws.
Many start-ups outsource their accounting and bookkeeping needs to professional firms. These companies can help you stay on top of your finances, prepare for tax season, and make intelligent financial decisions for your company.
Plus, they can provide valuable insights into your spending habits and help you find ways to save money.
5. IT Services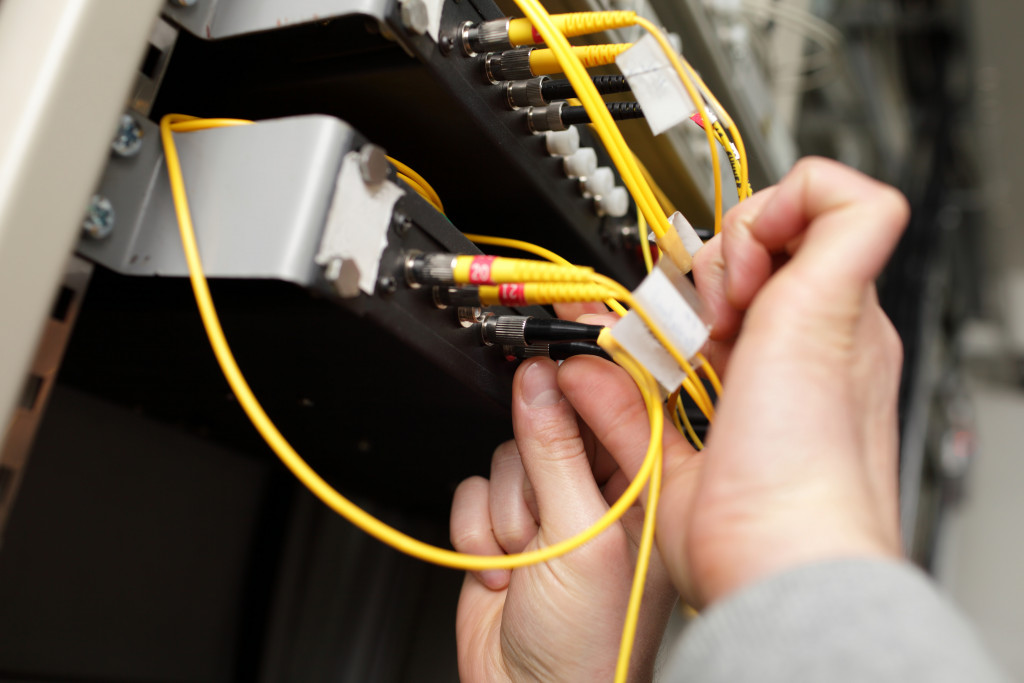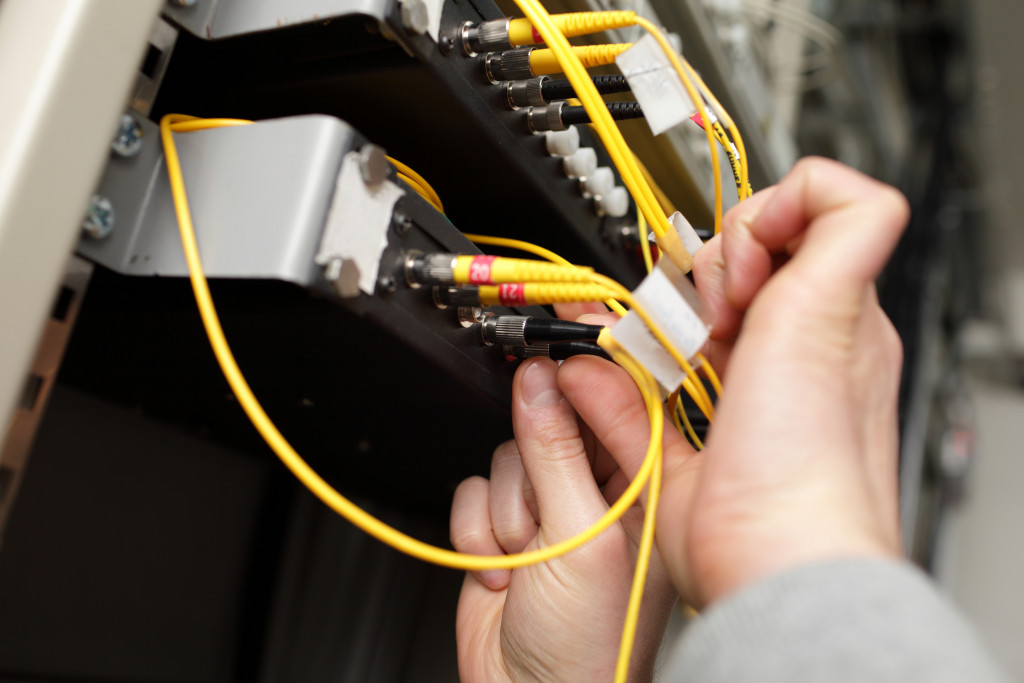 Most start-ups don't have the budget to hire a full-time IT staff, so they outsource their IT needs to a third party. This strategy can be a great solution, especially if you don't experience IT systems.
IT service providers can help you set up and manage your IT infrastructure, including your website, email, and network. They can also help you with software installation and support, data security, and other essential tasks.
By outsourcing your IT needs, you'll be able to save money and focus on growing your business. You can also avoid the headaches of managing a complex IT system.
6. Web Design and Development
In today's digital world, every company needs a solid online presence. If you don't have a website, you're missing out on an excellent opportunity to reach more customers.
Creating and maintaining a website can be expensive and time-consuming, especially if you're not familiar with web design and development. Fortunately, plenty of agencies can help you with this task. These companies will create a custom website for your business, and they'll also handle all the maintenance and updates.
These are just a few essential services that start-ups should consider outsourcing. By working with the right providers, you'll be able to focus on growing your business and leave the rest to the professionals.