Healthcare workers who volunteer in medical missions in far-flung corners of the world see public health as a global instead of a national concern. Many of these healthcare professionals (HCPs) belong to developed, high-income nations, offering their services for free in middle- and low-income countries.
These volunteers are usually guided by protocols that ensure safe, productive, and smooth medical missions, particularly in conflict areas. Without such protocols, volunteers, their beneficiaries, and partners achieve successful medical outreach programs despite the immense logistical and security challenges that such activities typically entail.
For students and healthcare professionals who both desire to conduct medical missions in local communities, there are several ways on how they can work together. Here are some of the collaborative ways that they can explore:
Establish alliance with local organizations
No medical outreach program can be safe, fruitful, and hassle-free without the support of local organizations. These entities serve as the liaison arm between the benefactors and the local community, which serves as the beneficiary.
Among the assistance that local organizations offer to students and HCPs conducting medical missions is locating the place for the activity, which is typically the safest area that is most accessible to both benefactors and beneficiaries. Additionally, the former can provide or arrange for accommodations and security detail of the contingent throughout the conduct of the medical mission. These are all vital requirements that can ensure the success of the entire activity.
Partner with suppliers
Both collaborators could pitch in to find suppliers who could sponsor or offer discounted medical items and other supplies needed for the medical mission. Supplies such as high-quality medical vacuum pumps, surgical equipment, portable cots or beds, and the like are essential items to bring in most medical outreach.
If the program will last for weeks or months and target a sizeable chunk of the local community, then it's critical to affordable, yet hospital-quality supplies. Both the healthcare professionals and volunteer students could scout for suppliers who can satisfy the two requirements.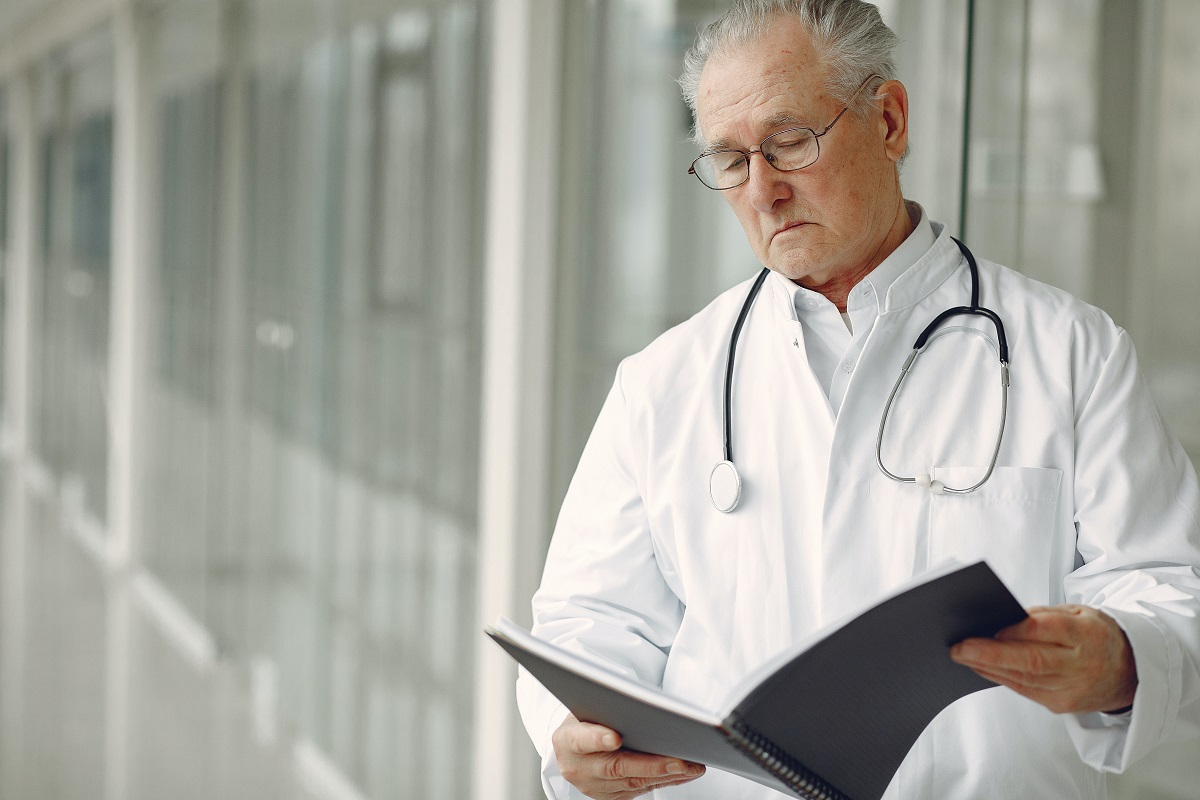 Divide workload
Medical missions require plenty of leg work, administrative tasks, and other things that need manpower to complete. In cases of large outreach programs, it's critical to efficiently use human resources to achieve the mission's goals.
Even before the delegation sets foot in their target area, members should first conduct planning sessions where the workload can be divided among volunteers. Both parties should lay down the different tasks and activities included in the medical mission and then identify beforehand which members would take care of those tasks. This way, work should proceed as smoothly as possible throughout the activity since volunteers all know their respective duties and responsibilities.
Complement skills and knowledge
Aside from workload sharing, it's important for them to list down the members of the delegation and to specify their respective specializations or skills. This will ensure that delegates would be assigned tasks commensurate to their skill set for optimal results.
Ideally, healthcare professionals should do all of the delicate tasks that are commonly reserved for licensed medical workers. Volunteer students, meanwhile, should be given non-sensitive chores that are obviously beyond their capabilities.
Share resources
Aside from skills, collaborators should also share whatever resources they have. These resources may include funding, medical instruments, personal protective equipment, and the like. It's understandable for either party to lack specific resources, which is why their respective resources must be properly shared between them.
Proper resource-sharing is vital in ensuring that the delegation would not lack in a particular resource but have too much on another. This is yet another aspect of the program that must be settled during the planning stage to have enough time to procure the needed resources. Identifying available resources late into the program will surely lead to logistical nightmares, something that both parties wouldn't want to happen.
Facilitate internships
Students who wish to volunteer in medical missions should explore the possibility of negotiating with their partner healthcare professionals about the possibility of an internship. Both parties should discuss this option in coordination with the students' university to ensure that the internship will be honored as such.
Among the well-known and highly-respected organizations that conduct medical missions abroad are Doctors Without Borders. Medical students who wish to partner with such organizations should learn everything they can about medical internships through medical missions in foreign countries. Not all groups engaged in international humanitarian efforts such as medical outreach programs are willing to or legally allowed to accept medical internships, so be sure to do your research before bringing up or exploring the idea.
By considering these points of collaboration, healthcare professionals and students alike should have a fruitful and meaningful experience with their medical missions in local communities.