The pandemic has put much strain on businesses and organizations around the world. In particular, small businesses are more vulnerable as they tend to have smaller capital and fewer resources to withstand a blow such as a global recession. Luckily, you can get support from different government agencies, banks, and private companies. This list is by no means complete, but we hope that it helps you.
Business financing
One of the ways to finance your business is through debt financing. This works by borrowing money that you pay back with interest over a certain period. A mortgage is one example of debt financing. Take advantage of the pandemic's low mortgage rates, as this means lower mortgage payments. However, the downside to these lower rates is that applications can be highly competitive, so it's better to act fast.
Loans
Small business loan. This is a kind of secured loan, and the collateral is the business owner's personal assets. On the plus side, small business loans tend to have low-interest rates of 3.75%.
Personal loan. This is a type of unsecured loan, so it doesn't require borrowers to give collateral. Take note that personal loans are best for debts or purchases that you will pay for within 5 years. The maximum amount you can pull out for a personal loan is $100,000. Interest rates for this are higher compared to secured loans wherein you'd have to offer collateral. However, you may be able to qualify for lower rates if you have a good credit score.
Because these loans require no collateral, lenders can be very particular during your application process. They'll look at your debt-to-income ratio, monthly cash flow, credit history, and credit score. But the great thing about personal loans is that as a borrower, you'll have more flexibility. Unlike student loans, which are meant strictly for educational expenses, you can use a personal loan for anything.
If you want to apply for a personal loan, you can use a personal loan calculator to determine what interest rates are within your budget.
Government support
Many government agencies offer loans for small business owners. Check what loans or other means of support that your city council can offer you.
The Small Business Administration (SBA) offers a range of different relief packages. One of them is the Economic Injury Disaster Loan (EIDL). This is technically a loan, but it also includes a $10,000 grant for businesses that qualify. The eligibility criteria for the $10,000 grant are that the business must be located in a low-income neighborhood, has no more than 300 employees, and incurred economic loss greater than 30%.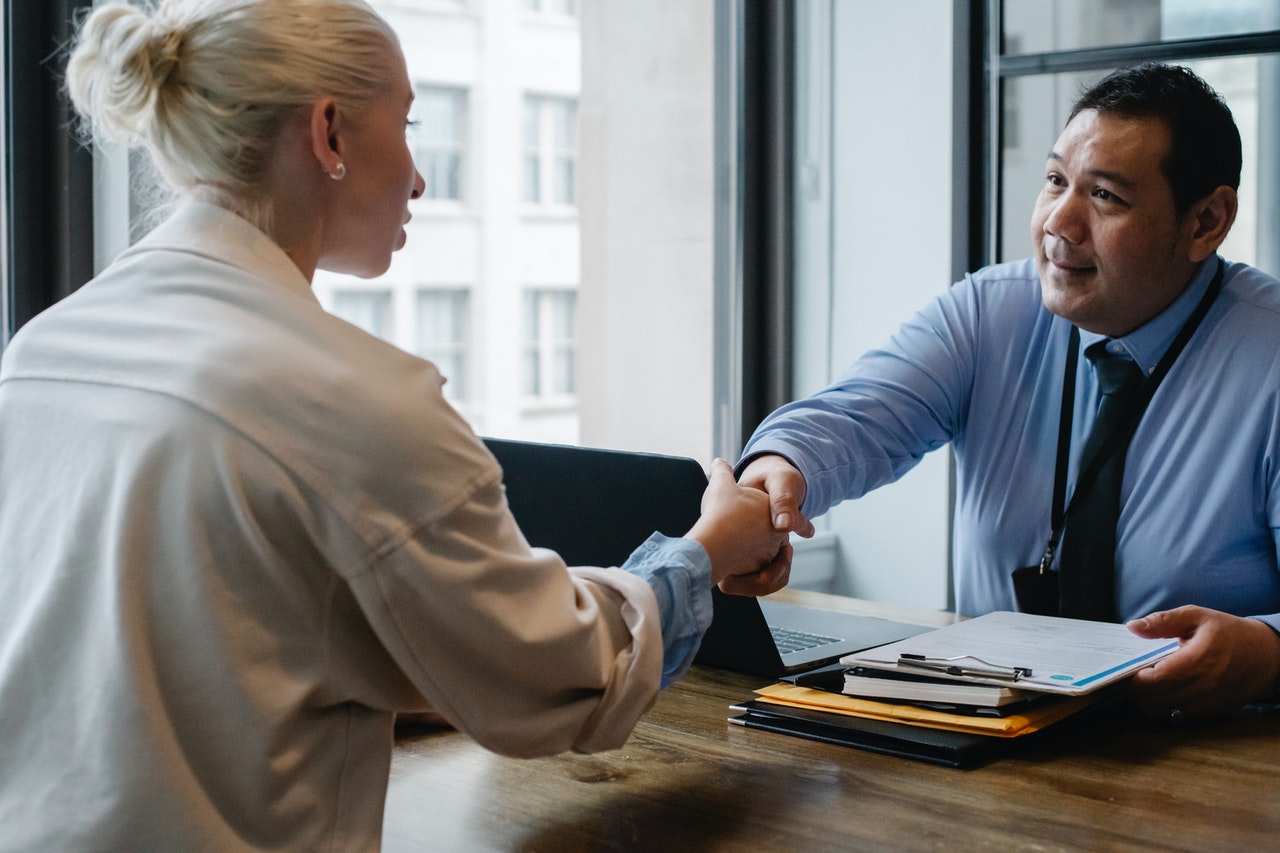 Support from private companies and organizations
Unlike loans, grants do not need to be paid back – they're free money. Here are some that you'll want to look into offered by private companies.
FedEx Small Business Grant Contest. Since 2013, shipping giant FedEx has hosted an annual grant contest. 12 selected businesses will win prizes ranging from $15,000 to as much as $50,000 plus thousands of dollars worth of FedEx Office print services. The contest comes back this year on February 16.
Nav's "Legitify Your Small Business" Grant. Every quarter, Nav opens submissions for their Small Business Grant. The winner gets up to $10,000 to help resolve their business' financial problems or help their company grow.
Stand For Small. Stand for Small unites many private companies and organizations in one platform to provide support for small businesses. Whether you're looking to engage with more consumers, strengthen your online presence, or boost your team's productivity, Stand for Small has it all. The platform offers a wealth of resources backed by its partners, which includes industry giants such as AT&T, Amazon, Best Buy, and many more.
Get more customers
At the heart of your small business is customers that will help to support and sustain you. Widen your reach by investing in social media marketing. Now that businesses of all sizes are operating mainly online, you need to fight for an online presence to get noticed amid an endless ocean of competition.
There are also private companies helping small businesses through grants and connecting them with a wider clientele. Amazon's store for handcrafted product makers, Amazon Handmade, launched a service that connects customers with small businesses selling handcrafted products.
The global recession prompted by the COVID-19 pandemic has put pressure on small businesses that already have limited resources as it is. Luckily, some organizations and companies offer support for such businesses. All you have to do is look hard enough.