Partner with local professionals, such as dental clinics and law firms, to host oral health drives and legal workshops.
Host a General Health and Wellness Fair to provide physical exams, immunizations, wellness screenings, and more.
Leverage social media platforms to reach a larger audience with virtual events, shareable content, and more.
Work with local businesses for fundraisers and events to promote your cause and gain exposure.
As a community organization or nonprofit, reaching out to people in your local area can be challenging. With so many distractions and competing priorities, getting people to engage with your mission or cause can be tricky. That's why thinking outside the box and trying unique and creative strategies to reach your audience is essential. Here are some ideas for effective community outreach to help you make a more significant impact.
Partner with Professionals
One effective way to reach more people is to partner with professionals in your community. By collaborating with doctors, dentists, lawyers, or other professionals, you can tap into their networks and reach a broader audience. The following are some ideas for partnering with professionals:
Dental Clinic for Oral Health Drive
Oral health concerns are a significant issue for low-income families, yet many are unable to access dental care. Luckily, you can connect with dental clinics willing to donate their services or provide discounted rates.
You can host an oral health drive with a reputable dental clinic. Offer dental check-ups, cleanings, and other services to members of your community. This can be a great way to promote oral health and hygiene while introducing people to your organization.
Legal Services for Know Your Rights Workshop
Collaborate with a local law firm or legal clinic to host a "know your rights" workshop. This can be especially helpful for marginalized communities who may not be aware of their legal rights and protections. By partnering with legal professionals, you can provide valuable information and resources to people who need it most.
General Health and Wellness Fair
Health can be a barrier to many people in the community, yet it's often overlooked. Hosting a health and wellness fair is a great way to connect your organization with the larger community. You can work with the best doctors and health professionals in your area to provide physical exams, immunizations, wellness screenings, and other services. This way, your organization can make a real difference in people's lives while engaging with more members of the community.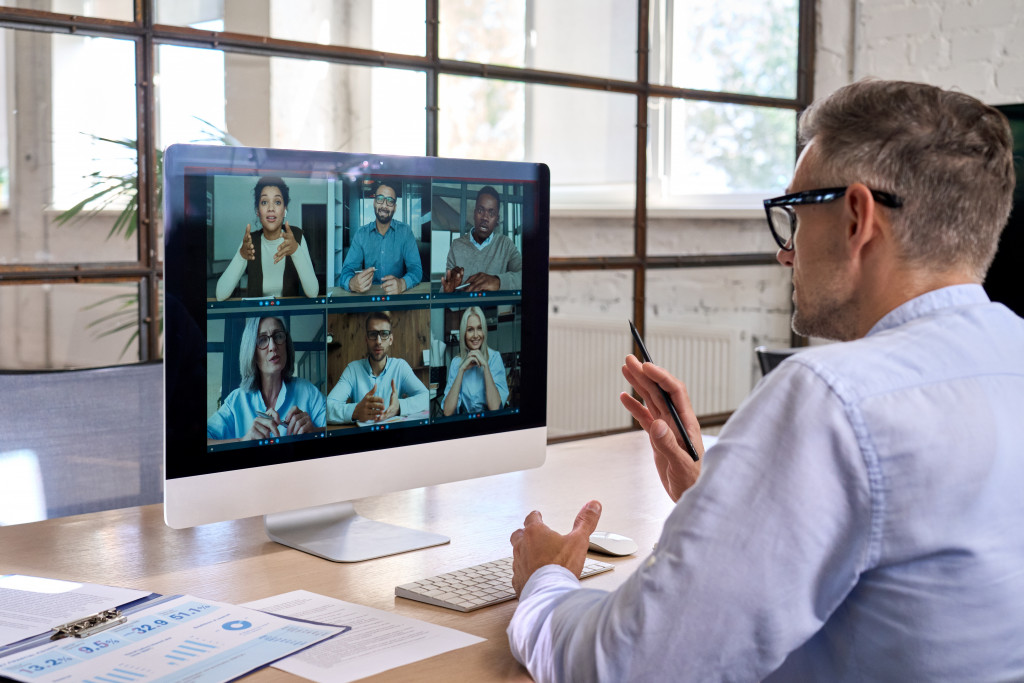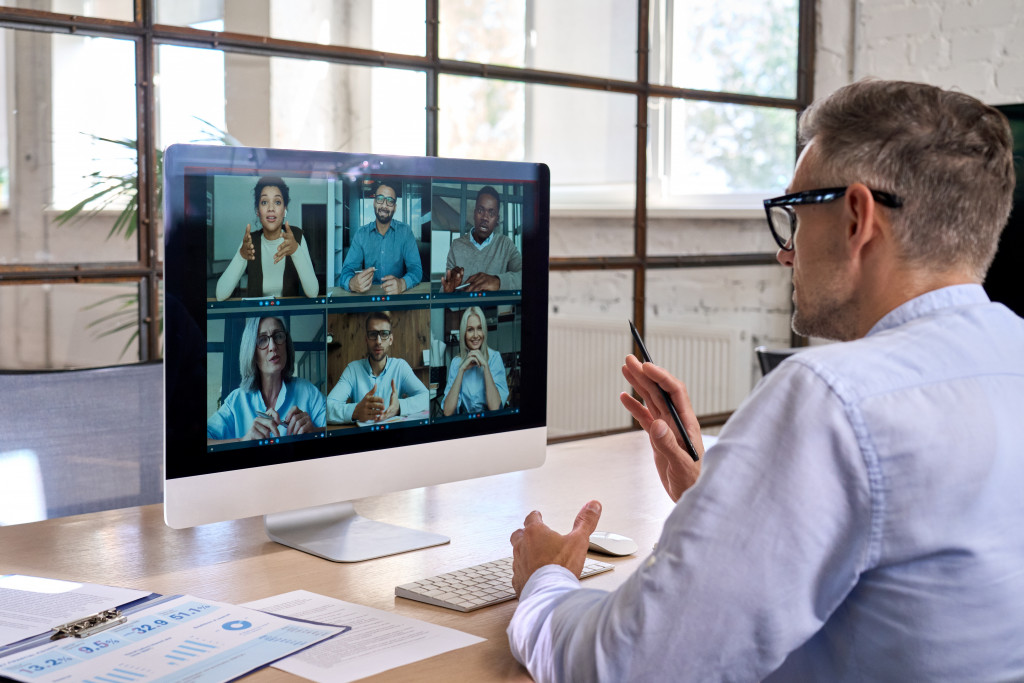 Leverage Social Media
Social media is a powerful tool for reaching people in your local area. By using social media platforms like Facebook, Instagram, or Twitter, you can promote your organization and events, connect with new people, and build a strong online presence. Here are some ways to leverage social media:
Host a Virtual Event
You can host a virtual event on social media to engage with your followers and supporters. This could be a webinar, a live stream, or a Q&A session. By hosting an online event, you can reach people who may not be able to attend in-person events and people who live outside your local area. Doing so can help your organization gain more visibility and reach a larger audience.
Create Shareable Content
Shareable content that people will want to share with their networks is a great initiative. This could be a video, a graphic, or a blog post. By creating content that people find valuable or entertaining, you can increase your reach and build a larger audience on social media.
Collaborate with Local Businesses
Partnering with local businesses is another effective way to reach new people and promote your organization. By working with companies in your community, you can tap into their customer base and gain exposure to new audiences. Below are some tips for collaborating with local businesses:
Host a Fundraiser
Collaborate with a local restaurant, bar, or coffee shop to host a fundraiser. A portion of the proceeds could go to your organization, and you could use the event to promote your mission and raise awareness about your cause.
Participate in a Local Event
Participate in a local event like a street fair, a farmers market, or a community festival. This can be a great way to meet new people and promote your organization to a wider audience. You could set up a booth, hand out flyers, or offer free samples or giveaways to attract people to your cause.
There are many unique and effective community outreach strategies you can try to engage with your local community. The above are only a few ideas. You can get creative and think of ways to reach people in a meaningful way that will make a real impact.