Starting a volunteer program in your community is a great way to get people involved and make a difference. As someone with a passion for serving others, you're probably looking at ideas for inspiration.
But before launching a volunteer program, it's essential to do your research and understand the needs of your community. There are many projects you can begin, but the best one is something that will benefit your community members. Whether you're looking to start a small program with a few volunteers or a large-scale initiative, here are some ideas you might want to consider.
Medical Check-up Drive
You can help those in your community by organizing a medical check-up drive. In partnership with a local hospital or health center, you can provide free or low-cost medical services to those who need them. It can include anything, from blood pressure and cholesterol screenings to flu shots and cancer detection tests.
By launching this drive, you'll be able to offer much-needed services to those who might not otherwise have access to them. According to research, about one in four adults in the US have not seen a doctor due to cost.
So, by providing this service, you can help improve the health of your community while also making a difference in the lives of individuals.
Dental Treatments
Oral health often gets overlooked, but it's an essential part of overall health. You can help improve your community's oral health by organizing a dental treatment program. In partnership with a local dentist or dental clinic, you can provide free or low-cost dental services to those in need.
In a study by the American College of Prosthodontists (ACP), about 178 million Americans have at least one missing tooth. A lost tooth can significantly impact a person's life, from making it difficult to eat and speak properly to causing low self-esteem. So, providing an avenue for these people to get a replacement tooth can help improve their quality of life. It can also help prevent further oral health problems down the road.
Aside from dental treatments, you can also launch an oral health awareness campaign in your community. In doing so, you can educate people about the importance of oral health and how to take care of their teeth. You can help prevent oral health problems before they even start by raising awareness.
Senior Citizen Outreach Program
The population of senior citizens is growing every day, and it's essential to make sure that they have access to the resources they need. One way to do this is to launch a senior citizen outreach program in your community.
You can start by identifying the needs of the seniors in your community. Doing so will help you determine what services and programs to offer through your outreach program. Once you know what they need, you can organize volunteers willing to provide these services.
These services include transportation assistance, home maintenance help, and grocery delivery. You can also provide social and recreational activities to help keep them active and engaged.
Launching a senior citizen outreach program can be a great way to ensure that the seniors in your community have the resources they need. With a bit of planning and effort, you can make a real difference in the lives of those around you.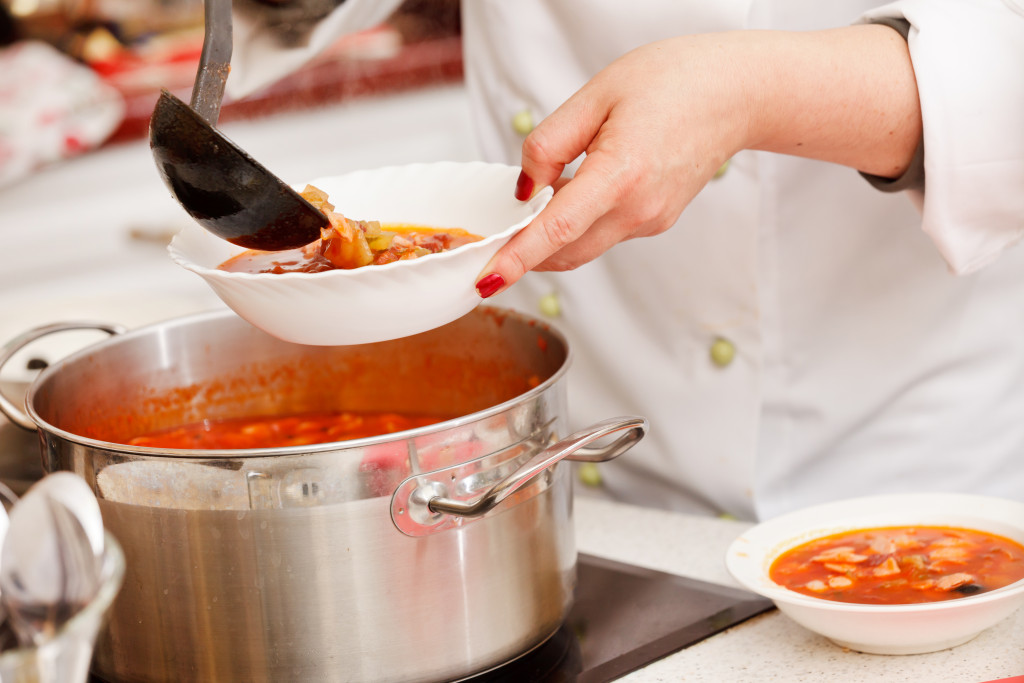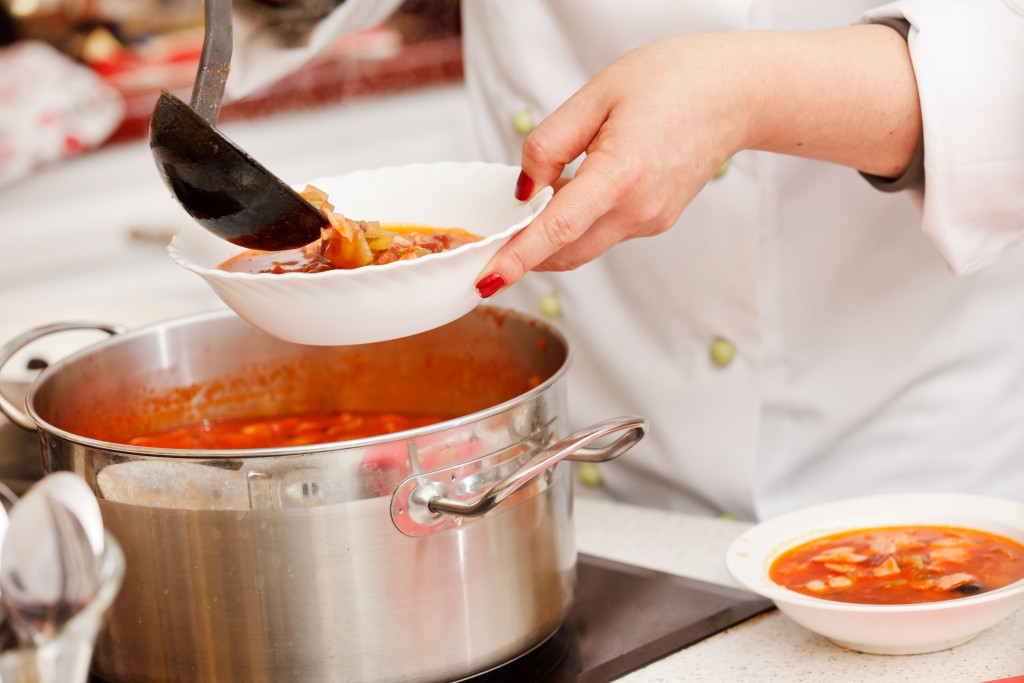 Community Kitchen
Hunger is a significant problem in the US, with about 38 million people struggling to get enough to eat. Luckily, you can help combat hunger in your community by starting a community kitchen.
A community kitchen is where people can come to get a hot meal. It's usually run by volunteers and staffed by a professional chef. Meals typically get served to the community for free or low cost.
You can start a community kitchen in your community by partnering with a local church, synagogue, or mosque. You can also partner with a local soup kitchen or food pantry. Working with these organizations can help you get the resources and support you need to get started. This way, you can help ensure that everyone in your community has access to food, regardless of their circumstances.
Mentorship Program
One way to help your community is to launch a mentorship program. This program pairs up an experienced mentor with someone who can benefit from their guidance.
Mentorship programs can be helpful for people of all ages, but they're especially beneficial for young people. A mentorship program can provide them with the support and guidance they need to succeed in life. It can also help them develop essential life skills, such as time management and goal setting.
If you're interested in starting a mentorship program, you can partner with a local school or community center. You can also work with businesses and professional organizations in your community. You can help connect people in need with those who can make a difference in their lives.
The above are just a few ideas for community service projects that you can launch in your community. By taking the time to give back, you can pursue your passion and touch the lives of those around you. So, what are you waiting for? Get out there and start making a difference!