Entrepreneurs are constantly looking for new methods to bring in customers, increase sales and generate money. They put up every effort and work around the clock in their pursuit. They even go to great lengths to design large-scale marketing and advertising initiatives. Sure, such an effort may pay off, but it would come at a great price.
Most entrepreneurs fail to consider low-cost, high-impact steps like teaming with a local firm to bring in more consumers and, hence, profit. It's a terrific and tried-and-true strategy to let your community know about your company. With zero or minimal expenditure, you can lure users and grow your business.
Why Form an Alliance with a Local Business?
People began to appreciate the value of small businesses in their community amid the coronavirus outbreak last year. They began to realize that by purchasing a product or service from a small company rather than a national or multinational chain, they are keeping the dollar moving in the community. This type of circulation is necessary for the local economy to thrive. Small businesses have never had it easier, but today thanks to consumers' desire to purchase locally and support their community. So now is the ideal opportunity to team up with a local business, create a mutually beneficial relationship, and broaden your client base.
How to Partner up with a Local Business?
Luckily, establishing a partnership is quite economical. All you have to do is discover a local business that complements yours. You must also ensure that you do not intrude on each other's domains. For example, if you run a clothing brand, you may team up with a local business that sells accessories like handbags, shoes, or jewelry. Similarly, if you own a pharmacy, you should collaborate with local clinics and healthcare institutions.
Both parties benefit from this type of collaboration. Let's take an example from the previous section. If you're selling clothes and your consumers require matching accessories, you may direct them to your partner. So, you bring a business to your partner, and your partner returns the favor. You will not only benefit each other, but you will also be able to meet the needs of your customers while also contributing to the growth of your community's economy.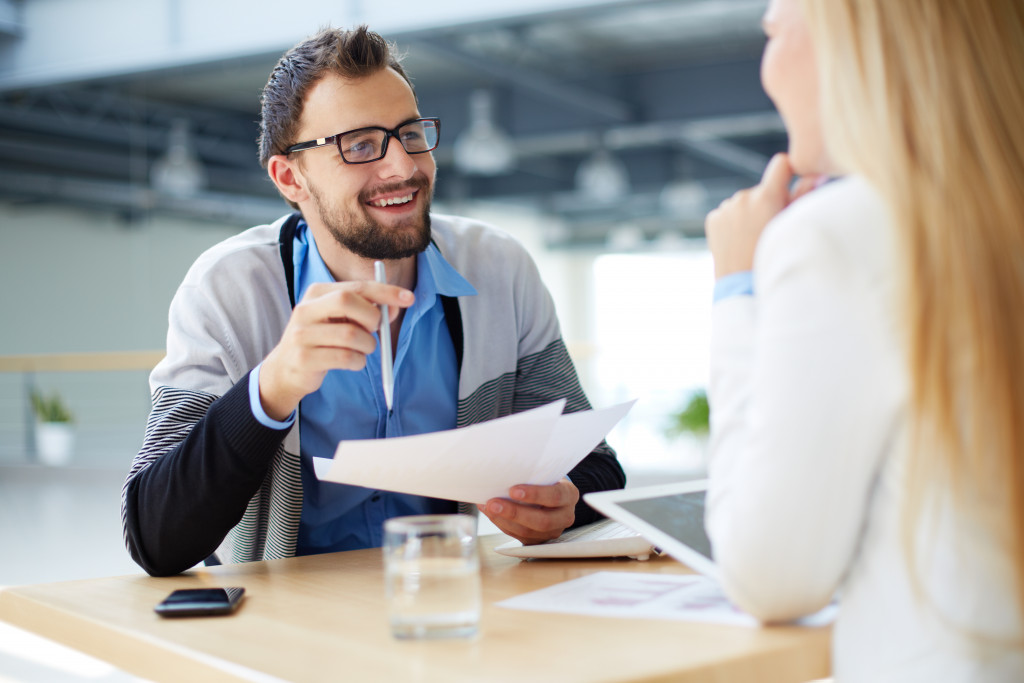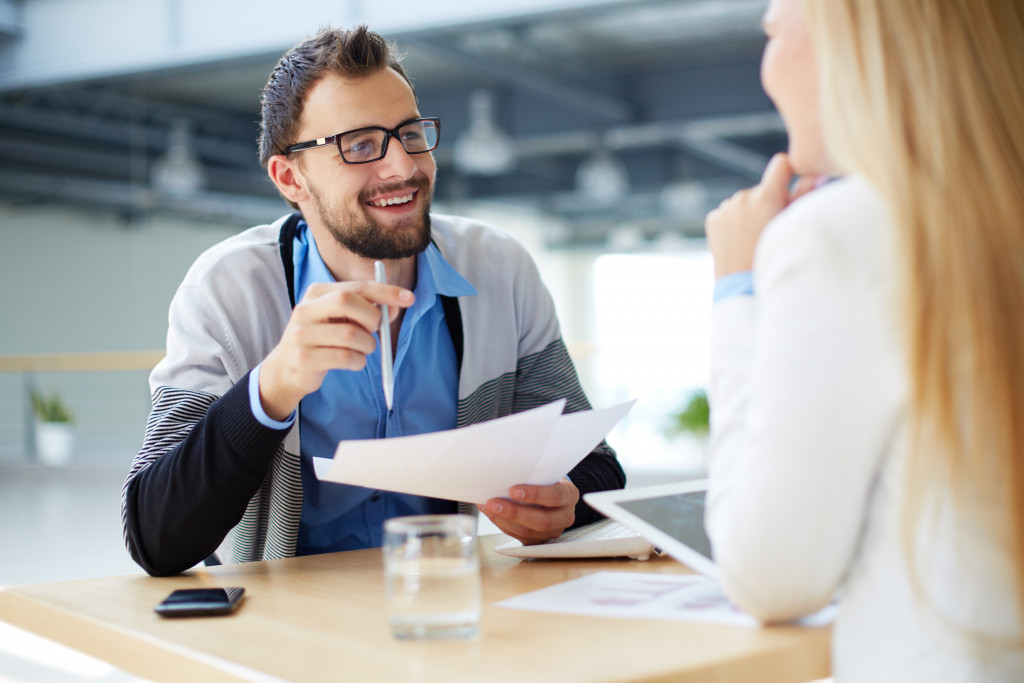 Although such collaborations are typically harmless, you never know when things will go out of hand. Let's assume the local firm with whom you allied also has a partnership with one of your competitors. What would you do in such a situation? Hence, it is recommended that you write everything down. Make a contract that specifies the start and end dates of the partnership. Sign it yourself and have your partner do the same. So, there is no such risk when there is such a legal obligation.
If you don't know what sort of contract to prepare, you should enlist the help of a business lawyer. They will prepare the contracts and manage all the paperwork for you, removing all the stress from your life. You won't have to worry about a breach if such an expert is involved. Because if there are any, you may file a lawsuit against your business partner, and your lawyer will help you win the case.
Consider the many strategies explained below to develop a mutually beneficial relationship with a local business:
Do Your Homework
You must undertake an extensive study to find the right business partner. Consider what additional products or services your consumers would be interested in purchasing linked to your product or service. Then locate similar local businesses and discuss your concept with them. Finally, make a presentation to your board.
Form Multiple Partnerships
No, I'm not recommending that you form a partnership with two competitors. I propose that you form partnerships with local firms in several sectors that all work together to satisfy a customer's needs. If your company specializes in wedding planning, team up with caterers, DJs, decorators, florists, cake bakers, and others. Similarly, movers and packers businesses can make a deal with the local interior designing company. This will give your clients a one-stop purchasing experience, saving their time and effort.
Give Rewards
Don't worry, by offering rewards, I'm not suggesting that you spend much money. A sample, a brief consultation, low-cost presents, lower-cost discounts, and other items will suffice. If a consumer comes to you for hairstyling, suggest a local cosmetics shop to them. Allow them to take your name and get a discount on services.
The importance of strategic alliances in achieving success and growth cannot be underestimated. So join together with your local company owners to create new possibilities, attract new consumers, boost sales, make more money, and, most importantly, strengthen the economy of your region.