A home renovation can be taxing both physically and financially. Toss in little children on the mix, and you are in for a catastrophe. Parents must prioritize everyone's safety and comfort while making sure work-life balance is in check. Therefore, some families may decide to move out while the renovations are ongoing. Unfortunately, however, not everyone has that privilege
Considering the current health crisis and other factors that come into play, the best approach would be to stay at home and make solid ground rules. That said, while upgrading your home with children around can be chaotic, it doesn't always have to go that way. Here's what you can do to keep everyone safe and sane during these stressful times.
Timing is the key.
Successful remodeling comes with proper timing and careful planning. For example, scheduling it during school days instead of your kid's vacation is more ideal. This way, you are giving yourself and your workers enough wiggle room to accomplish tasks for the day.
If you are currently on a remote work setup, keeping your children busy from school can save you from constant worries and fear of them hurting or getting into accidents. In addition, the temporary peace can increase your productivity and focus. You can also plan for a family dinner in restaurants or at your parent's house to ensure your kids get proper nutrition and a healthy environment away from dust and noise.
Choose your upgrades correctly.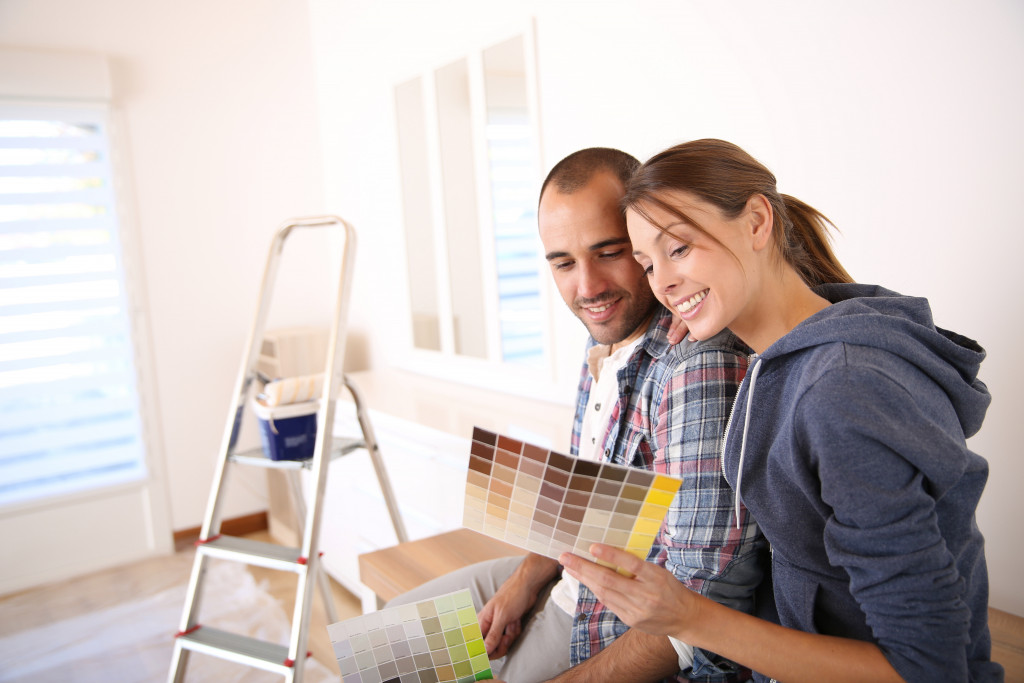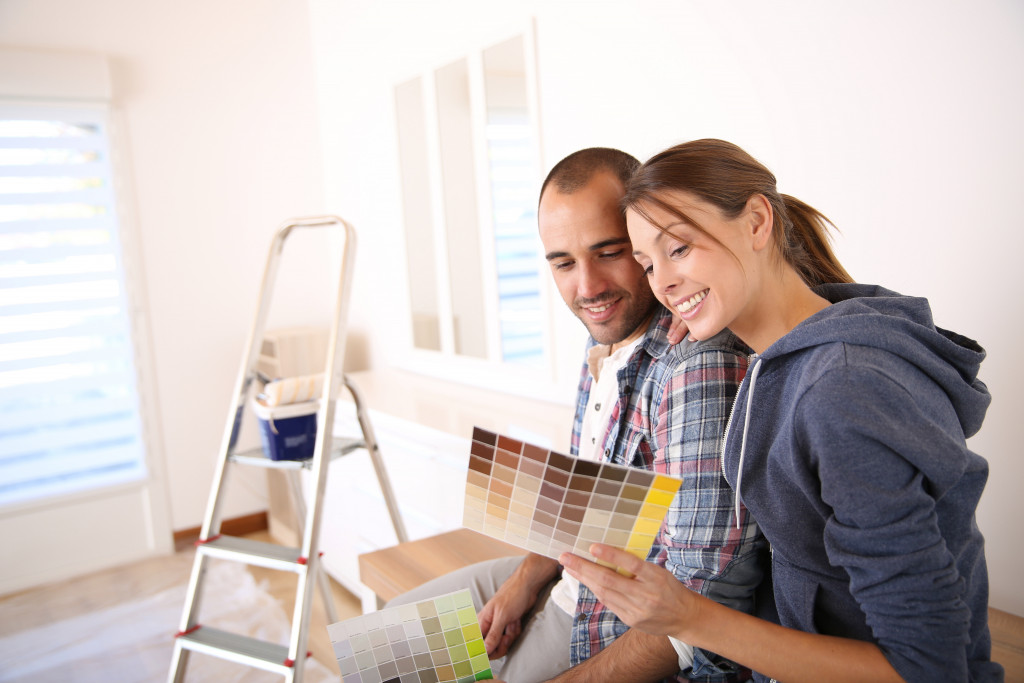 Home renovation shouldn't be rushed, and expect it to finish in a blink of an eye. Instead, it must be a well-thought process, especially when considering which improvements would give you a profitable investment return. On top of that, each undertaking needs to be convenient for the whole family and enhance the property's overall aesthetic appeal.
Thus, for a more cost-effective and eco-friendlier upgrade, have an idea of what needs to be fixed and communicate it well with your general contractor. For example, cracks and leaks in your bathroom may need plumbing repairs and require new and high-quality toilet equipment. Moreover, wear and tear can happen anywhere; therefore, it's best to change outdated electrical wirings and upgrade to more energy-efficient appliances.
Additionally, you can use this time to maximize your space to accommodate the needs of your growing family. For instance, you may invest in storage boxes, organizers, or expanding rooms for your home office or play area for your children. If the space indoors is minimal, consider maximizing outdoors.
For example, building a backyard playground and child-friendly obstacle courses can keep your kids engaged while you finish your daily chores and duties. Moreover, it helps them stay protected and have fun, especially with the digital age and the increasing number of COVID-19 cases on children. Times may be challenging, but we need to ensure our children get enough sunshine and playtime to stimulate their brain, physical coordination, health, growth, and overall development.
Health and safety are a must.
Upgrading a home requires chemicals, machinery, and various equipment that are not child-friendly. So, while explaining the dos and don'ts to your children is crucial, you shouldn't stop there. It also helps to inform your contractor about your current setup and voice out your concerns. 
For example, although some construction equipment can't be child-proofed, it would help to ensure that they are correctly removed and stacked away from children's reach. Do this after every session, and remember to double-check for everyone's safety. You may also ask your carpenters to build temporary barriers to keep your kids away from the worksite and minimize dust particles from entering your home.
It would also help to know how old your house is and how often it has been renovated. Chances are, older homes are more prone to having lead-based paints, which is harmful to one's health. Thus, it is best to take extra caution by asking professionals on proper ways to approach it.
Above all, it is crucial to set a timetable and stick with it. This will guide you in finishing the tasks early and lessen the stress and hassle of having several things happening at once. Involve your family by getting your kid's output on what color they want their bedrooms to be or asking your spouse's opinion about the expansion of the kitchen or the living room.
Remember, the house renovation would benefit everyone in your family; therefore, try not to do it alone. Instead, do this as a team and see how the results of your upgrades unite you as one.