Raising a child with mental health needs can be an isolating experience for parents. They may worry that their child is struggling and does not know what to do or feel judged by the community for having a child with mental health challenges.
Fortunately, there are many ways in which communities can help support these families. By understanding the unique challenges these parents face and how they can be addressed, communities have the power to create meaningful change and ensure all children receive the care they need to thrive.
Increase awareness of local resources
Increasing awareness of local resources to help parents of children with mental health needs can have a lasting and positive impact on families in the community. Providing parents with information about support groups, therapists, and helpful organizations they can go to for assistance can be invaluable as they seek to care for their children's mental health.
Families need to be educated about what services are available so they can make informed decisions regarding treatment options. The best way for communities to increase awareness is by reaching out to the public and distributing credible information about mental health services during school events, churches, or local festivals.
Additionally, giving presentations at different venues or hosting seminars will provide communities with helpful insight into the resources they may need when parenting a child with mental health needs. Doing this will ensure that parents feel empowered in their caregiving and supported by the community.
Help connect them with professionals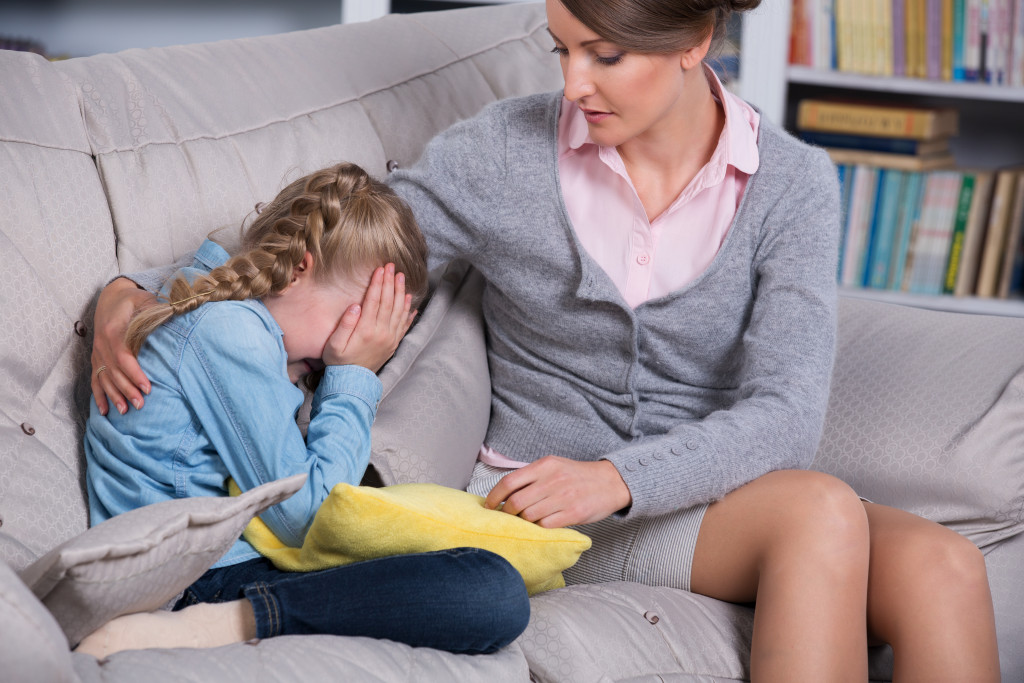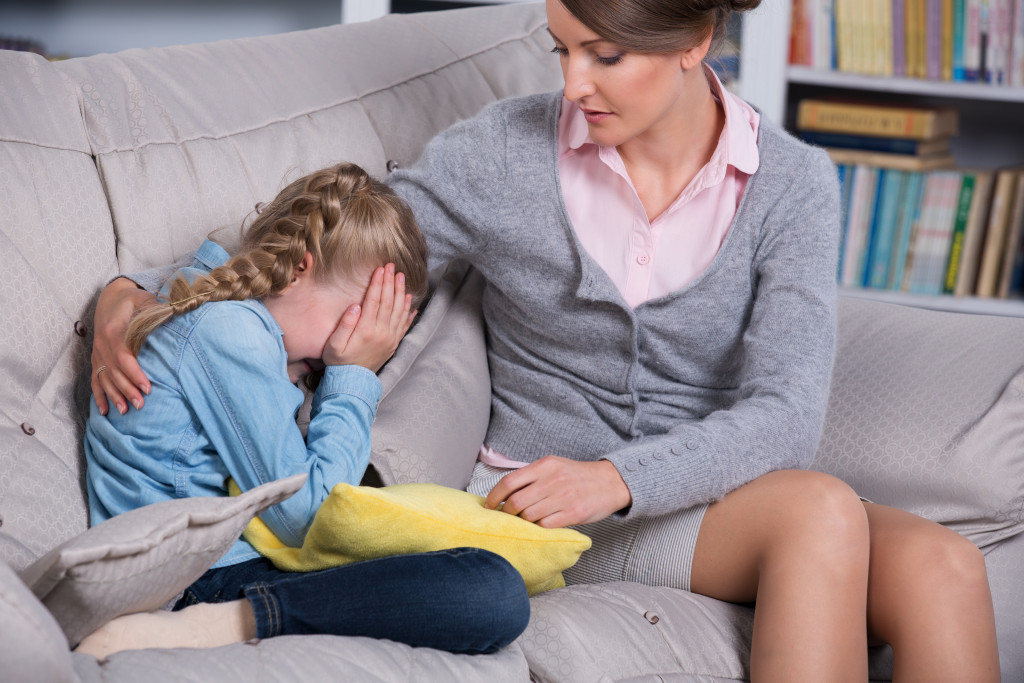 Parents of children with mental health needs can often struggle to provide their kids with the vital support they need to succeed. Thankfully, communities have stepped up and taken great strides in providing parents with resources for help.
Families are provided invaluable guidance and the tools needed to establish a better quality of life for their children by connecting them with professionals such as cognitive therapists and other mental health professionals. Parents may also be directed to resources outside their area if necessary.
For example, a family with a child struggling with ADD could reach out to a cognitive therapist for ADD, which is an essential first step in helping the child process and manage their symptoms successfully. Communities should take notice of how important it is to provide assistance to parents of children with mental health, as it may just be the beginning of a lifetime of joy and success for that child.
Provide financial assistance
Financial assistance can significantly impact parents' lives of children with mental health needs. Providing this necessary help empowers families to care for their children in immediate and long-term contexts while giving them invaluable relief from the financial and emotional toll such care often creates.
Properly providing financial assistance means recognizing the diversity of family situations and needs, tailoring aid to each family's unique circumstances, and considering wide-ranging aspects such as medical bills, transportation costs, and any other requirements that families may have to aid their children.
Most importantly, it involves taking into consideration what parents are already doing for their child to provide maximum benefit. Offering financial assistance does more than just show sympathy – it is an act of deep compassion and understanding for something all too often misunderstood.
Offer peer-to-peer mentorship programs
Community-level peer-to-peer mentorship programs have an immense capacity to make a tremendous difference in the lives of families with children who are facing mental health needs. By providing collaboration, support, and guidance one-on-one, these mentors can help stabilize the family by offering education and resources valuable to the parents' well-being.
Additionally, it would be best if you offered professional support from trained professionals and peer-to-peer mentorship to ensure that parents are appropriately matched with appropriate resources. Finally, there should also be structured conversations between facilitators/mentors and families that focus on self-advocacy and strengths; this will empower parents as they connect and build community relationships.
Doing these things allows for interventions at a grassroots level, which has been proven to have a more profound impact than individual counseling or therapy sessions. All these steps combined create a safe space where parents feel supported throughout their journey while also helping them develop an extensive understanding of what resources might be available to their families regarding additional services, referrals, or workshops.
Create safe spaces
Communities should create safe spaces for parents to openly discuss their struggles and experiences raising children with mental health needs. By doing this, they are helping these families find understanding, support, and, just as importantly – hope.
These conversations can be eye-opening for those who feel like they are suffering alone. Such dialogue helps parents connect and form a space where questions can be asked, experiences shared, and practical solutions discussed.
A safe space provides acceptance in being vulnerable and open about difficult mental health conversations and provides insight into strategies that work for their family. This can serve as a helpful resource for resolving confusion or stress experienced by the parent or caregiver which could benefit the entire family in the long run.
These are just a few of the ways that communities can help support parents of children with mental health needs. By understanding what these families are going through and taking steps to ensure they have access to resources, guidance, and financial aid, communities can create an environment where all children receive the care they need to thrive.