The world has changed and evolved in so many ways. One of the most important changes is how technology has enabled us to stay connected, even while social distancing. However, while technology can offer us convenience and connection, there are some things that only local businesses can provide. Here are six types of local businesses that help people have a better quality of life.
Grocery Stores
Grocery stores provide so much to communities. They allow access to fresh, nutritious food that helps people live healthier lives and also provides jobs for residents. Shopping at local grocery stores ensures you're helping your neighbors by supporting the local economy and generating a sense of community.
These stores often stock products from local farmers, giving back in so many ways beyond stocking their shelves with affordable food items. Additionally, many offer special discounts for senior citizens and those with lower incomes. Grocery stores help people have a better quality of life!
Hospice Care Centers
Hospice care centers offer an invaluable service in the local community and are dedicated to ensuring that people have a better quality of life at the end of their lives. At hospice care centers, professionally trained staff members provide care and comfort to people suffering from terminal or life-threatening illnesses.
The goal is to ensure that, in their last days, individuals are as calm and comfortable as possible while also providing palliative or symptom relief services. These centers provide a compassionate approach that includes end-of-life counseling, support for patients' families and friends, public education programs, spiritual resources, and bereavement programs.
Restaurants
Restaurants are one of the most important local businesses helping people have a better quality of life. For many, going to a restaurant is still a special occasion where families can come together, enjoy delicious food and beverages, and feel connected to their community.
Restaurants offer access to flavors and culinary experiences that aren't attainable at home; they also give people dining options with healthier ingredients and dishes when they want them. Eating out increases satisfaction and enjoyment and helps build stronger neighborhoods since restaurants stimulate economic growth and provide jobs to residents.
Home Services Professionals
Home services professionals are an integral part of many communities and play an important role in helping people improve the quality of their lives. From performing minor repairs to landscaping outdoor green spaces, these professionals can provide a wide array of services to help people enjoy more comfortable and aesthetically pleasing homes.
Their expertise is especially invaluable in electrical, plumbing, painting, flooring, and roof repair; without the guidance of seasoned pros, tackling jobs like these can be difficult and even dangerous. Home service professionals are a valuable resource for homeowners who want to make their homes an even better place to live.
Farmers Markets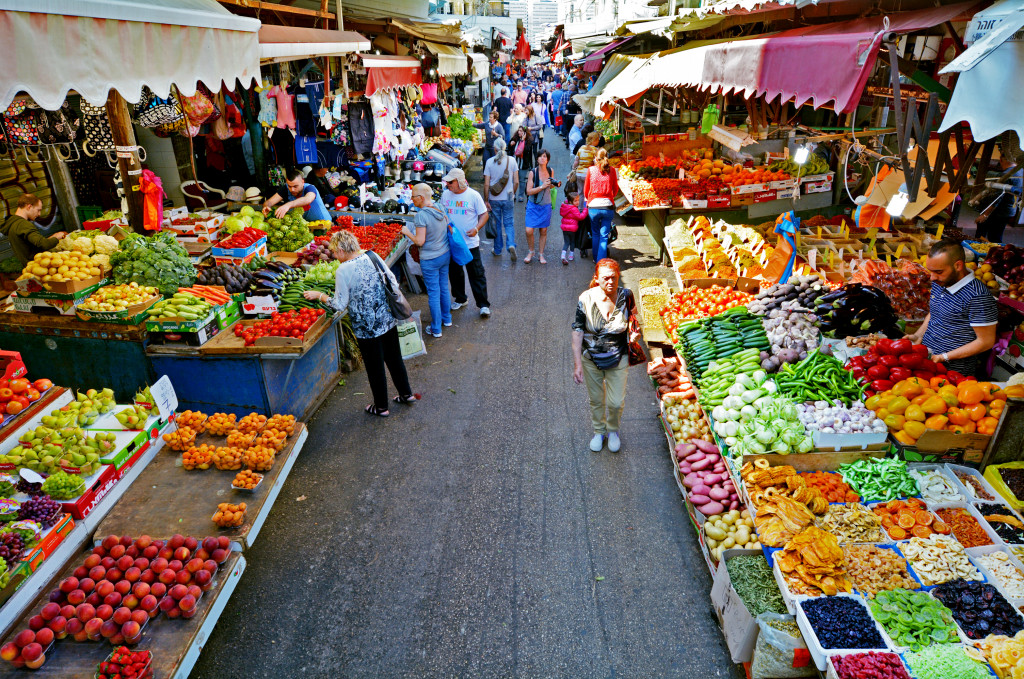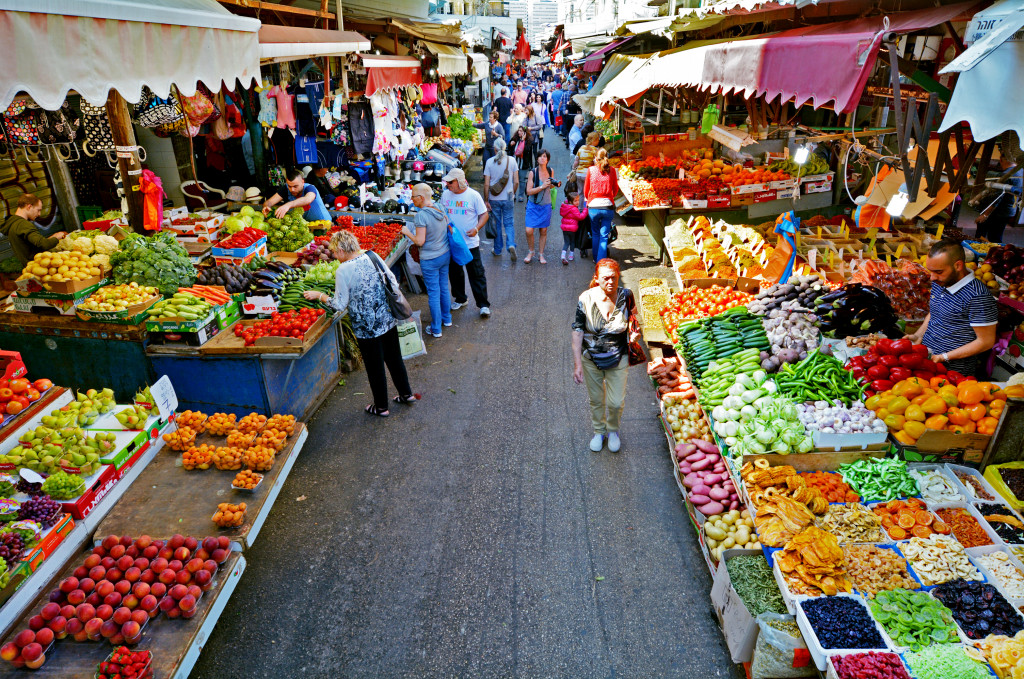 Farmers' markets provide local communities with access to fresh and healthy foods, allowing people to create a better quality of life. They offer an abundance of fresh fruits, vegetables, and other goods locally sourced, produced, or created in the community. Additionally, farmers' markets also allow shoppers to meet local farmers firsthand and learn more about their products while connecting with their neighbors.
Finally, they provide economic support for local farmers who wouldn't otherwise have access to a market to compete alongside larger grocery stores and retailers. Farmers' markets serve as an important tool for building healthier and more vibrant communities by bolstering businesses and providing consumers with a safe and convenient way to buy groceries.
Gyms & Fitness Centers
Gyms and fitness centers are great local business that helps people attain better levels of health and well-being. Such businesses provide both physical amenities and a supportive atmosphere for exercising, developing healthy habits, and reaching maximum potential. Whether it's to become physically stronger, lose weight, reduce stress, or gain an overall healthier lifestyle, gyms and fitness centers have everything you need to get started.
These facilities offer extensive workout classes in yoga and other low-impact exercises; sports such as kickboxing and combat boxing; strength training gyms with machines such as treadmills; free weights and resistance bands; plus helpful personal trainers on-site to guide you through your workouts. With all these features in one place, gyms and fitness centers make it easier for anyone who wants to improve their quality of life.
The Bottom Line
All six of these local businesses play an integral role in helping people have a better quality of life every day! Whether it's access to fresh and nutritious food, hospice care, restaurants for special occasions, home services professionals to maintain the house, farmers' markets that support local farmers, or gyms and fitness centers for health and wellness, these businesses are an essential part of every community. They provide economic stability and a sense of connection and purpose. Supporting these local businesses is a great way to give back to the community and make sure everyone can enjoy a better quality of life.  ​