As the winter month approaches, days become shorter, and the air becomes colder. With the change of season, it follows that new challenges lie ahead for every one of us members of our community.
Some households are lucky enough to stay warm and cozy throughout the long winter months. Unfortunately, we have friends and neighbors who need help during this dreary season.
So let us not turn a blind eye on the people around us, especially in our communities, that need our kindness and care. Here are some things we can do for our community to foster a happier and loving winter season.
1. Check Your Neighbors
The number one thing you can do during winter is check in on your neighbors, particularly those who are elderly or have difficulty getting around.
When the temperature drops, these individuals usually experience a lot of difficulties. For instance, older ones tend to feel cold easily. They might need help to pick up groceries or do manual tasks around their homes.
We all have not recovered yet from the harsh economic downturn brought by the pandemic. However, those relying only on a fixed income may have it worse. So pop by from time to time and see if they need help in anything.
Even a brief "hello" could make a whole lot of difference.
2. Clear Your Sidewalk
Second, on the list of the good things you can do for your community during this winter season is clear your sidewalk and driveway of any snow. In most communities, local ordinance or policy requires the property owners to clear sidewalks within the first 24 hours after a snow storm.
Nonetheless, clearing your driveway and sidewalk of snow is not enough. Take extra precautionary steps like salting or throwing some de-icing agent. It is never fun to slip and fall on ice. It is painful and can lead to severe injuries.
Older people and small children are at risk of slipping and falling. Thus, do your neighborhood a favor and shovel those snow and ice. Everyone deserves to walk safely down the streets.
3. Help Others Shovel
While it may look like just another mundane winter activity, but shoveling snow is a dangerous business. According to the National Library of Medicine, snow shoveling led to about 11,500 injuries and 100 deaths.
Snow shoveling is deemed to be a more rigorous activity than running on a treadmill. Even cardiologists advise against this activity as post-storm routines for people at risk of a heart attack.
This glaring fact means a lot of elderly living by themselves have a hard time dealing with snowstorms during the winter months. So, if you happen to be a neighbor to someone who is not well enough to shovel their driveway and sidewalk, offer to do the task for them. You could be saving someone's life!
4. Donate Warm Clothes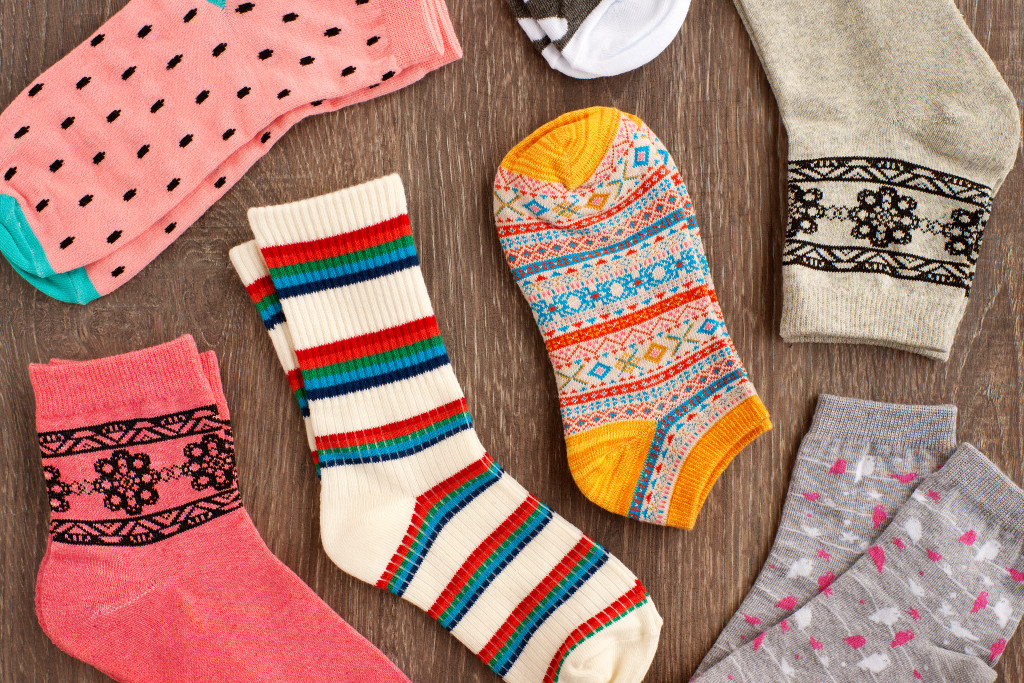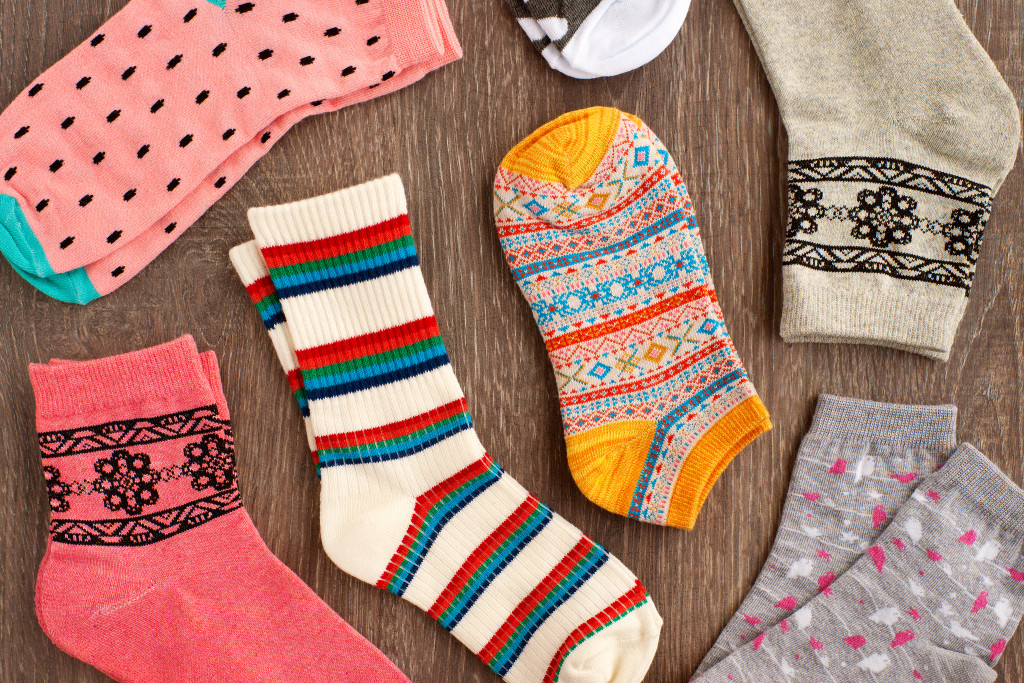 Pretty sure you have some gently used coats, scarves, gloves, and sweaters that you have outgrown and have been sitting in your storage for so long. Rather than them piling up bags of dust and mites, donate them this winter season to families who are in need.
Contact local shelters to check if there is anyone or families who are in dire need of winter clothes to keep them warm.
5. Volunteer Work at the Food Pantry
Even before the COVID-19 pandemic hits, food is particularly scarce during winter. Most people who rely on manual jobs for livelihood are out of work during winter. Children who usually enjoy free lunches at school stay at home.
It's no wonder why food pantries notice a spike in people relying more on them during the cold winter months.
While donating canned goods and a few dollars does help, lend a helping hand, too. Your local food pantry can use help from volunteers to work on shifts during this time of the year.
6. Help Others Find Shelter
Data also shows that cases of homelessness spike during winter.
While homeless individuals may be doing fine during warmer months, it is not the same during winter. Since most homeless services are particularly strapped during this time as vulnerable individuals flock to them for shelter, it usually ends up with some people having no warm place to stay during freezing conditions.
Being a concerned resident means alerting the proper authorities in case you see someone on the cold winter streets in dire need of help. Make sure you have the hotline number of your local homeless shelter.
7. Check Your Vehicle
Lastly, one of the ways you can help your community during the coming winter months is to make sure your vehicle is in good condition. Truck accidents attorneys say that it is during the winter months that most road accidents occur.
Thus, before the first snowfalls, make sure your car is winter-ready to keep everyone and yourself safe this winter season.
It does not take a grand gesture to show your compassion to your fellow human being. Doing any of these small, nice things helps build a strong and loving community.